Marin County, located in the sunny state of California, is a special place home to rocky beaches, family-friendly towns, and outdoor recreation. Marin County has highly rated public schools for children and is near world-class vineyards in the
Sonoma, Napa, and Anderson Valleys
.
Currently, the Marin County real estate market is hot — there's low inventory in the area combined with a large influx of potential buyers seeking their next dream home. A hot market can mean a quicker than usual sale or even exceeding the asking price. Check out these helpful tips for selling Marin County homes in today's hot market.
Get your paperwork in order
Properties in a hot market can sell rapidly and have shorter contract deadlines. Because of this, a seller needs to prepare for presenting documentation to buyers immediately. To make the process easier, get an inspection done before you put your house on the market to give potential buyers the most accurate picture of your home.


Disclosure agreements can take a while to prepare, and Marin County homes have
more stringent disclosure requirements
than other places in the United States because they are in California. Some of the required information in these disclosures include listing aspects of your home's history, such as a leak in the ceiling or a dispute with a neighbor.
For these reasons, it is important to take the time to put your disclosures together before you put your Marin County real estate up for sale in today's hot market.
Prepare to move
Marin County homes can sell rapidly because hot markets present more buyers purchasing with cash or minimal financing. In some cases, buyers may not even need to be approved for a loan, which would reduce the amount of time your property is under contract. Accepting an all-cash offer typically makes the sale close in a shorter time frame.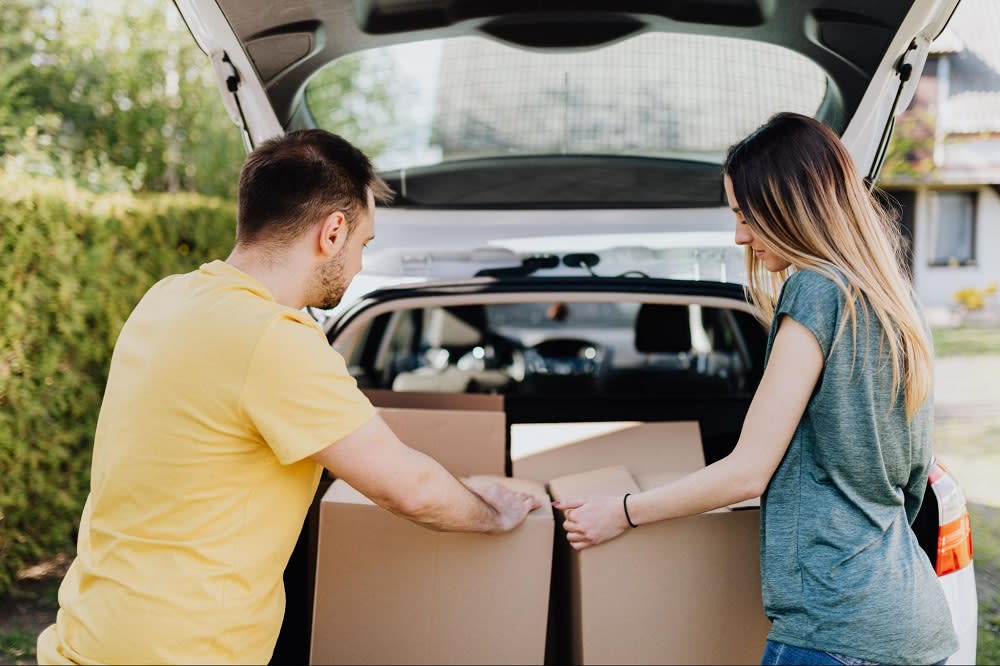 Preparing mentally and physically for vacating your home quickly if any opportunities present themselves is prudent, especially in the Marin County real estate scene. If you have not yet located another property to purchase, locking down a rental might be an easy way to bridge the gap.
Prep to review and decide on purchase offers
Due to the nature of the hot market in the Marin County real estate scene, you will likely have to review all offers in a short amount of time. Consider including a "final offer date" in your listing, which alerts potential buyers to the absolute last day you will accept offers. This allows you to review the offers, which is typically very time-consuming.


Responding to offers within a twenty-four-hour window is best practice. Further, it is courteous to let the buyers know to move on with their search as soon as possible. It is not uncommon for this negotiation stage to only last twenty-four to forty-eight hours.


Remember in this stage that if an offer seems too perfect, it might be. Sometimes buyers who feel pressure to capture a seller's attention make unrealistic promises in their offers. As the contract progresses, these buyers may encounter obstacles when attempting to keep the contractual agreements.


A great way to mitigate issues is for both parties' respective real estate agents to have an open dialogue. This allows your agent to get a solid picture of the buyer — it is even possible to require that your buyer submits their pre-approval or bank statement with their offer.
Consider staging
In hot markets, outdated or eccentric homes can sell quicker. Buyers in hot markets become frantic for a new home, and because of this, they may be willing to accept any cosmetic issues with your home — or even pricey fixes like window treatments.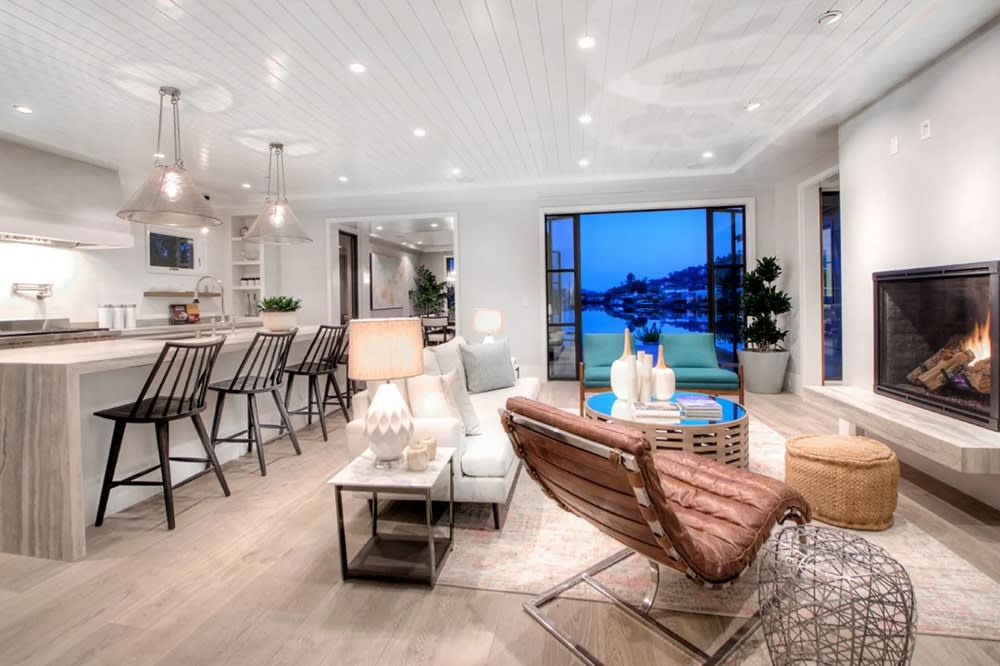 Based on this, you can infer that a seller in a hot market like the Marin County homes for sale may be able to sell their home without committing to making any extensive repairs.
However,
home staging
is still a good idea in a hot market like the Marin County real estate scene. In this environment, buyers are driven by first impressions and their emotions surrounding the deal. Therefore, it is essential to consider professional staging as an aspect of your selling process.
A hot market means that buyers are more at the seller's mercy than usual. Due to low inventory and high buyer interest, it is possible for sellers like those putting Marin County homes up for sale to experience a faster than usual sale — or a sale above the asking price.


One of the best ways to prepare to put your home in a hot market like Marin County's is gathering your paperwork — including disclosures — for a quick-moving sale. Prepare emotionally and physically for what could potentially be a quick move. Consider that professional staging can impact potential buyers searching for a place where they can envision leading their new lives. If you're ready to put your home on the market, reach out to one of the trusted Marin County real estate agents
Lydia Sarkissian, Bill Bullock, Magda Sarkissian with Golden Gate Sotheby's International Realty
for expert assistance.