Nestled in the heart of Marin County, California, San Rafael is a city that effortlessly combines the beauty of nature with the charm of a vibrant community. If you're considering making this idyllic location your home, you're in for a treat. San Rafael boasts an array of attractions, a thriving community, and fantastic investment opportunities, all while being just a stone's throw from the bustling city of San Francisco.
In this blog, we'll delve into what makes San Rafael special, the reasons people are drawn to this area, must-visit attractions, and the incredible potential for real estate investment. If you're ready to embark on a journey to discover your perfect San Rafael home for sale, read on.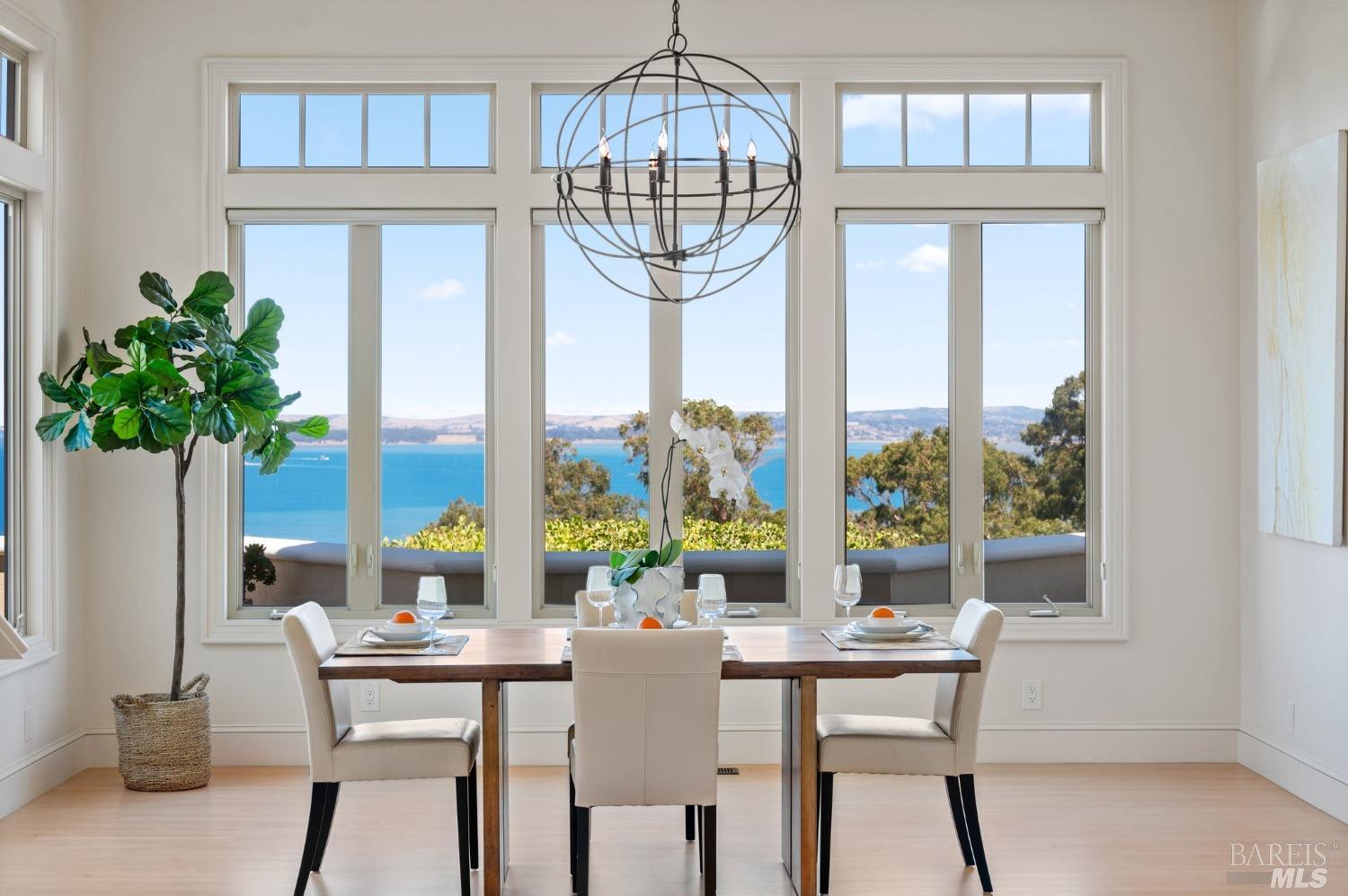 Why San Rafael?
San Rafael offers a lifestyle that seamlessly blends the tranquility of nature with the convenience of urban living. Situated just north of San Francisco, this city is known for its picturesque landscapes, mild climate, and a strong sense of community. Here are a few compelling reasons why people flock to San Rafael:
Natural Beauty
Stunning Scenery: San Rafael is surrounded by breathtaking natural beauty. From the serene waters of the San Pablo Bay to the towering redwood forests in nearby Marinwood, the city offers nature enthusiasts an abundance of outdoor adventures.
Mild Climate: The Mediterranean climate of San Rafael ensures mild temperatures year-round, making it an ideal location for those who enjoy spending time outdoors.
Rich Culture and History
Mission San Rafael Arcángel: San Rafael's historical roots are showcased by the Mission San Rafael Arcángel, a stunning 19th-century Spanish mission, providing a glimpse into the city's past.
Art and Culture: The city is home to vibrant art scenes, theaters, and cultural events, making it a haven for those who appreciate creativity and expression.
Excellent Schools
Educational Opportunities: San Rafael boasts top-notch schools, including Terra Linda High School and San Rafael High School, making it a desirable location for families seeking quality education for their children.
Vibrant Community
Friendly Atmosphere: The welcoming and tight-knit community of San Rafael ensures that newcomers quickly feel at home.

Attractions and Areas of Interest
San Rafael offers a plethora of attractions and areas of interest that cater to a wide range of tastes and interests:
Marinwood Plaza
Shopping and Dining: This vibrant shopping center offers a variety of shops and restaurants, perfect for leisurely strolls and enjoying delicious cuisine.
China Camp State Park
Outdoor Adventures: For nature lovers, China Camp State Park is a must-visit. Hike, bike, or simply enjoy a picnic while taking in stunning bay views.
Marinwood Community Farmers' Market
Local Delights: Immerse yourself in the local culture by exploring the Marinwood Community Farmers' Market, where you can savor fresh produce and artisanal goods.
Marinwood Pool
Family Fun: Cool off on hot summer days at the Marinwood Pool, a favorite spot for families and individuals alike.

Things to Do
There's never a shortage of activities in San Rafael:
Outdoor Adventures
Hiking: Explore the Marinwood trails and discover hidden gems while getting in touch with nature.
Water Sports: Enjoy kayaking, paddleboarding, or sailing on the San Pablo Bay.
Cultural Exploration
Art Galleries: Visit local art galleries to admire the talent of Marin County's artists.
Theater: Catch a play or musical at the Marinwood Community Theater.
Investment Opportunity
San Rafael isn't just an exceptional place to live; it's also a smart investment choice. The city's real estate market is a prime opportunity for those looking to make a profitable investment. Here's why:
Steady Appreciation
Property Value: San Rafael has consistently shown a strong appreciation in property values over the years, making it a reliable investment.
Desirable Location
Proximity to San Francisco: San Rafael's close proximity to San Francisco ensures a steady stream of potential renters and buyers who are looking for a quieter suburban lifestyle while being near the bustling city.
Diverse Housing Options
Variety of Homes: From cozy condos to spacious family homes, San Rafael offers a wide range of housing options to suit every budget and lifestyle.

3 Of the Best Neighborhoods in San Rafael
San Rafael offers a variety of neighborhoods, each with its own unique charm and characteristics. Here are three of the best neighborhoods in San Rafael:
Terra Linda
Terra Linda is a highly sought-after neighborhood known for its family-friendly atmosphere and excellent schools. With its spacious homes and well-maintained parks, it's a great place for those looking for a suburban feel while still being close to the amenities of the city. The Terra Linda Shopping Center provides convenient access to shops and restaurants, making it a central hub for the community.
Gerstle Park
Gerstle Park is one of San Rafael's historic neighborhoods, characterized by its tree-lined streets, charming Victorian and Craftsman-style homes, and a strong sense of community. The neighborhood is home to the picturesque Gerstle Park, which hosts events and gatherings throughout the year. It's a peaceful and inviting area for residents seeking a tranquil and classic San Rafael experience.
Dominican/Black Canyon
The Dominican/Black Canyon area is known for its scenic beauty and proximity to Dominican University. This neighborhood features a mix of architectural styles, including mid-century modern homes and more contemporary designs. It offers stunning hillside views, easy access to hiking trails, and is close to the vibrant downtown area, making it an attractive choice for those who value both nature and urban conveniences.
Conclusion
San Rafael is more than just a city; it's a lifestyle. Its natural beauty, rich culture, and strong sense of community make it a highly desirable place to call home. With the Sarkissian Bullock Team by your side, your path to San Rafael homeownership is not only convenient but also immensely rewarding.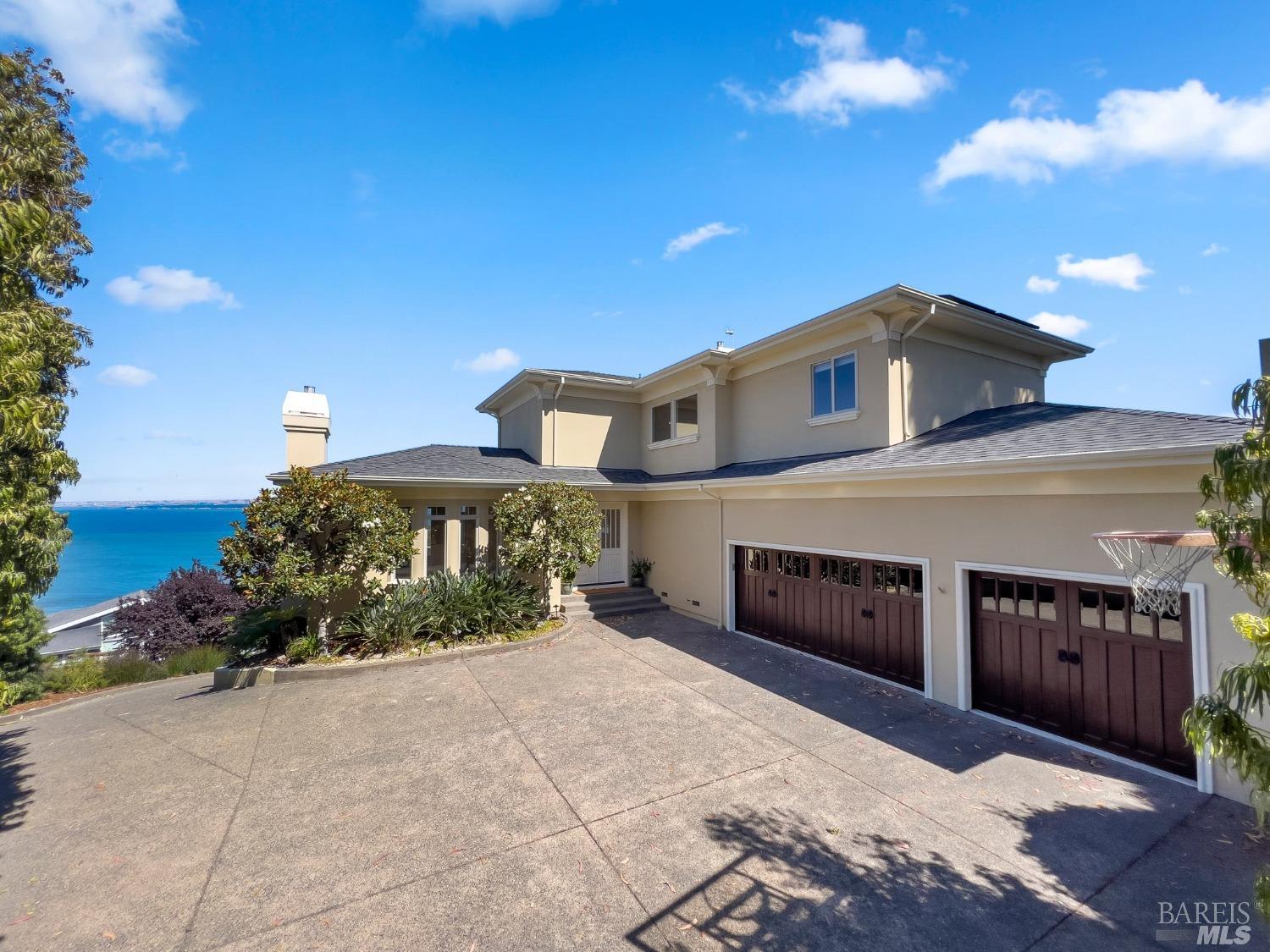 Your Path to San Rafael Begins Here
Ready to explore San Rafael and find your dream home? Look no further than the Sarkissian Bullock Team, your trusted real estate experts who know San Rafael inside and out. Magda Sarkissian, Lydia Sarkissian, and Bill Bullock are here to guide you every step of the way. Whether you're a first-time homebuyer, looking to upgrade, or considering an investment property, our team has the knowledge and expertise to make your San Rafael real estate journey a breeze.
Contact us today to embark on your exciting journey toward finding San Rafael homes for sale that perfectly match your dreams and aspirations. Don't miss this chance to experience the magic of San Rafael, and let us be your guides in this exciting adventure!