Are you dreaming of a waterfront oasis, a charming hillside retreat, or a coastal haven? Look no further than Sausalito, California, where homes for sale offer a slice of paradise in the heart of Marin County. The Sarkissian Bullock Team invites you to explore the enchanting world of Sausalito real estate, where beauty, luxury, and opportunity converge.
Discover the Magic of Sausalito
Sausalito, often referred to as the "Riviera of the West," is a picturesque enclave nestled along the San Francisco Bay. It boasts stunning views of the iconic Golden Gate Bridge, Alcatraz Island, and the city skyline. This tranquil and sophisticated town is renowned for its artistic community, quaint shops, and world-class dining, making it an idyllic place to call home.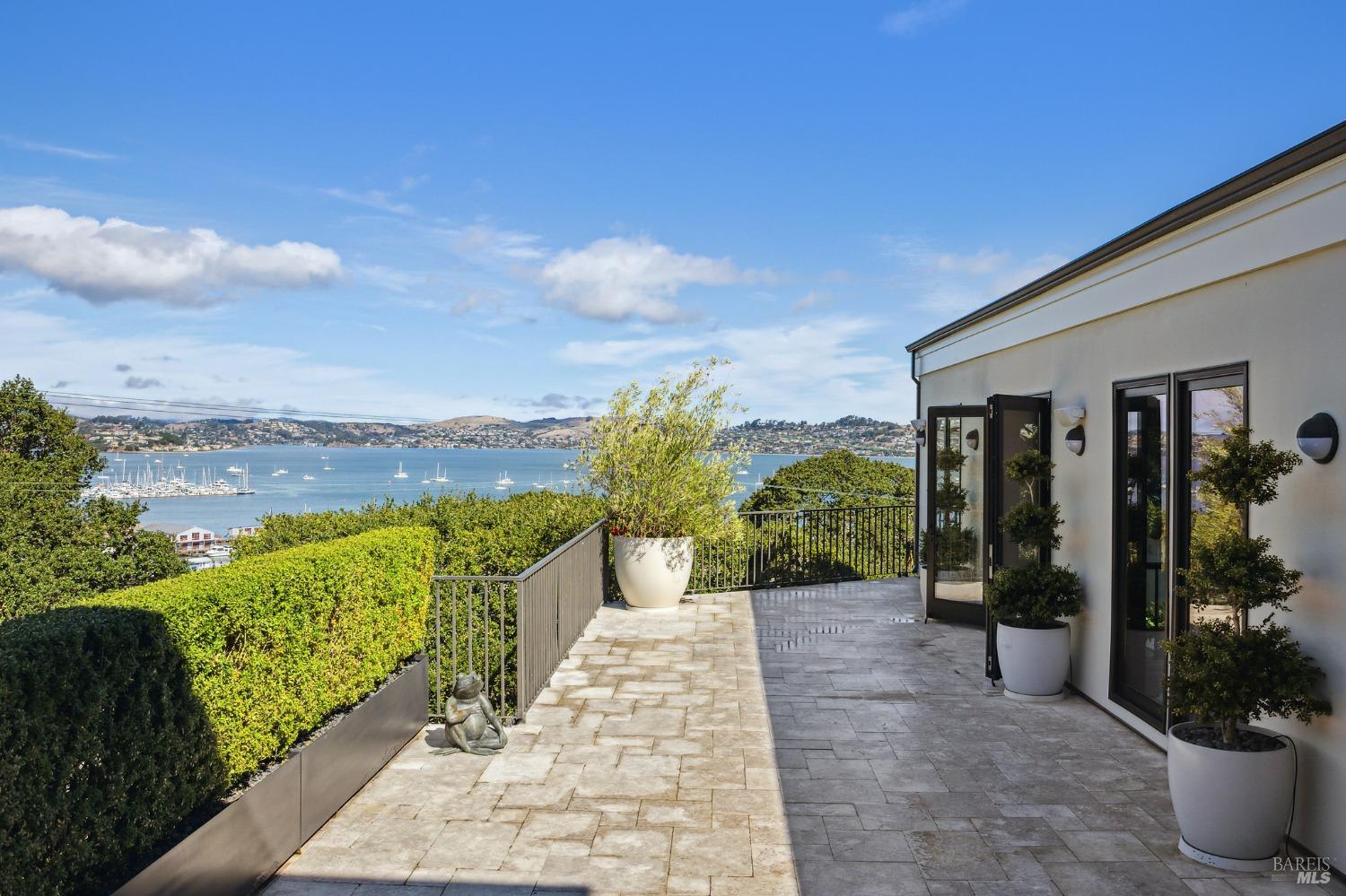 Why Sausalito?
Scenic Beauty:

Imagine waking up to breathtaking bay views every morning. Sausalito offers a front-row seat to some of the most captivating natural beauty in California.

Cultural Haven:

Explore the vibrant arts scene, featuring galleries, music festivals, and more. Sausalito is a haven for artists and those who appreciate creativity.

Culinary Delights:

Sausalito's culinary scene is a culinary masterpiece. From fresh seafood to fine dining, you'll savor every bite.

Outdoor Adventures:

Whether you're a sailor, hiker, or cyclist, Sausalito provides endless opportunities for outdoor enthusiasts.

Investing in Sausalito: A Wise and Rewarding Choice
When it comes to real estate investment, location is key. Sausalito, nestled on the picturesque shores of the San Francisco Bay, is not just a pretty face – it's a smart choice for savvy investors looking to diversify their portfolios and secure long-term returns. Here are compelling reasons why investing in Sausalito is an excellent decision:
Prime Location and Proximity to San Francisco
Sausalito's strategic location, just minutes away from San Francisco, makes it a hotbed for investment. With the tech boom and thriving job market in the Bay Area, Sausalito becomes an attractive option for those seeking a quieter coastal lifestyle while remaining conveniently close to the bustling city.
Investors can tap into a robust rental market as professionals and families look for housing options that offer a respite from urban congestion without sacrificing access to job opportunities and cultural attractions.
Breathtaking Scenery and Quality of Life
Sausalito's stunning natural beauty isn't just a feast for the eyes; it translates into higher property values. Homes with panoramic bay views or those with privacy and flat lots command top dollar. The demand for properties that provide a superior quality of life is constant, making Sausalito a stable investment choice.
Additionally, the town's commitment to green spaces, outdoor activities, and cultural events ensures that it remains an attractive destination for those looking to rent or buy property, further strengthening the investment potential.
Thriving Arts and Culture Scene
Sausalito has a thriving arts and culture scene that continually draws creative individuals and tourists alike. Art galleries, music festivals, and a general atmosphere of inspiration make this town a hub for artists and art enthusiasts.
Investing in properties located near cultural hotspots or within walking distance of the town's artistic districts can provide not only steady rental income but also potential appreciation as the cultural scene continues to flourish.
Robust Short-Term Rental Market
Sausalito's proximity to San Francisco, Marin County, and wine country has made it a popular destination for tourists. Vacation rentals and short-term accommodations are in demand, particularly during peak tourist seasons.
Investors can benefit from this trend by purchasing properties suitable for short-term rentals, capitalizing on the town's desirability as a vacation destination and generating consistent rental income.
Strong Community
Sausalito is known for its strong sense of community. Sausalito residents actively engage in local governance and decision-making. The town's government often seeks input from the community, making residents feel part of the decision-making process. Sausalito has a vibrant business community, and many residents support local shops, restaurants, and businesses. This support helps build connections and a sense of togetherness within the town.
6. Potential for Property Appreciation
Sausalito's real estate market has historically demonstrated a strong potential for appreciation. The limited supply of waterfront and flat properties, coupled with high demand, has led to consistent property value growth over the years.
Investors can take advantage of this upward trajectory by purchasing properties with the intention of holding them for the long term, benefiting from both rental income and capital appreciation.
Resilience to Economic Trends
The Sausalito real estate market has shown resilience to economic downturns, but its performance can be influenced by various factors. Its unique appeal and desirability as a coastal town ensure that property values are less susceptible to market fluctuations compared to more volatile markets.
Sausalito's prime location near San Francisco, its stunning views of the San Francisco Bay, and its small-town charm make it an attractive place to live. This desirability can help maintain property values even during economic downturns.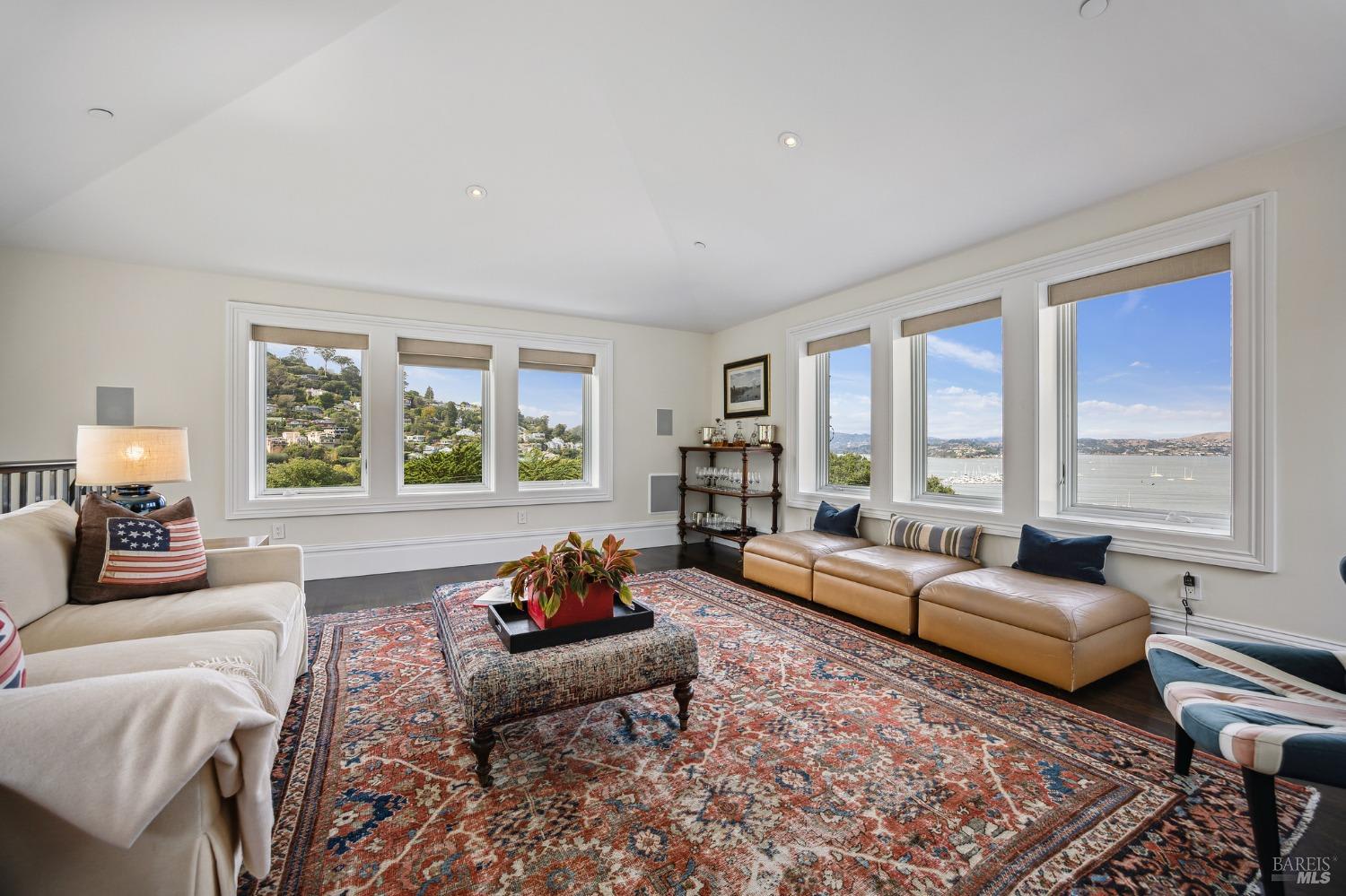 The Sarkissian Bullock Team: Your Trusted Partners
As you embark on the journey of finding your dream home in Sausalito, you deserve a team of real estate professionals who understand the unique charm and intricacies of this coastal community. The Sarkissian Bullock Team, led by Magda Sarkissian, Lydia Sarkissian, and Bill Bullock, is your key to unlocking the Sausalito real estate market's full potential.
Meet the Experts:
Magda Sarkissian:

With an extensive background in luxury real estate, Magda combines her passion for the industry with an unparalleled commitment to her clients. She's your guide to discovering Sausalito's hidden gems.

Lydia Sarkissian:

Lydia's local expertise and dedication to her clients have made her a trusted name in Sausalito real estate. She has an innate talent for matching clients with their perfect homes.

Bill Bullock:

Bill used to live in Sausalito and brings decades of experience to the team, specializing in the luxury real estate market. His insight into the Sausalito market is invaluable, ensuring you make informed decisions.

Explore Sausalito's Diverse Real Estate Market
Sausalito's real estate market offers a wide range of properties to suit every lifestyle and preference.
Waterfront Retreats: Imagine owning a piece of the bayfront. These homes are extremely rare and offer panoramic views. Your private paradise awaits.
Hillside Havens: Perched on the hills overlooking the bay, these homes offer serenity, privacy, and stunning views. Sausalito's hillside properties are a true escape.
Charming Cottages: Embrace the town's quaint charm with a cozy cottage nestled in Sausalito's historic neighborhoods. These homes offer character and comfort.
Luxury Estates: Sausalito boasts an array of luxury estates, each more impressive than the last. Experience the epitome of coastal California living.
The Sausalito Lifestyle
Living in Sausalito is not just about the homes; it's about the lifestyle. Here's what you can expect:
Community:

Sausalito is a close-knit community where neighbors become friends. Enjoy local events, farmers' markets, and a sense of belonging.

Maritime Adventures:

Whether you're an experienced sailor or a beginner, Sausalito's marinas and sailing clubs offer endless opportunities for aquatic adventures.

Fine Dining:

Sausalito is a food lover's paradise. From waterfront seafood restaurants to cozy cafes, you'll savor every bite.

Art and Culture:

Immerse yourself in the local arts scene, with galleries, live music, and cultural festivals that showcase the town's creative spirit.
Conclusion
Sausalito, with its stunning natural beauty, rich culture, and diverse real estate market, offers an unparalleled living experience. The Sarkissian Bullock Team is your trusted partner in exploring the homes for sale in Sausalito, CA. Whether you're seeking a waterfront retreat, a hillside haven, or a charming cottage, Sausalito has it all. Contact us today, and let's turn your Sausalito dream into a reality. Your perfect home in this coastal paradise awaits.
Your Path to Homeownership in Sausalito
Ready to start your journey to homeownership in Sausalito? The Sarkissian Bullock Team is here to make your dreams a reality.
Unlock the door to your Sausalito dream home by reaching out to Magda Sarkissian, Lydia Sarkissian, and Bill Bullock. Our team is committed to guiding you every step of the way, from discovering the perfect property to navigating the complexities of the real estate process.
Don't miss out on the opportunity to live in one of California's most enchanting coastal towns. Contact us today, and let's embark on this exciting journey together.