As the demand for homes outpaced supply during the pandemic, the rest of the country received a glimpse of what California home buyers have experienced for years: desperate buyers, bidding wars, and properties being snatched up before a "For Sale" sign appeared in the yard.


While the housing market is stabilizing in other parts of the United States, the San Francisco area continues to face critically low housing inventory, with the number of new listings
dropping more than 27%
from 2021 to 2022. In this highly competitive market, buyers of homes for sale in Belvedere and Tiburon and their agents are competing for fewer homes, making off-market networks critical to finding a property.
How do I find a pocket listing?
Also known as "
Pocket
" or "quiet" listings, off-market houses are homes that are for sale but haven't been listed publicly yet. Sellers opt for this quiet approach for a variety of reasons, but it is particularly common in luxury home markets where sellers may be concerned about privacy. In highly competitive markets like the Bay Area, the
National Association for Realtors has cracked down recently
on how these pre-market listings can be promoted. The results of these efforts mean you will not see "Coming Soon" signs posted or receive a postcard in the mail about an upcoming home for sale.
However, realtors are still allowed to use an "office exclusive" option which means the agent can share listing information with other agents in their office or one on one with potential buyers. That means that often the only way a potential buyer learns about Tiburon homes for sale is by connecting with an area realtor who is in the know.
How is a pocket listing different from a regular listing?
Pocket listings differ from "regular" listings in two key ways:
Regular listings are displayed publicly on the

MLS system

, which makes detailed information broadly available to anyone and includes comprehensive photos, pricing history, neighborhood sales statistics, and more. This means realtors and the general public all have access to these listings.

Pocket listings home details are limited to a specific realty team, and details are shared within that office, and with any potential buyers they are working with.
Benefits for buyers
Access to an off-market network is a win-win for potential buyers, and in highly competitive markets, it is often the only way for them to find a home. First of all, it gives them access to inventory other buyers haven't seen yet, which reduces the chance of bidding war competition considerably. If you are looking for homes for sale in Belvedere, Tiburon, Mill Valley, Kentfield, Ross, Larkspur or other hot Marin County markets, a pocket listing may be the only way to gain access to these exclusive homes. Also, since there is one agent involved, there may be savings in terms of commissions. Other benefits include:
Better price with fewer bidders involved

Greater probability of your offer being accepted

Streamlined, less stressful transaction process

Quicker paperwork and easier closing process

Greater privacy
Benefits for sellers
Off-network listings also offer benefits to sellers – particularly in competitive luxury markets. Sellers with homes for sale in Tiburon, Belvedere, Ross, Kentfield, Larkspur, Corte Madera, and Mill Valley often opt for an off-market listing for a variety of reasons, including:
No open house planning or staging is required
No costly repairs in advance of listing
You only get serious buyers and avoid curiosity seekers
Typically sell for a higher price when a buyer submits a high offer to make sure there is no other competition
More privacy
Connect with the right agent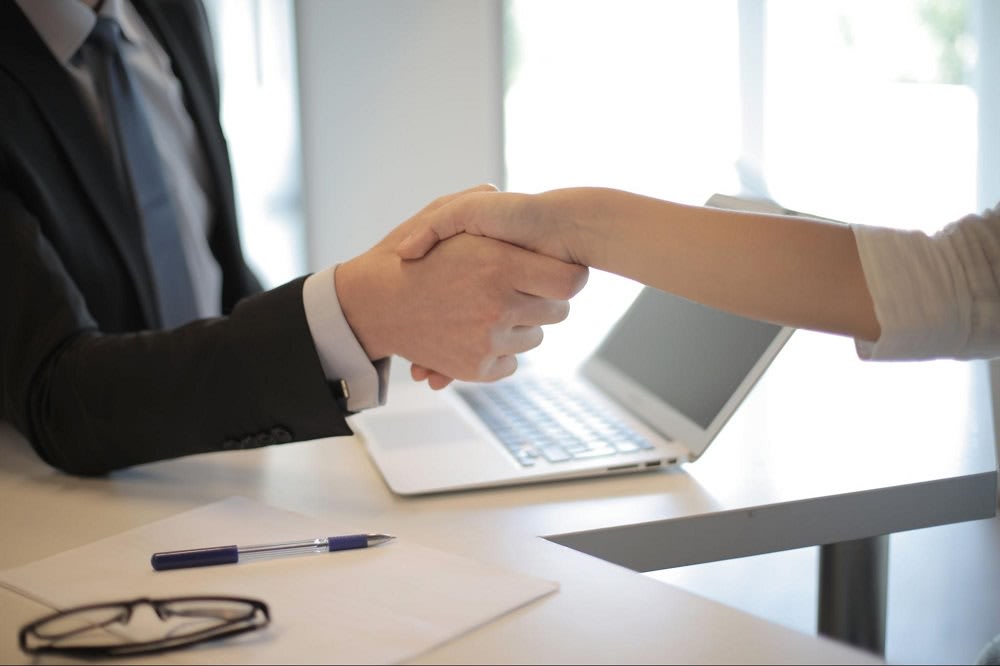 If you are seeking an off-network advantage as a buyer, you may have to do a little more homework beyond simply calling a nearby realtor. If there is a specific neighborhood you are interested in, you'll want to find the top agents for that area. Some inquiries to make when selecting the right real estate professional are:
How experienced are they?
How well do they know the areas where you are interested in purchasing a home?
How much housing inventory do they represent in the market you are interested in?
How many years in the business do they have?
What are their closed transaction sales in those markets?
How well connected are they in the community where you want to live?
What is their reputation in the community?
Working with a well-connected real estate agent is critically important, especially since more realtors are fighting for fewer and fewer homes. The right agent will have a well-established network, will have worked in the area for many years, and will know the people there personally. They will hear about a potential home for sale before anyone else does. A good agent may also proactively reach out to homeowners to gauge selling interest and if they plan to list homes for sale in Belvedere, homes for sale in Tiburon, or property in other sought-after home markets. In short, an experienced realty team will have access to office exclusive listings you won't find elsewhere.
The stark reality: more buyers and fewer homes
It's hard to believe the area housing market could become more competitive in terms of buyers actively and aggressively seeking homes, but the
numbers bear it out
: there are fewer available properties than ever before. Buyers looking for homes for sale in Belvedere, Tiburon, Ross or Kentfield, or homes for sale in other Marin County markets need every advantage they can get. Since the market is so hot, sellers want to test the market because they know they will receive multiple bids, so finding off-market properties is taking longer than normal.