Marin County, located just across the Golden Gate Bridge from San Francisco, is known for its natural beauty, stunning views, and world-class amenities. It's a popular destination for those looking to escape the hustle and bustle of city life while still having access to all the resources that come with living in a thriving urban center. Marin County is a great choice for those who want to live in a luxury home in a tranquil and idyllic setting.
The area is also known for its great weather, breathtaking scenery, and an abundance of outdoor activities. You'll find everything from hiking and biking trails to water sports and golfing. Marin County has some of the most spectacular views in the world, with stunning vistas of San Francisco Bay and the Golden Gate Bridge. It's no wonder why Marin is one of the most sought-after places to live in the Bay Area.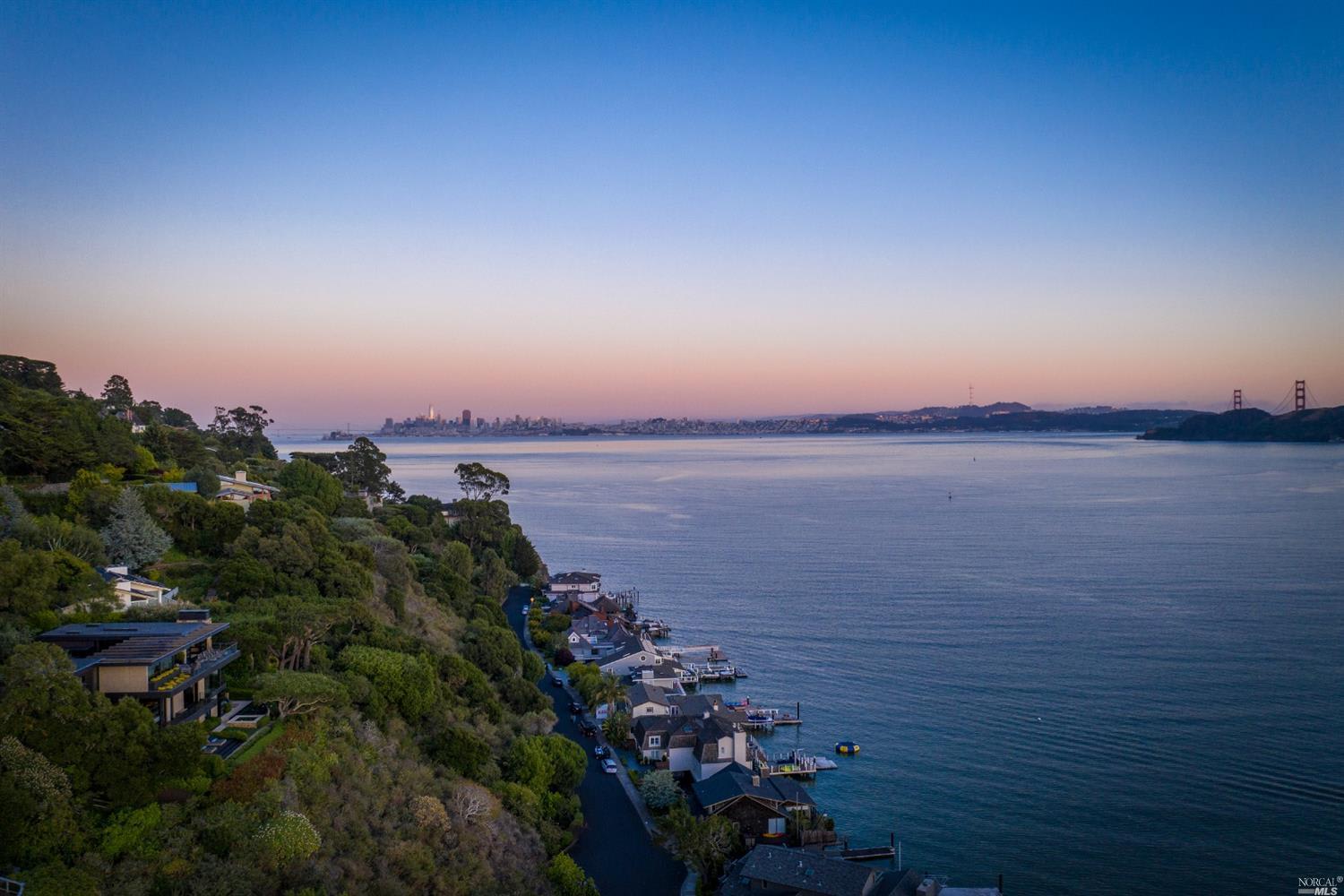 Why Marin is So Popular
Marin County is a desirable location for a variety of reasons, including its proximity to San Francisco, its natural beauty, and its high quality of life. The area boasts a thriving economy, top-rated schools, and a diverse array of cultural and entertainment options. The county is home to a number of wealthy and influential residents, including tech moguls, celebrities, and politicians. The exclusive neighborhoods in Marin are some of the most expensive in the country, making it a top choice for luxury homebuyers.
Marin is also known for its commitment to sustainability and conservation. The county has a number of programs aimed at reducing carbon emissions, preserving open spaces, and protecting the environment. Marin residents take pride in their community and work hard to maintain the natural beauty of the area.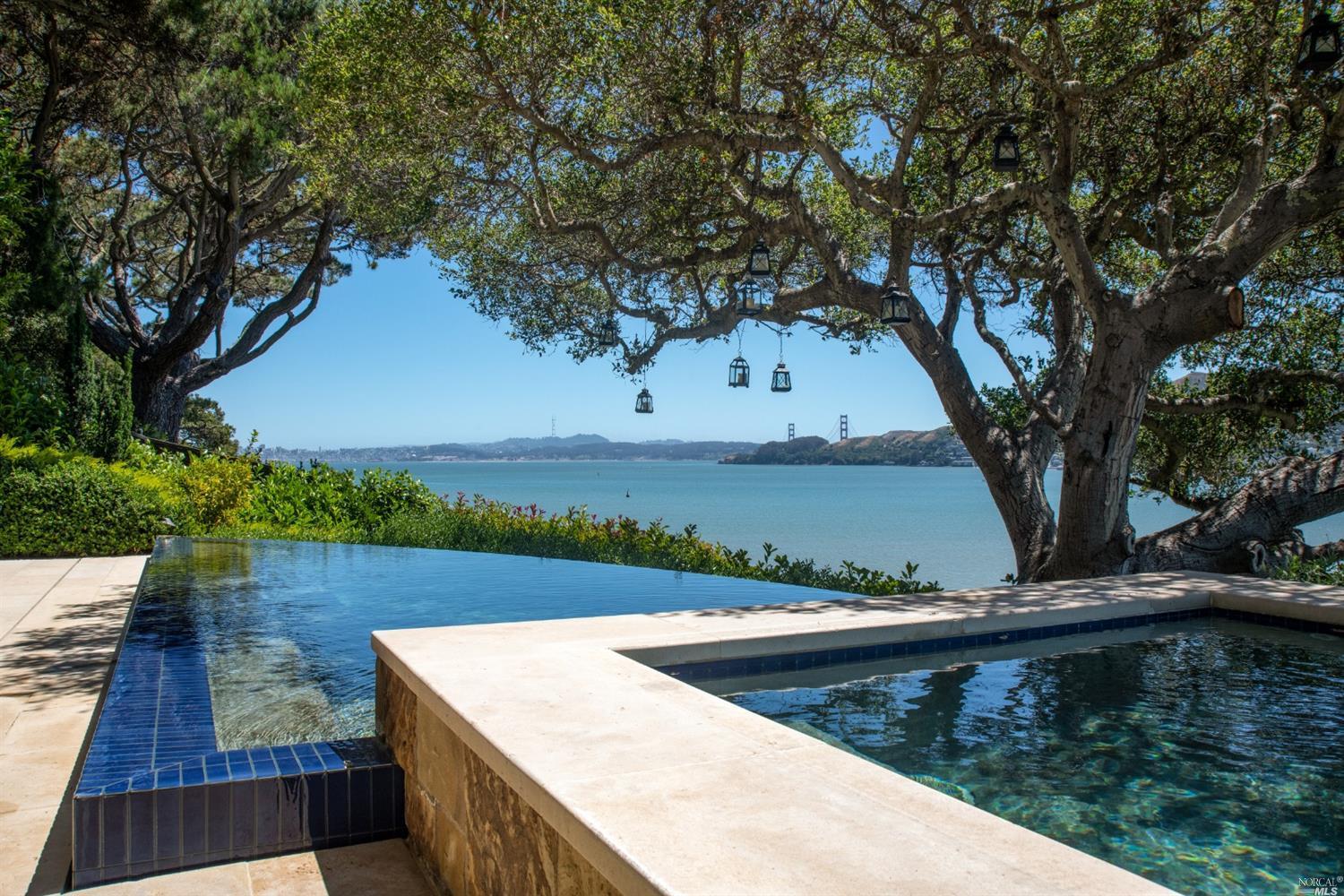 Top Reasons Why People Move to Marin
Access to Nature: Marin County is home to some of the most beautiful natural landscapes in California. From the rolling hills of the Marin Headlands to the towering redwoods of Muir Woods, there's no shortage of outdoor activities to enjoy. Whether you're a hiker, biker, or just love spending time in nature, Marin County has something for everyone.
Great Schools: Marin County is known for having some of the best schools in the state of California. The area is home to several top-rated public and private schools, as well as a number of prestigious colleges and universities.
Vibrant Culture: Marin County is home to a thriving arts and culture scene, with a variety of museums, galleries, and performing arts venues to enjoy. From the Marin Theatre Company to the Marin Museum of Contemporary Art, there's always something new and exciting to explore.
Sustainable Living: Marin County is committed to sustainability and environmental stewardship, with a number of programs and initiatives designed to promote green living. From bike-friendly infrastructure to organic farmers' markets, the area offers a wide range of sustainable living options.
Proximity to San Francisco: While Marin County offers a quiet, laid-back lifestyle, it's just a short drive or ferry ride away from the bustling city of San Francisco. This makes it easy to enjoy the best of both worlds – the tranquility of Marin County and the excitement of the city.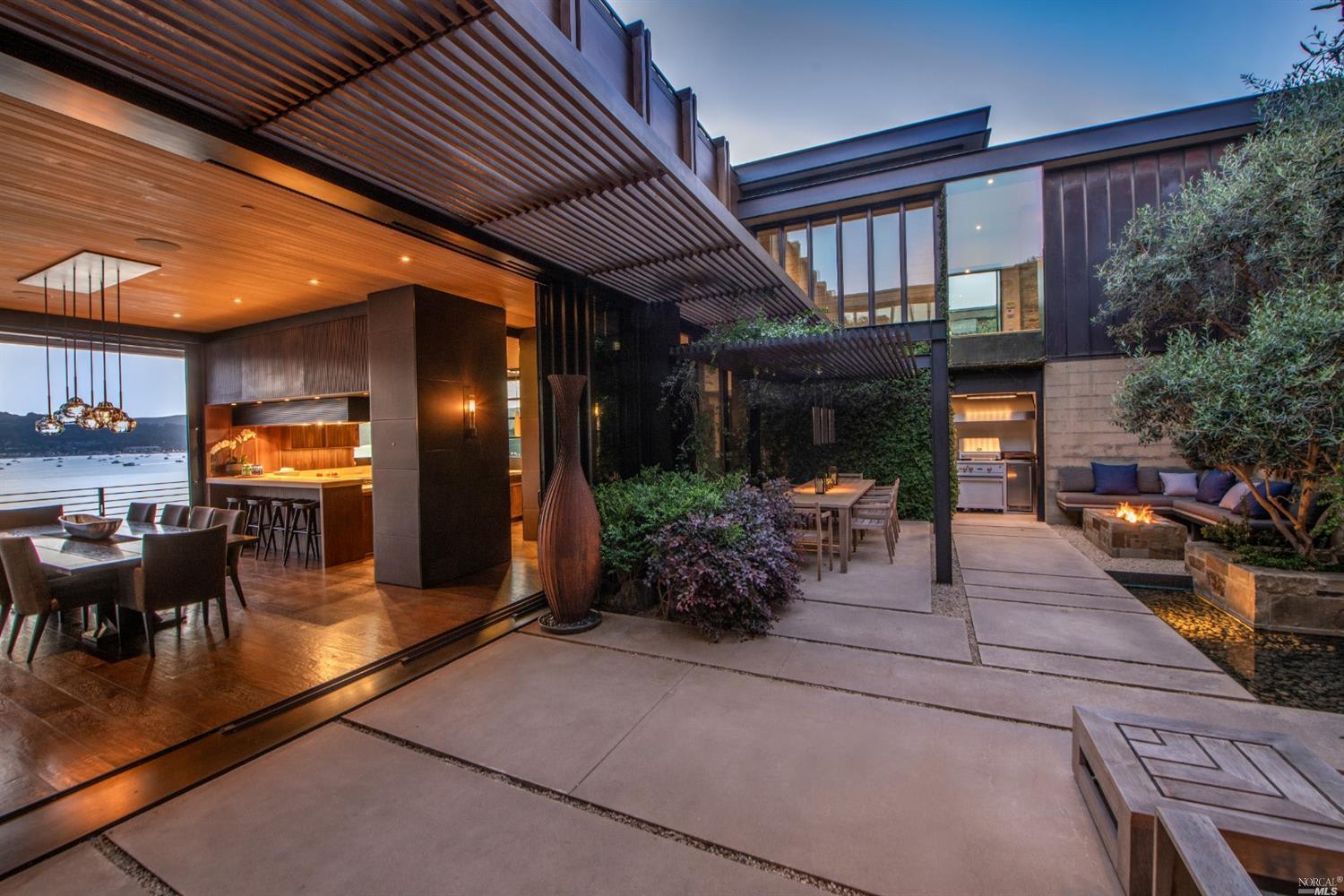 Tips for Buying a Home in Marin
If you're considering purchasing a luxury home in Marin County, there are a few things to keep in mind.
First, be prepared to pay a premium for the privilege of living in this exclusive area. The average home price in Marin is well above the national average, and luxury properties can cost millions of dollars.
It's also important to work with a real estate agent who has experience in the Marin County market. A knowledgeable agent can help you navigate the complex real estate landscape in the area, including understanding the nuances of the various neighborhoods and subdivisions.
When shopping for a luxury home in Marin, consider what you value most in a property. Do you want a home with stunning views of the bay? Or maybe you're more interested in a property with plenty of outdoor space for entertaining or a pool for relaxing. Whatever your preferences, there are plenty of options available in Marin County to suit your lifestyle.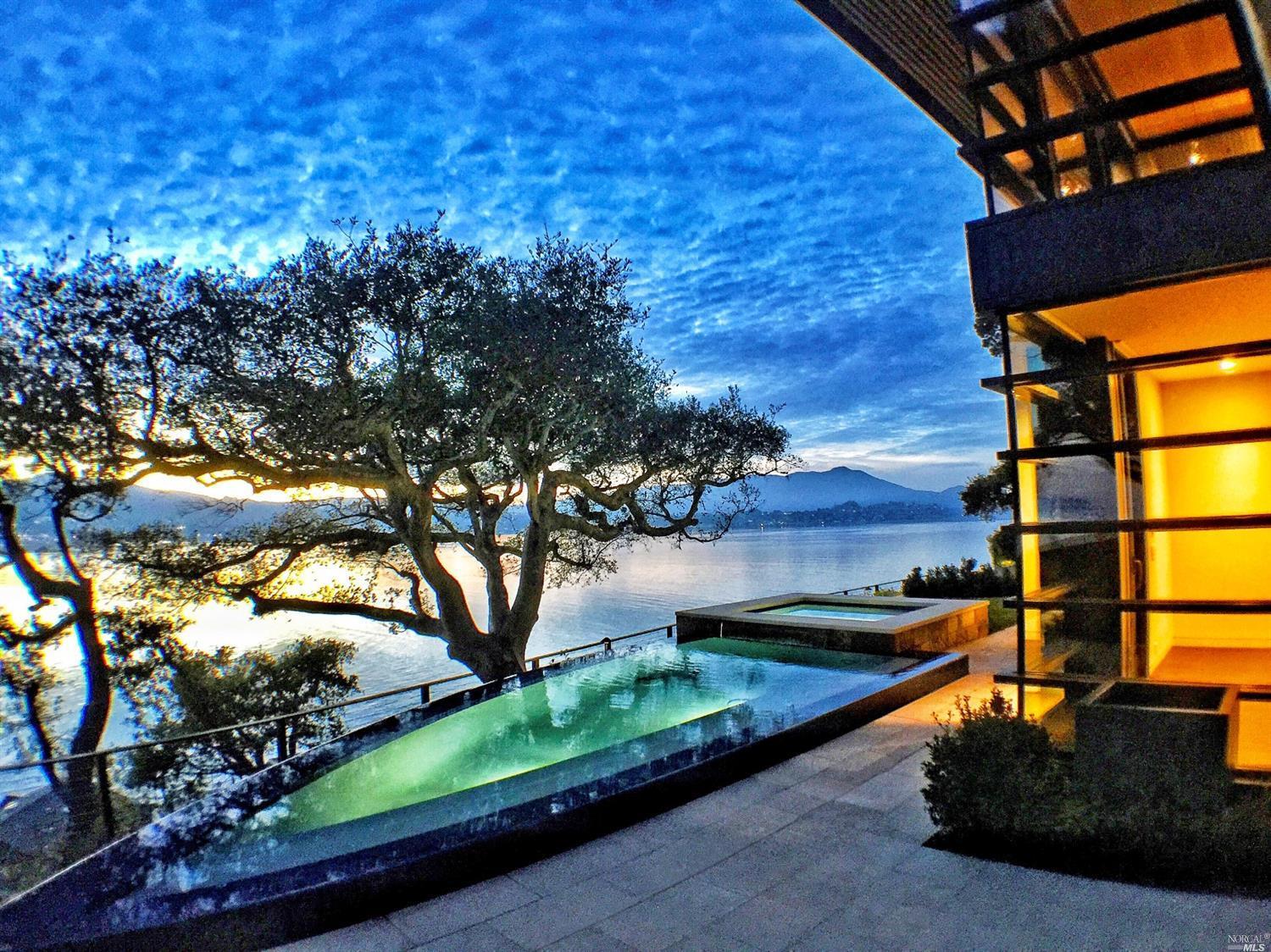 How to Work with an Agent
When it comes to buying a home in Marin County, working with an experienced and knowledgeable real estate agent is essential. A good agent can help you with the complexities of the market, including understanding local zoning laws, finding the right properties to view, and negotiating the best possible deal for your dream home.
When choosing an agent, look for someone who is familiar with the Marin County market and has a proven track record of successful transactions and trustworthiness. A good agent will listen to your needs and work closely with you to find the perfect home for your lifestyle and budget. They'll also be able to provide you with valuable insights into the local real estate market and help you stay ahead of the competition.
In addition to working with an agent, it's also important to do your own research on the area. Take the time to explore different neighborhoods and get a feel for what it's like to live in Marin County. This will help you make an informed decision when it comes to choosing the right luxury home for your needs.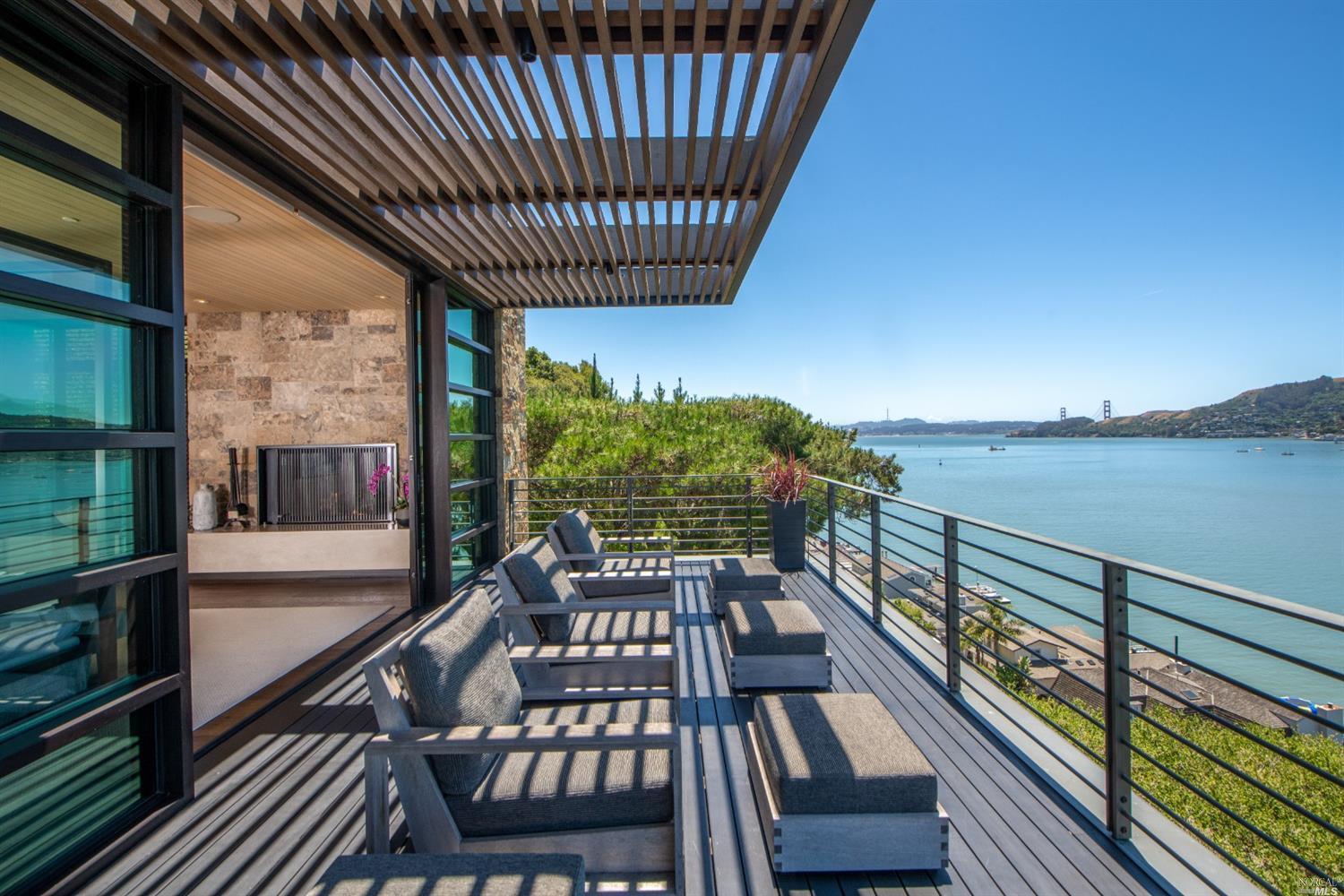 Trust the Sarkissian Bullock Team
Working with Magda Sarkissian, Lydia Sarkissian, and Bill Bullock is a smart choice when it comes to buying or selling a luxury property in the Bay Area. Our team of experienced real estate agents has a deep understanding of the local market and a proven track record of success. We pride ourselves on providing personalized, trustworthy advice to our clients, helping them navigate the real estate landscape in the Bay Area with confidence.
Our commitment to excellence has earned us a reputation as the best and most trustworthy realty service in the region, and we're dedicated to maintaining that reputation with every client we serve. When you choose to work with the Sarkissian Bullock Team, you can rest assured that you're getting the best possible service and support throughout your real estate journey.
Does Living in Marin Sound Like Paradise? We Can Help You Get There
If you're ready to start your search for a luxury home in Marin County, contact Magda Sarkissian, Lydia Sarkissian, and Bill Bullock today. Our team of experienced real estate agents has a proven track record of success in the Marin County market, and we're dedicated to helping our clients find the perfect home to suit their unique needs and lifestyles. Whether you're looking for a stunning ocean-view property or a sprawling estate with plenty of outdoor space, we can help you find your dream home in Marin County. You can also peruse our property listings, including luxury homes in Marin County, here.