In the ever-changing landscape of real estate, finding the right partners to guide you through the journey of buying or selling a property is paramount. If you're in Marin County, California, or wish to relocate to this area, your search for the perfect Marin realtors ends here.
Why Choose Marin County?
The Allure of Marin County
Marin County is more than just a picturesque slice of Northern California; it's a lifestyle. Nestled across the Golden Gate Bridge from San Francisco, Marin offers a unique blend of natural beauty, urban accessibility, and a strong sense of community. It's no wonder that it's a highly sought-after location for homeowners.
The Marin Real Estate Market
The Marin real estate market is dynamic, with a diverse range of properties. Whether you're looking for a cozy family home, a luxury estate, or a contemporary apartment with a view, Marin has it all. But navigating this market requires expertise, and that's where the Sarkissian Bullock Team comes in.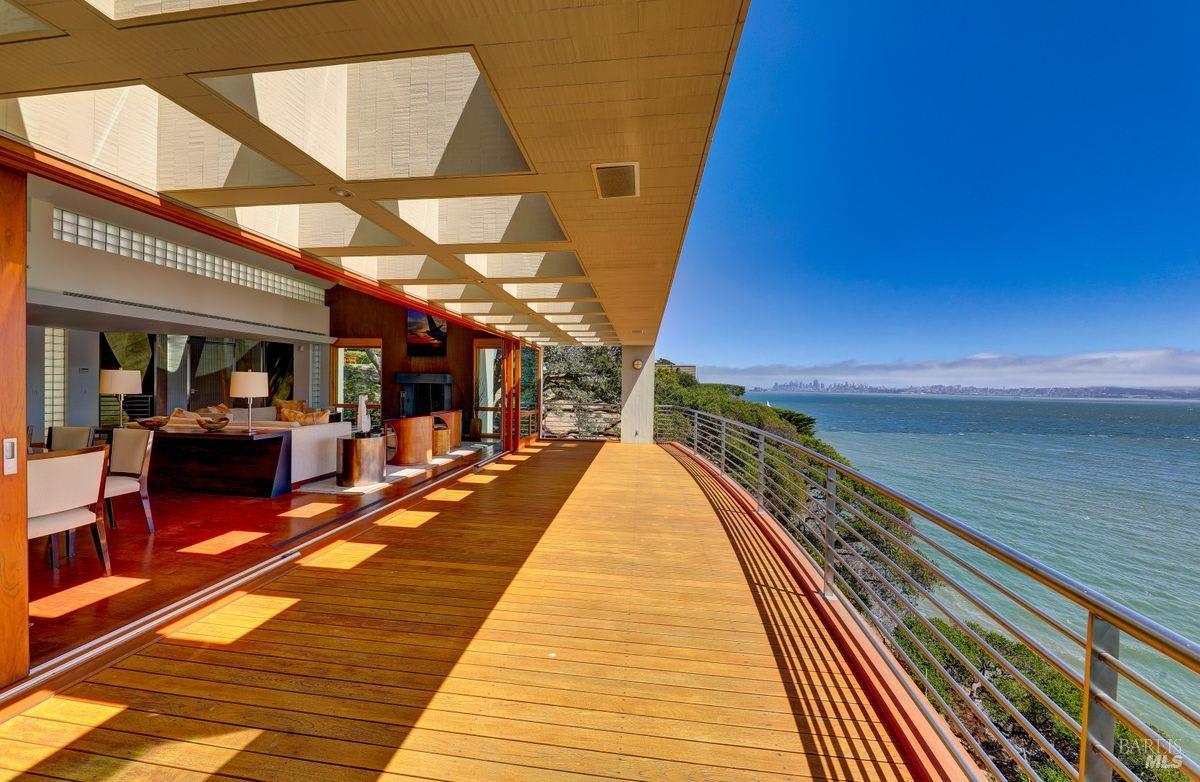 Marin County: A World of Opportunities
Lifestyle and Recreation
Marin County offers an exceptional quality of life. From hiking in Muir Woods to sailing on the Bay, there are countless ways to enjoy the outdoors. Let the Sarkissian Bullock Team find you a home that aligns with your Marin lifestyle.
Top-Rated Schools
For families, Marin County boasts top-rated schools. The team can help you find a home within the boundaries of schools that meet your family's educational needs.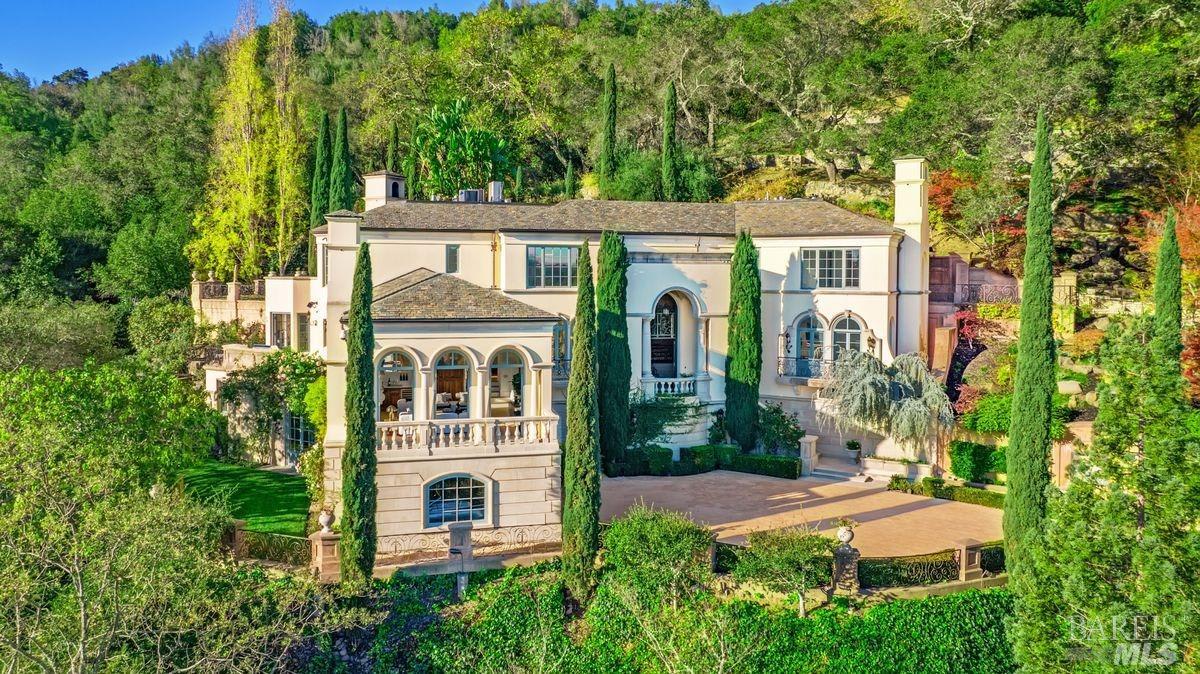 Discover the Top 3 Cities in Marin County
Mill Valley: Where Nature Meets Culture
Mill Valley, often dubbed as the "gateway to the redwoods," is a city that effortlessly combines lush natural beauty with a vibrant cultural scene. Nestled among towering redwood trees, the city offers a wide range of outdoor activities, from hiking the majestic Muir Woods to strolling along the serene shores of Richardson Bay.
The Arts and Culture Hub
Mill Valley isn't just about nature; it's also a thriving arts and culture hub. The annual Mill Valley Film Festival attracts filmmakers and enthusiasts from around the world. Plus, the city's bustling downtown features an array of art galleries, boutiques, and top-notch restaurants.
Sausalito: A Seaside Oasis
Sausalito, with its Mediterranean ambiance and stunning waterfront views of San Francisco, is a city that captures the hearts of all who visit. It's no wonder it's often referred to as the "Riviera of the West."
Breathtaking Waterfront Living
Sausalito is renowned for its charming houseboat communities, where you can live right on the water, enjoying the ever-changing views of the San Francisco Bay. The city's art scene is also thriving, with galleries showcasing the work of local and international artists.
Gourmet Dining and Shopping
Sausalito boasts an impressive culinary scene, offering everything from seafood shacks with fresh catches of the day to upscale restaurants serving world-class cuisine. You can also indulge in some retail therapy at the city's boutique shops and art galleries.
Novato: Family-Friendly Suburban Bliss
Novato, located in the northern part of Marin County, is the perfect city for families seeking a quiet suburban lifestyle while remaining close to urban amenities.
Award-Winning Schools
One of Novato's major draws is its exceptional school system. The city is home to award-winning public and private schools, making it an ideal place to raise children. The sense of community here is strong, with many family-friendly events and activities.
Outdoor Adventures
Nature enthusiasts will appreciate Novato's proximity to the Marinwood Plaza and Olompali State Historic Park. These areas offer ample opportunities for hiking, biking, and exploring the great outdoors.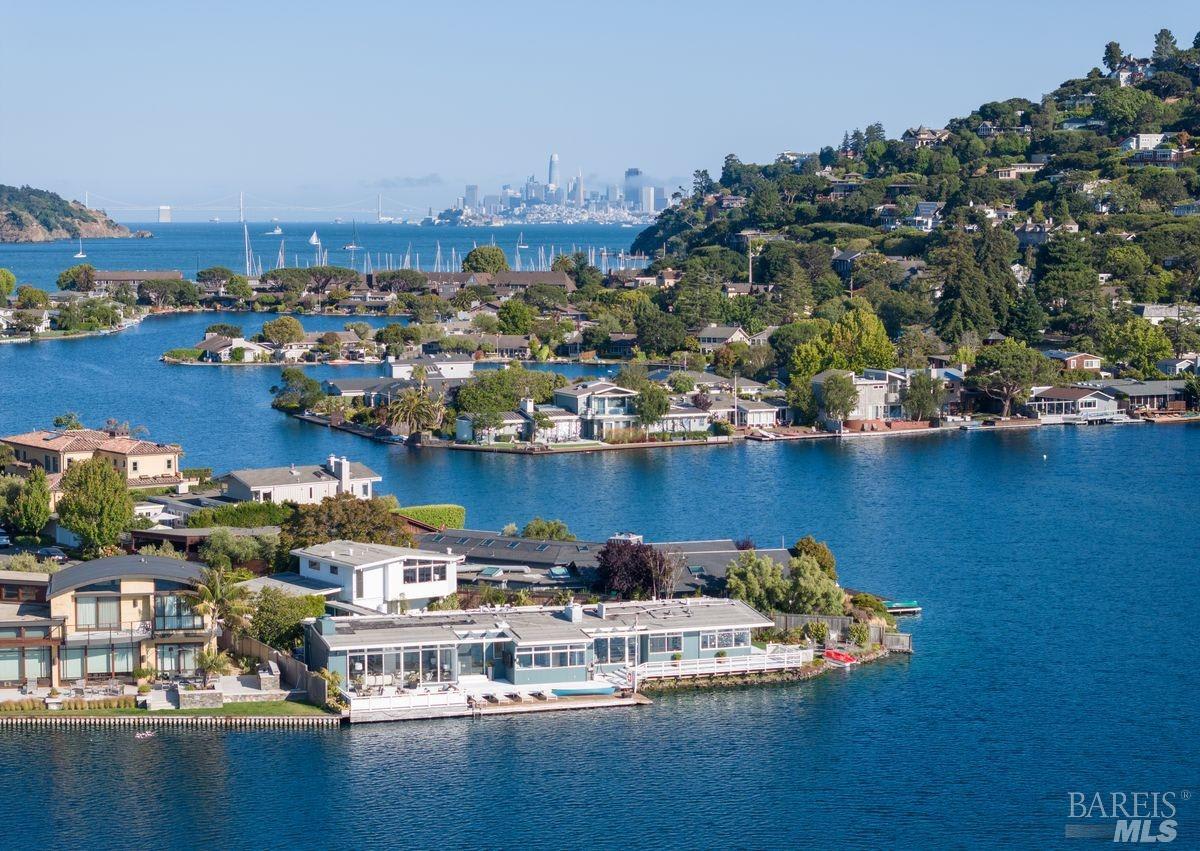 Why You Need Marin Realtors
Market Insights and Data
Understanding market trends, property values, and the intricacies of buying or selling in Marin County is crucial. The Sarkissian Bullock Team has access to the latest market insights and data, enabling them to provide you with sound advice and make informed decisions.
Local Expertise
Being locals themselves, the team has an intimate understanding of Marin County. They can guide you to the neighborhoods that match your lifestyle, preferences, and investment goals. From Sausalito to Novato, they've got you covered.
Negotiation Prowess
Real estate transactions involve negotiations, and you want a team that can negotiate the best deal on your behalf. With their experience, the Sarkissian Bullock Team can skillfully navigate negotiations to secure the most favorable terms for you.
Your Trusted Partners: The Sarkissian Bullock Team
Why Choose the Sarkissian Bullock Team?
The decision to buy or sell a property is one of the most significant financial transactions you'll make. Choosing the right real estate partners is crucial. The Sarkissian Bullock Team's track record of success, deep local knowledge, and commitment to client satisfaction make us the top choice for Marin County residents.
Unique Selling Proposition (USP)
The Sarkissian Bullock Team doesn't just help you buy or sell a house; we build lasting relationships. Our commitment to excellence goes beyond transactions. We aim to be your go-to realtors for life.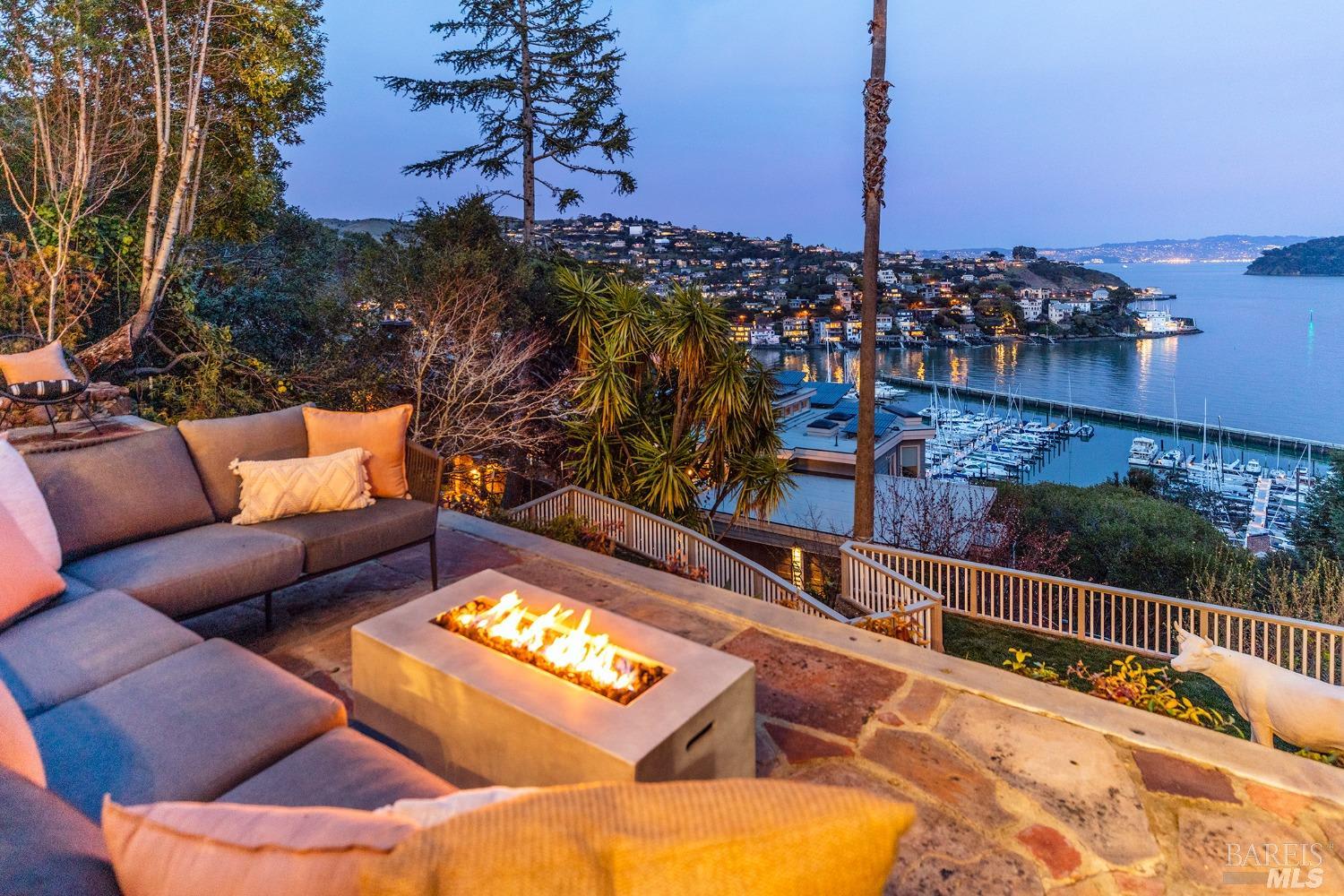 Conclusion
Marin County is not just a place; it's a lifestyle. To fully embrace all that Marin has to offer, partnering with the right real estate professionals is essential. The Sarkissian Bullock Team is not just your gateway to the Marin real estate market; we are your guides, your advocates, and your partners in this exciting journey.
Discover Your Marin Dream
The Ultimate Marin Realtors Experience
Ready to embark on your Marin County real estate journey with the Sarkissian Bullock Team? Get ready for an experience that combines expertise, passion, and personalized service. To start turning your Marin real estate dreams into reality, reach out to Magda Sarkissian, Lydia Sarkissian, and Bill Bullock today. Whether you're looking for your dream home, planning to sell, or need advice on investing in Marin County, we are your trusted partners.