Mill Valley: A Charming Haven in the Bay Area
Nestled among the lush landscapes and picturesque scenery of the San Francisco Bay Area, Mill Valley stands as an enchanting community offering the perfect blend of suburban tranquility and urban accessibility. Boasting a rich history, top-rated schools, and a vibrant arts scene, it's no wonder why many prospective homeowners are drawn to this idyllic destination. If you are searching for Mill Valley homes for sale, the Sarkissian Bullock Team is here to guide you every step of the way.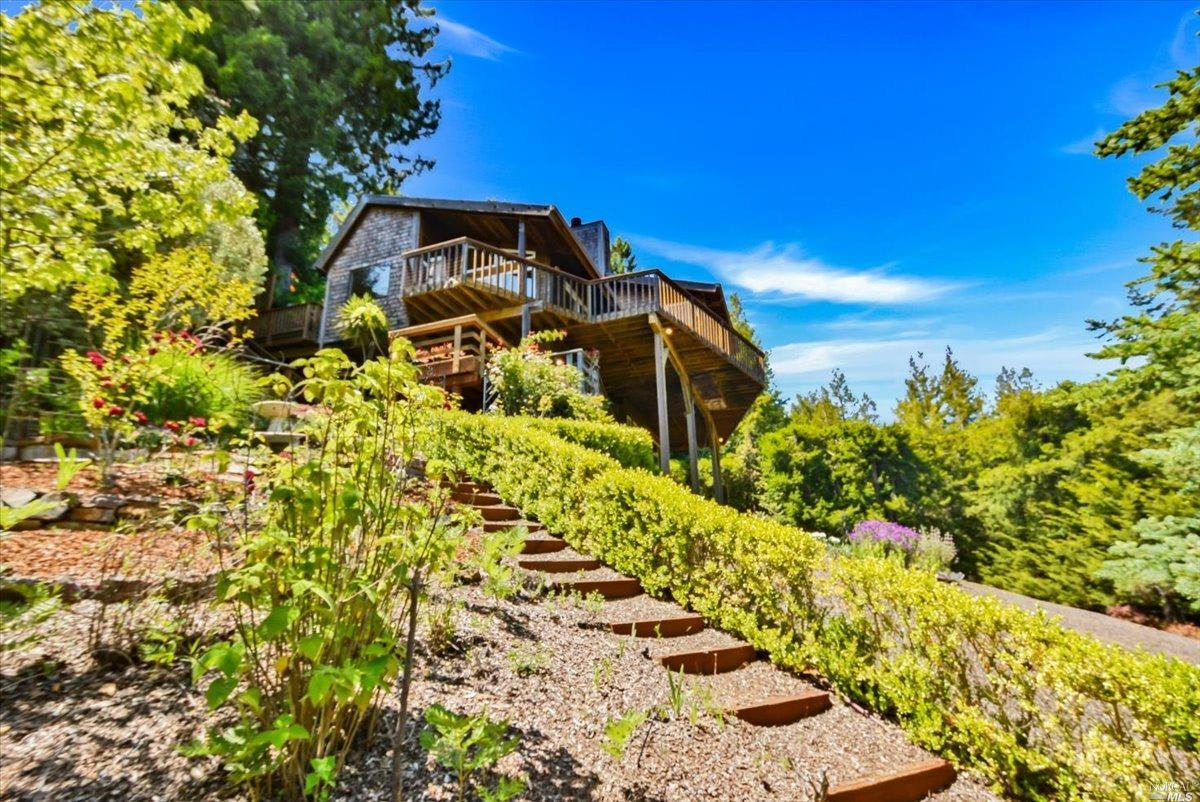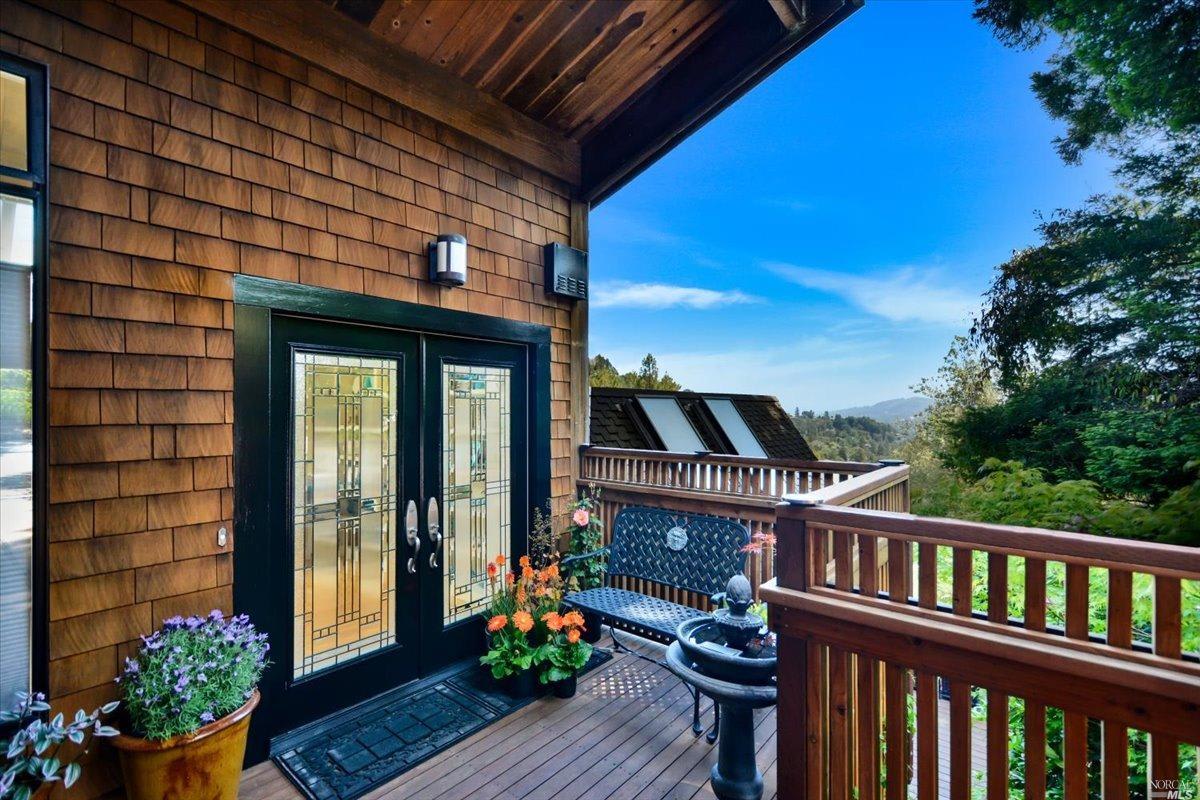 Discover the Finest Mill Valley Homes for Sale
Finding the perfect home that meets all your criteria can be both exciting and daunting. With so many options on the market, it's crucial to have a dedicated and knowledgeable real estate team by your side. The Sarkissian Bullock Team comprises experienced real estate professionals committed to understanding your unique needs and preferences. Whether you're seeking a cozy bungalow, a contemporary townhouse, or a luxurious estate, their extensive portfolio of Mill Valley homes for sale has something for everyone.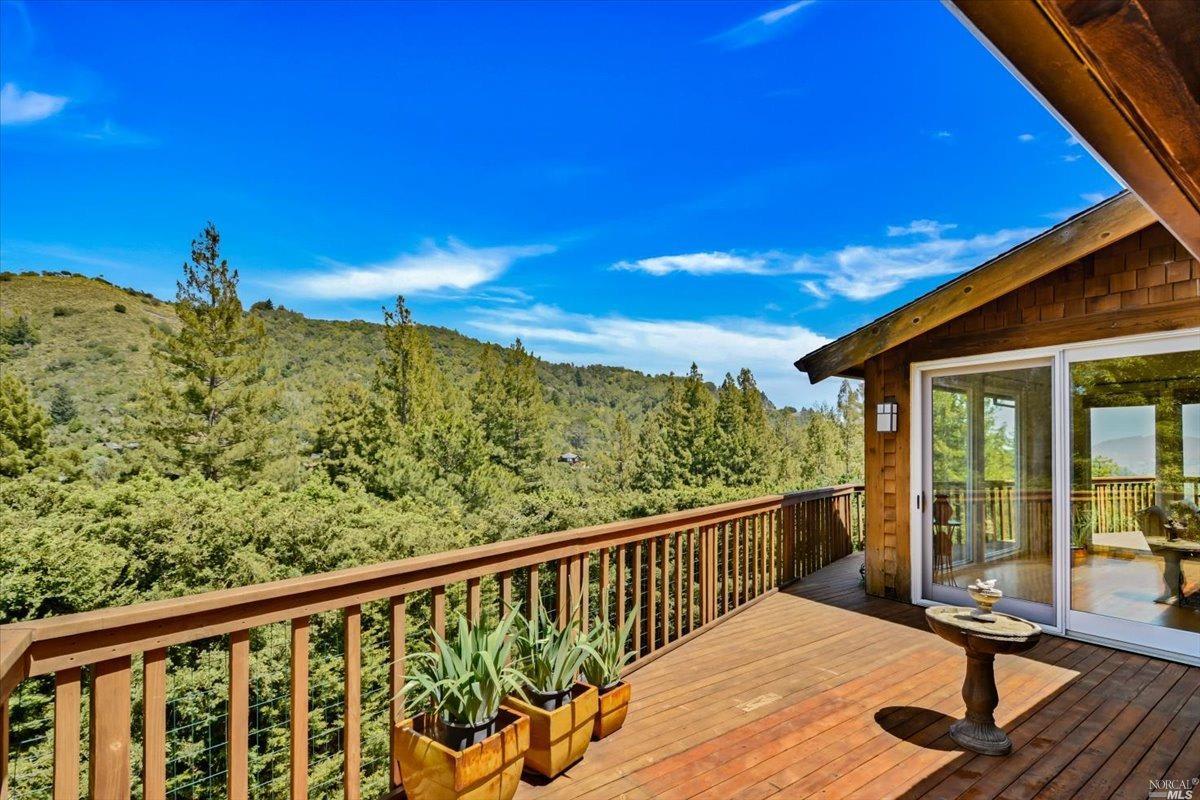 Why Choose the Sarkissian Bullock Team?
Local Expertise: As Mill Valley experts, Magda Sarkissian, Lydia Sarkissian, and Bill Bullock possess an intimate understanding of the local real estate market. Their insight into the community's distinct neighborhoods and property values enables them to help clients find the ideal home for their lifestyle.
Personalized Approach: The Sarkissian Bullock Team believes that each client's journey is unique. By listening attentively to your desires and requirements, they tailor their search to showcase homes that align with your preferences, saving you valuable time and energy.
Negotiation Skills: Buying a home involves negotiation, and the team's expertise in this area ensures that you get the best possible deal on your dream property. They work tirelessly to protect your interests and secure a fair price for your new home.
Professional Network: Over the years, the Sarkissian Bullock Team has built strong relationships within the local real estate community. This network provides access to off-market listings and valuable industry insights, giving you a competitive edge in the housing market.

A Glimpse into Mill Valley's Unique Neighborhoods
Mill Valley is a diverse city with distinct neighborhoods, each offering its own charm and character. Here are some of the most sought-after areas you might consider:
Downtown Mill Valley: Embrace the vibrant city life with easy access to cafes, boutiques, and cultural events in Downtown Mill Valley. This neighborhood is perfect for those who enjoy being at the heart of the action.
Sycamore Park: Known for its family-friendly atmosphere, Sycamore Park offers excellent schools, beautiful parks, and a strong sense of community, making it an ideal choice for families.
Tamalpais Valley: Nature enthusiasts will love the scenic beauty of Tamalpais Valley, nestled at the foot of Mount Tamalpais. Enjoy hiking trails, stunning views, and a tranquil lifestyle here.

The Mill Valley Real Estate Market
The real estate market in Mill Valley is dynamic and competitive. With the city's desirability and limited inventory, it's essential to stay informed about current trends and opportunities. The Sarkissian Bullock Team keeps a close eye on the market, ensuring that their clients are well-prepared to make informed decisions and secure their dream home at the right time.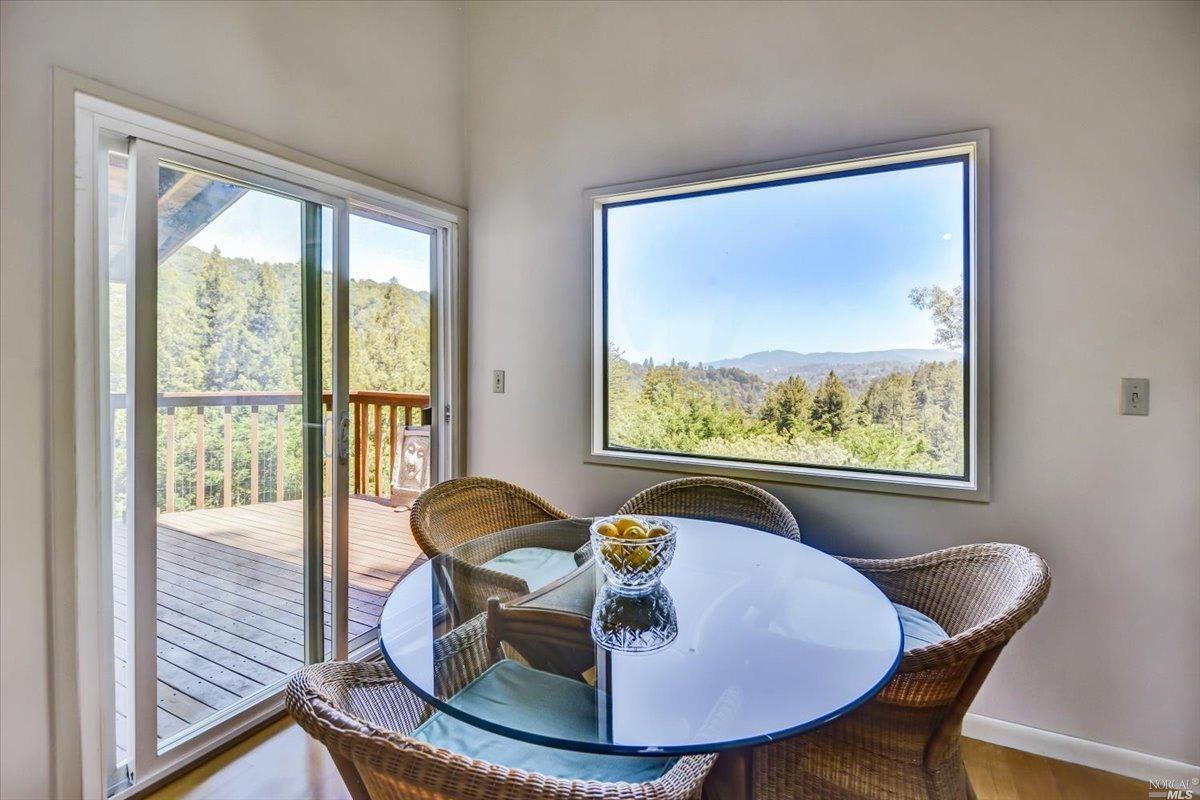 10 Essential Home-Buying Steps
Purchasing a home is one of the most significant investments you'll make in your lifetime. Whether you're a first-time homebuyer or a seasoned pro, the process can be both thrilling and overwhelming. To help you make a well-informed decision and find the perfect home, here are ten essential home buying steps:
Assess Your Finances: Before you start house hunting, take a close look at your financial situation. Determine your budget, including down payment, closing costs, and monthly mortgage payments. Get pre-approved for a mortgage to strengthen your bargaining position when making an offer.
Define Your Priorities: Make a list of your must-haves and nice-to-haves in a home. Consider factors such as location, size, number of bedrooms, proximity to schools and amenities, and any specific features you desire.
Work with a Real Estate Agent: Partner with an experienced real estate agent like the Sarkissian Bullock Team who know the local market well. They will guide you through the process, help you find suitable properties, and negotiate on your behalf.
Research Neighborhoods: Explore different neighborhoods to find the one that best aligns with your lifestyle and preferences. Consider factors such as safety, proximity to work or public transportation, schools, and community amenities.
Attend Open Houses: Have your agent find open houses to get a feel for different properties and neighborhoods. Don't hesitate to ask questions and take notes to compare later.
Conduct Home Inspections: Once you've identified a potential home, your agent will help you schedule a professional home inspection. This will help uncover any underlying issues or necessary repairs that may impact your decision.
Consider Future Growth: Think long-term and consider how your needs may change over time. Will the home accommodate your future plans, such as a growing family or working from home?
Negotiate Wisely: Be prepared to negotiate the price and terms of the sale. Your real estate agent will assist you in crafting a competitive offer that takes into account market conditions and the property's value.
Review the Purchase Agreement: Your agent will help you carefully review the purchase agreement before signing. Ensure you understand all the terms and conditions, contingencies, and deadlines.
Don't Rush: Buying a home is a significant decision, so take your time. Avoid making impulsive or emotional choices, and trust your instincts when it comes to finding the right property.

Find Your Mill Valley Dream Home Today!
Ready to find your perfect home in Mill Valley? Don't hesitate to take the first step toward your dream lifestyle. Reach out to the Sarkissian Bullock Team and let our expertise guide you through the exciting journey of homeownership. Whether you're a first-time buyer, seasoned investor, or looking to sell your property, Magda Sarkissian, Lydia Sarkissian, and Bill Bullock are here to assist you.