Welcome to the beautiful Napa Valley, where breathtaking landscapes, world-renowned vineyards, and a thriving community await you. If you're in search of your dream home in this idyllic region, look no further. The Sarkissian Bullock Team is here to guide you on your journey towards finding the perfect Napa home for sale.
The Charm of Napa Valley Living
Nestled in the heart of Northern California, Napa Valley offers an unparalleled lifestyle that seamlessly blends luxury, natural beauty, and a vibrant cultural scene. With its picturesque vineyards, charming downtown area, and access to exceptional dining, arts, and entertainment, this region has become a sought-after destination for those seeking a high-quality living experience.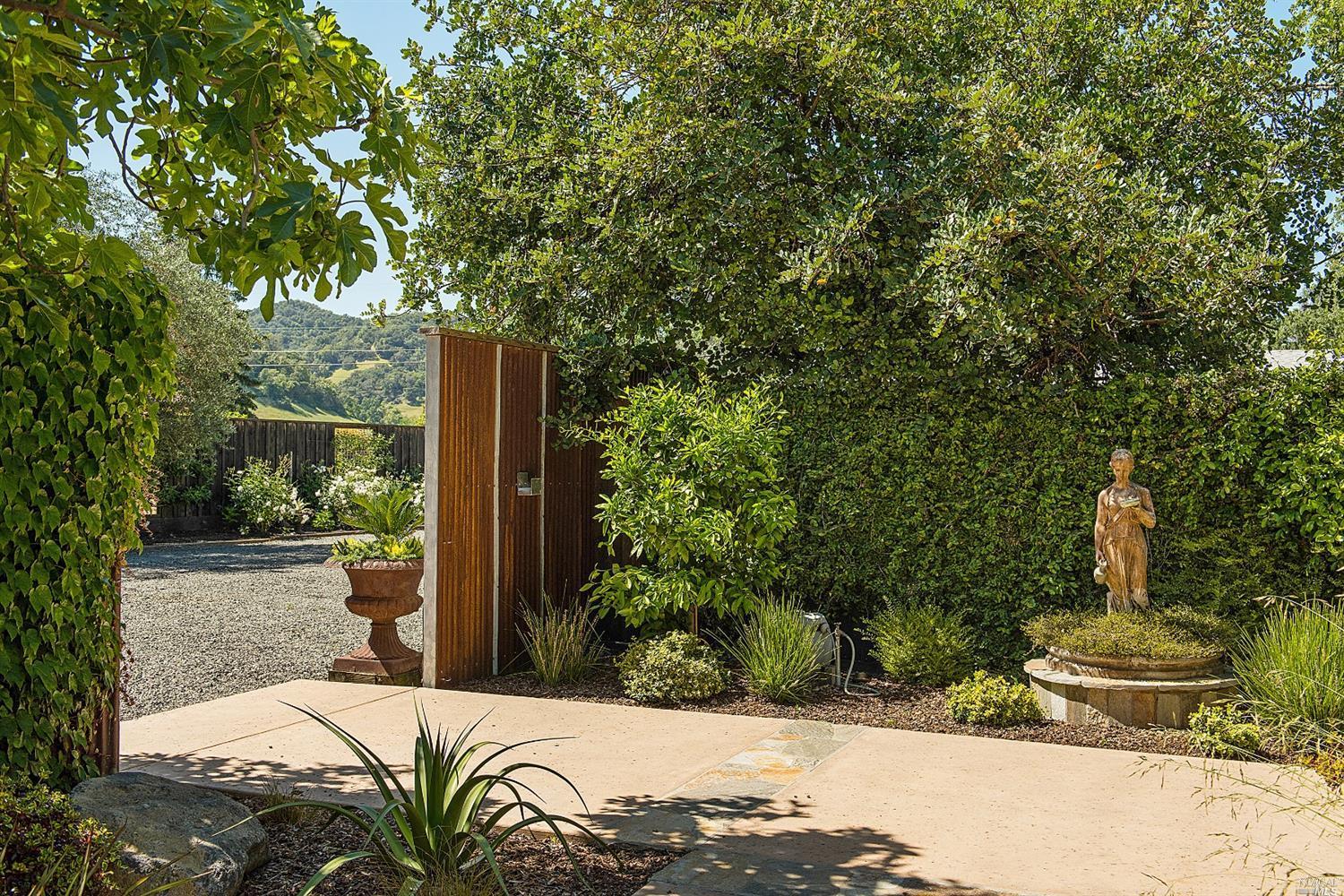 Napa Lifestyle and Amenities
Living in Napa Valley is not just about finding a beautiful home; it's about embracing a unique lifestyle. In addition to its world-class wineries, the region offers an array of recreational opportunities. Explore the scenic hiking and biking trails, indulge in gourmet dining experiences, or relax at luxurious spas. Napa also hosts a variety of cultural events, festivals, and farmers markets, showcasing the region's rich heritage and vibrant community.
Exploring the Napa Real Estate Market
The Napa real estate market is diverse, offering a wide range of properties to suit various tastes and budgets. From elegant estates surrounded by vineyards to modern condos in downtown Napa, there is something for everyone. Whether you're a first-time homebuyer, a growing family, or looking for a vacation retreat, our team is well-versed in the local market and can help you find the ideal Napa home that meets your unique requirements.
Investing in Napa Real Estate
Beyond its captivating lifestyle, Napa Valley also presents excellent investment opportunities. The region's reputation as a premier wine destination attracts visitors from around the world, ensuring a strong demand for vacation rentals and investment properties. If you're considering real estate as an investment, our team can provide valuable insights and guidance to help you make informed decisions.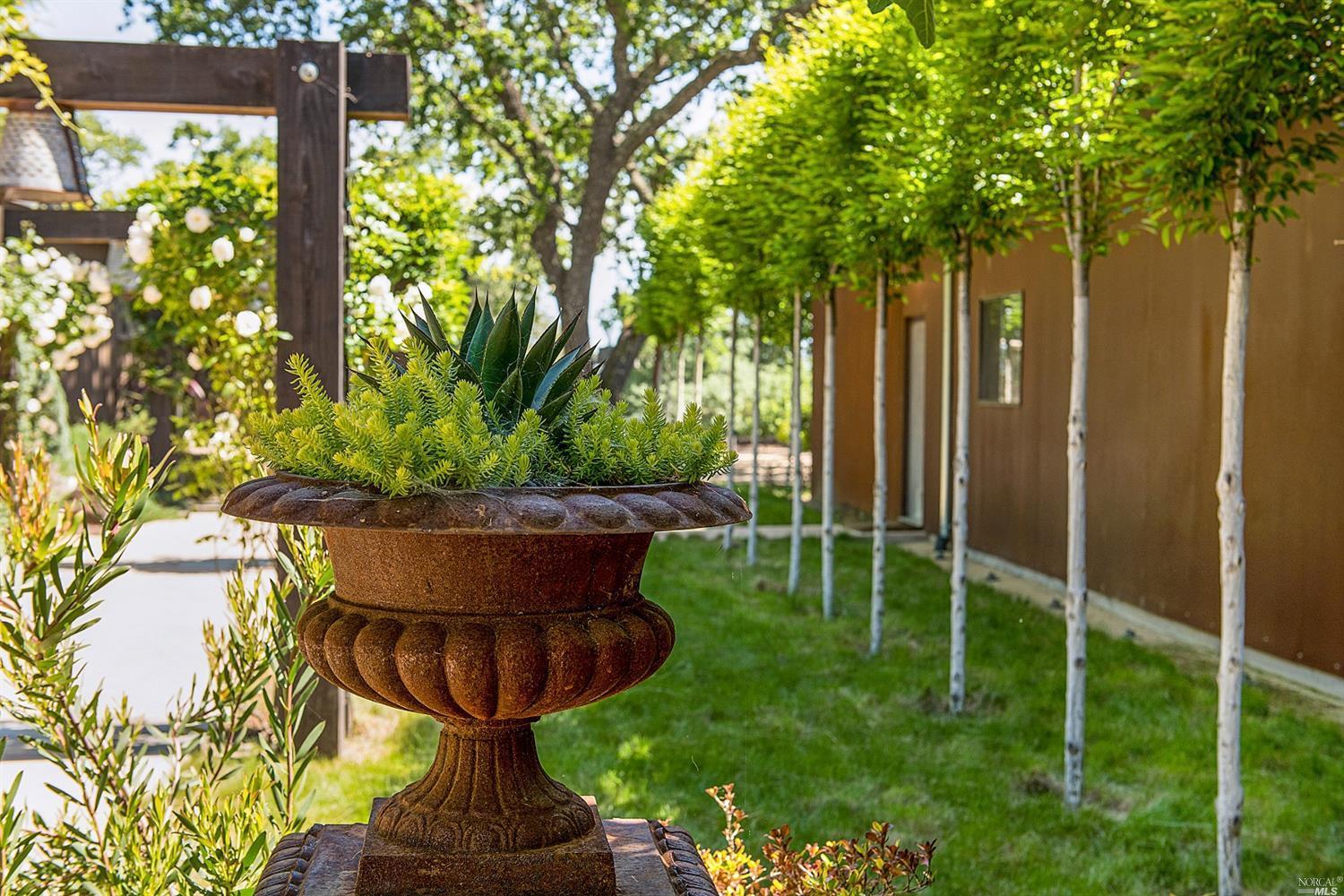 Why Now is the Time to Buy in Napa
The Napa real estate market has experienced steady growth, making it an ideal time to invest in Napa homes for sale. With historically low-interest rates and a strong demand for properties in the area, buying now could provide an excellent return on investment. The Sarkissian Bullock Team will help you capitalize on this favorable market by identifying lucrative opportunities and guiding you towards making smart investment choices.
Navigating the Napa Home Buying Process
Buying a home, especially in a competitive market like Napa, can feel overwhelming. That's why the Sarkissian Bullock Team is dedicated to providing you with a seamless and stress-free experience. We will guide you through the entire home buying process, from understanding your financial options to negotiating the best deal and ensuring a smooth closing.
Our team will assist you in securing financing, connecting you with reputable lenders who specialize in Napa real estate. We will also conduct thorough market research, analyze comparable sales, and leverage our negotiation skills to help you secure the best possible price for your new home.
3 Essential Tips for House Hunting in Napa
As you embark on your journey to find the perfect Napa home, keep these three essential tips in mind to ensure a successful house hunting experience:
1. Define Your Priorities and Budget
Before you start touring properties, take the time to clearly define your priorities and establish a realistic budget. Determine the features and amenities that are most important to you, such as the number of bedrooms and bathrooms, the size of the backyard, or proximity to schools and amenities. This will help narrow down your search and ensure that you focus on homes that meet your essential criteria.
Additionally, understanding your budget is crucial to avoid overextending yourself financially. Consult with a trusted lender or financial advisor to determine how much you can comfortably afford. Keep in mind that factors like property taxes, homeowner association fees, and potential renovations should be considered when setting your budget.
2. Work with a Knowledgeable Local Real Estate Team
Navigating the Napa real estate market requires in-depth knowledge and expertise. Partnering with a knowledgeable local real estate team, such as the Sarkissian Bullock Team, can make a world of difference. They have a deep understanding of the Napa Valley market, access to off-market listings, and established relationships with key industry professionals.
The Sarkissian Bullock Team will not only provide you with an extensive selection of available properties but also offer valuable insights about the local neighborhoods, market trends, and future developments. With their guidance, you can make informed decisions and have an advantage in finding the best Napa home for your needs.
3. Attend Open Houses
To truly get a feel for a property, attending open houses are essential. While online listings provide a good starting point, physically visiting homes allows you to experience the layout, ambiance, and overall condition firsthand.
When attending open houses, come prepared with a list of questions to ask the listing agent or homeowner. Inquire about the age and condition of the property, recent renovations or upgrades, and any potential issues or repairs that may need attention. Take note of the neighborhood, nearby amenities, and the overall atmosphere to ensure it aligns with your preferences.
By following these tips and working closely with the Sarkissian Bullock Team, your house hunting experience in Napa Valley will be more efficient, effective, and enjoyable. The team's expertise, combined with your defined priorities and budget, will guide you towards finding the perfect Napa home that meets your unique needs and aspirations.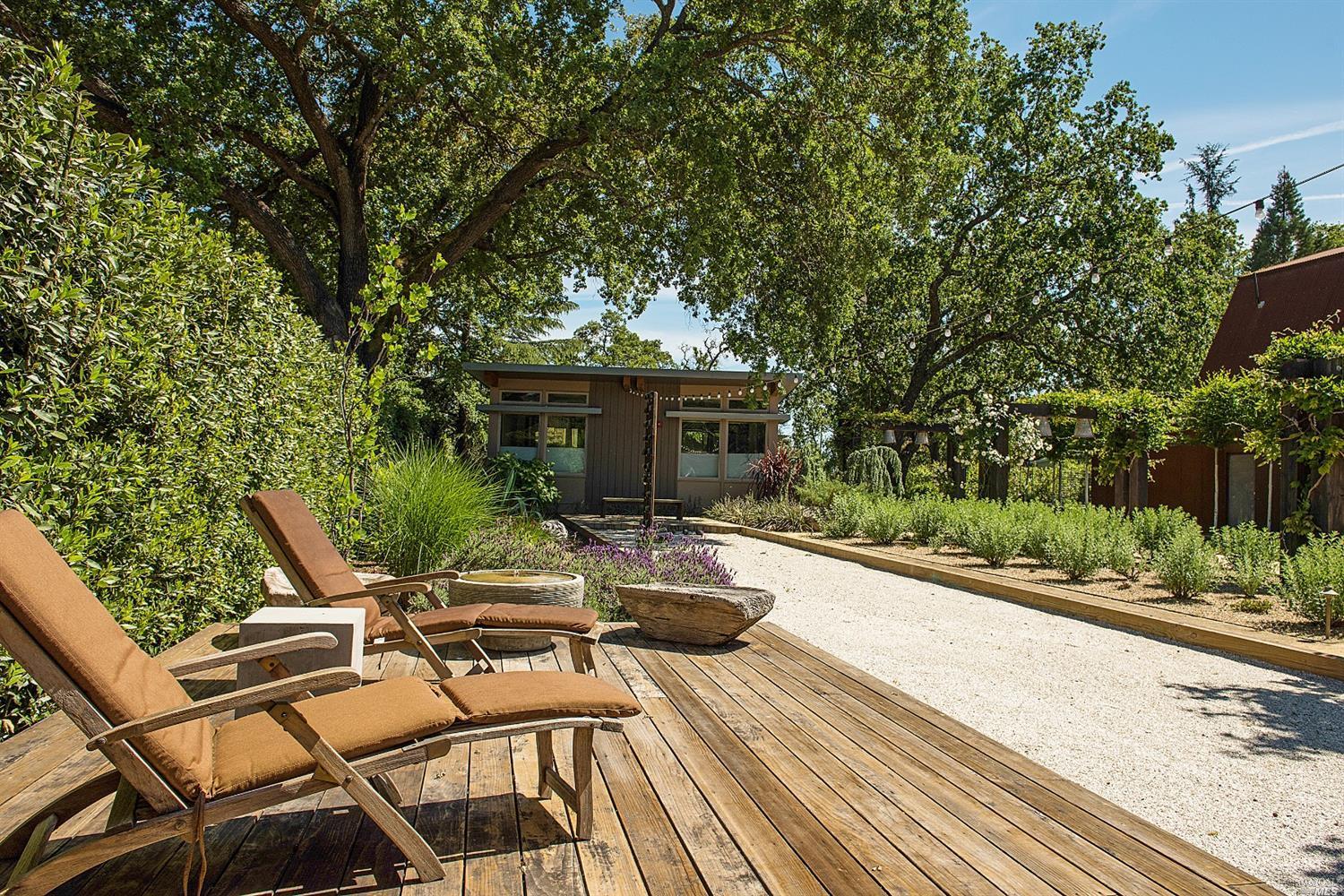 Why Choose the Sarkissian Bullock Team?
When it comes to navigating the Napa real estate market, having a team of seasoned professionals by your side can make all the difference. The Sarkissian Bullock Team, led by Magda Sarkissian, Lydia Sarkissian, and Bill Bullock, brings a wealth of knowledge and expertise to help you find the home of your dreams.
With years of experience in the industry, our team has cultivated strong relationships with local homeowners, developers, and industry professionals. This network allows us to gain early access to exclusive listings and off-market opportunities, giving our clients a competitive advantage in the search for their perfect Napa home.
Personalized Service Tailored to Your Needs
At the Sarkissian Bullock Team, we understand that buying a home is not just a financial transaction; it's a personal journey. That's why we take the time to listen to your needs, understand your preferences, and work closely with you to find a home that aligns with your vision and lifestyle.
We believe in building long-term relationships with our clients, and our commitment to exceptional customer service is unwavering. From the initial consultation to closing and beyond, we will be there to provide guidance, support, and transparent communication every step of the way.
Your Dream Napa Home Awaits
Discover the "Vintage Vineyard" experience with the Sarkissian Bullock Team. Reach out to Magda Sarkissian, Lydia Sarkissian, and Bill Bullock today to start your search for Napa homes for sale. Whether you're seeking a tranquil vineyard retreat, a stylish urban oasis, or a family-friendly estate, our team has the expertise and resources to make your dream a reality. Let us guide you towards finding your perfect Napa home and experience the unparalleled beauty and luxury of living in wine country.