Welcome to Pacific Heights, the epitome of elegance and luxury in California. Nestled in the heart of San Francisco, this prestigious neighborhood offers a unique blend of historic charm, breathtaking views, and a vibrant community. If you're in search of your dream home, Pacific Heights has an exceptional range of homes for sale that cater to discerning buyers. Join us as we explore why Pacific Heights is the ideal place to call home and discover the exceptional real estate services provided by the Sarkissian Bullock Team.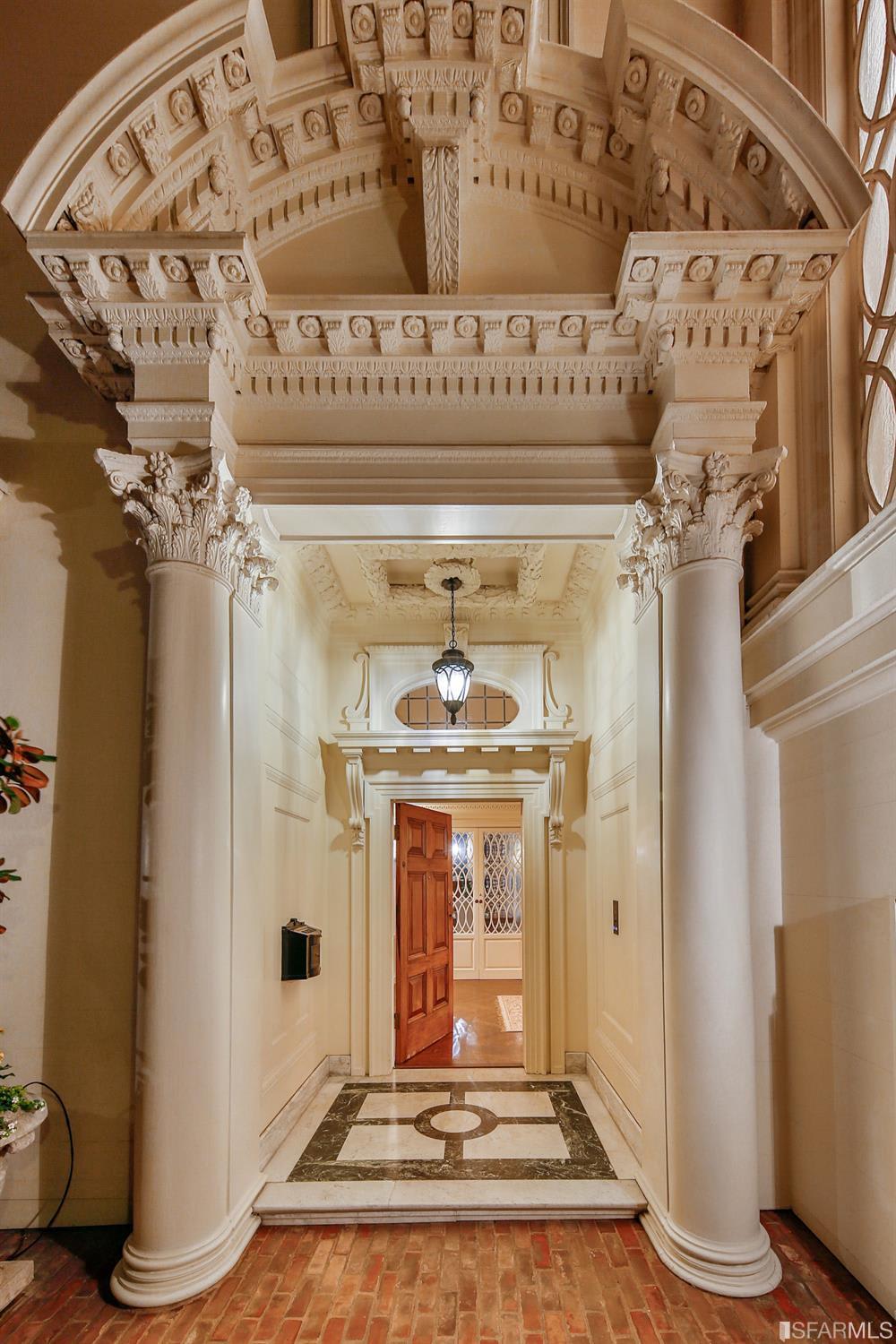 Pacific Heights - A Coveted Neighborhood
Pacific Heights, located on a hill overlooking the picturesque San Francisco Bay, is one of the most sought-after neighborhoods in California. Known for its iconic Victorian and Edwardian mansions, tree-lined streets, and panoramic views, Pacific Heights exudes a timeless charm that captivates residents and visitors alike. The neighborhood's impeccable reputation and architectural beauty attract discerning homeowners looking for a truly luxurious lifestyle.
Why People Love Living in Pacific Heights
Unparalleled Views: Pacific Heights boasts breathtaking views of the Golden Gate Bridge, Alcatraz Island, and the city skyline. Imagine waking up to the stunning beauty of the Bay Area every morning.
Prestigious Schools: Families with children value Pacific Heights for its excellent schools, including the highly regarded Town School for Boys, Convent of the Sacred Heart, and Drew School.
Vibrant Community: Pacific Heights offers a welcoming and tight-knit community that hosts various events and social gatherings. From neighborhood block parties to farmers' markets, there is always something happening to foster connections and a sense of belonging.
Access to Nature: The neighborhood's proximity to the Presidio and Golden Gate Park provides residents with ample opportunities to enjoy outdoor activities, including jogging, biking, and picnicking.
Fine Dining and Shopping: Fillmore Street, the main commercial thoroughfare, is lined with upscale boutiques, art galleries, and world-class restaurants. Pacific Heights residents can indulge in the best shopping and dining experiences right at their doorstep.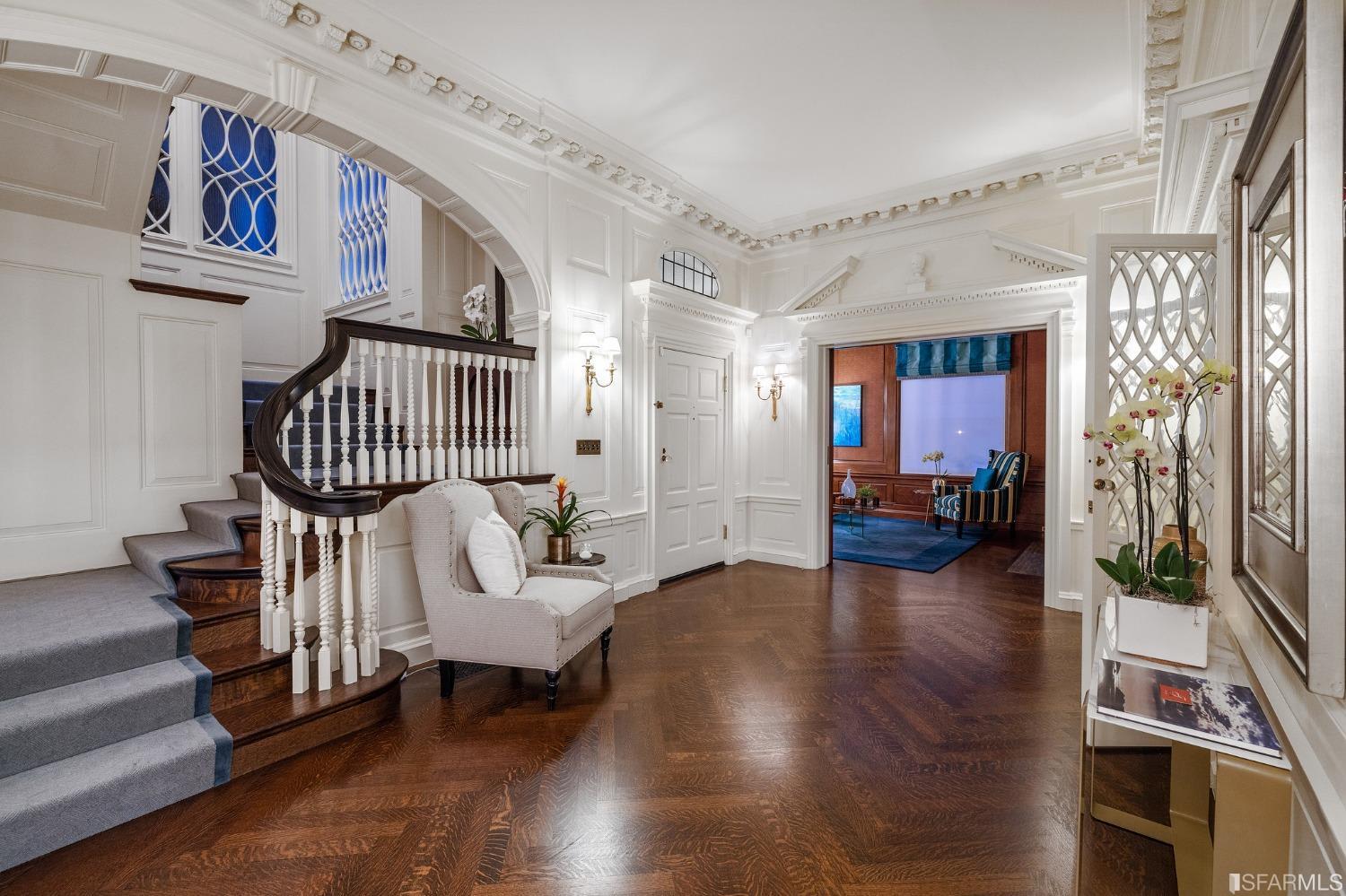 Points of Interest in Pacific Heights
Lyon Street Steps: These iconic steps, adorned with lush gardens and flanked by elegant mansions, offer a serene escape for outdoor enthusiasts and breathtaking views of the city.
Alta Plaza Park: This beautifully landscaped park is a favorite spot for families and dog owners, with its expansive lawns, playgrounds, and panoramic vistas.
SF MOMA: Just a short drive away, the San Francisco Museum of Modern Art houses an impressive collection of contemporary and modern art, enriching residents' cultural experiences.
The Fillmore: This legendary music venue showcases a variety of live performances, including jazz, blues, and rock, offering a vibrant nightlife for music lovers.
Pacific Heights offers a truly exceptional living experience, combining breathtaking views, a vibrant community, and world-class amenities. Whether you're captivated by the Victorian architecture, the proximity to nature, or the upscale lifestyle, this coveted neighborhood has it all.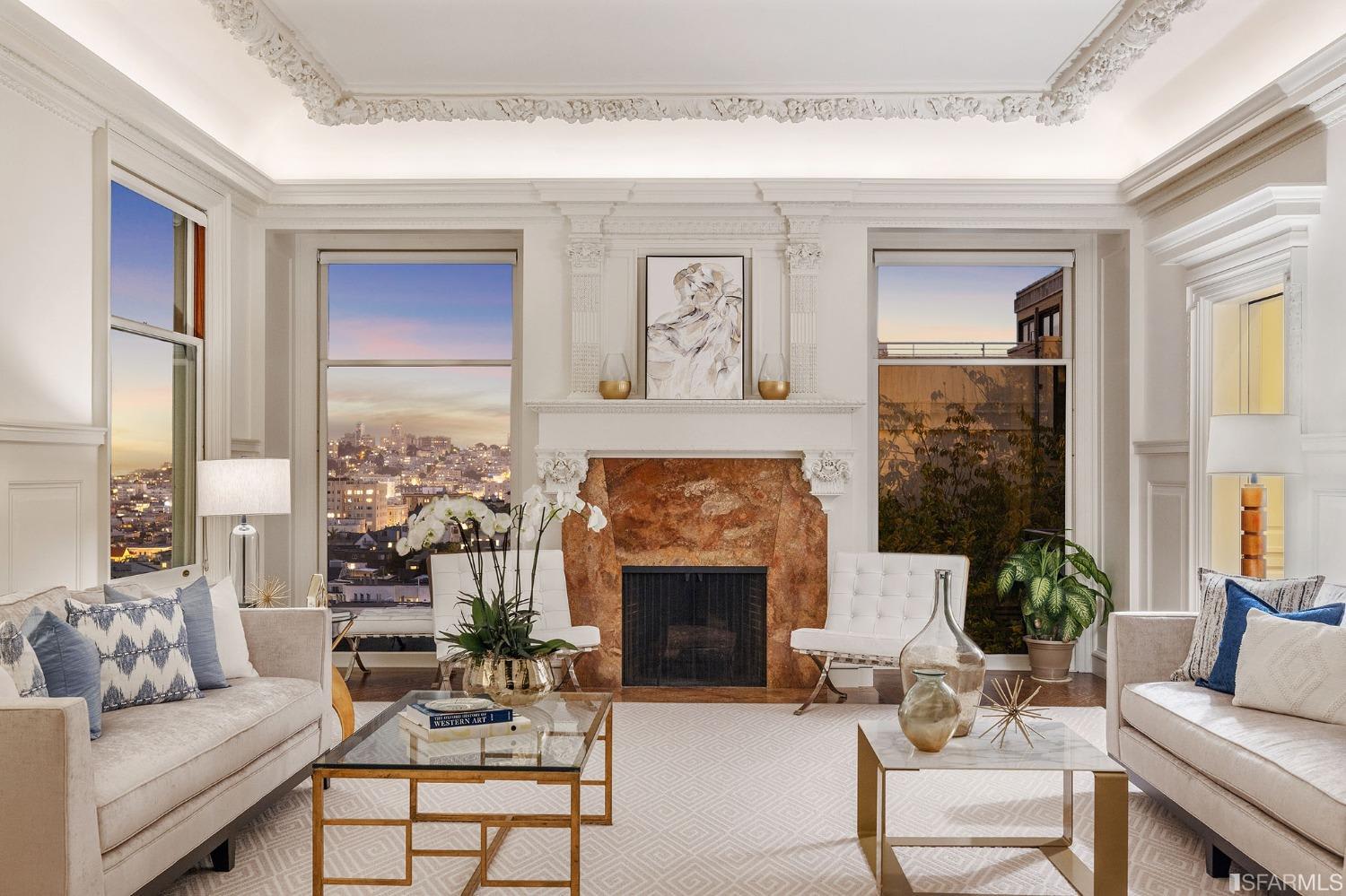 How to Shop for Pacific Heights Homes for Sale
Determine Your Dream Home Criteria
Define Your Needs: Start by making a list of your must-haves, such as the number of bedrooms and bathrooms, square footage, desired amenities, and preferred architectural style. This will help you narrow down your search and focus on properties that align with your vision.
Consider Your Lifestyle: Pacific Heights offers a range of property types, from historic mansions to contemporary condos. Consider your lifestyle preferences, such as proximity to schools, parks, shopping, and dining options. Determining your ideal neighborhood features will help you narrow down your search further.

Partner with the Sarkissian Bullock Team
Expert Market Knowledge: The Sarkissian Bullock Team possesses an in-depth understanding of the Pacific Heights real estate market. We are well-versed in the neighborhood's unique offerings, pricing trends, and current market conditions. By partnering with us, you gain access to our expertise and insights, ensuring you make informed decisions throughout the homebuying process.
Extensive Network: As trusted local real estate professionals, the Sarkissian Bullock Team has a vast network of connections within the Pacific Heights community. We can provide access to exclusive off-market listings and opportunities that may not be readily available to the general public.

Explore Pacific Heights Homes
Architectural Gems: Pacific Heights is renowned for its iconic Victorian and Edwardian mansions that exude timeless elegance and charm. These historic homes often feature stunning details, grand staircases, ornate moldings, and expansive living spaces. Immerse yourself in the rich history of the neighborhood by exploring these architectural gems.
Modern Conveniences: Pacific Heights also offers a range of contemporary homes and luxury condominiums that cater to those seeking modern amenities and a low-maintenance lifestyle. These properties often boast sleek designs, high-end finishes, and state-of-the-art facilities, providing the perfect blend of comfort and convenience.
Navigating the Homebuying Process
Financing Options: The Sarkissian Bullock Team can connect you with trusted mortgage professionals who will help you explore financing options and secure the best loan terms. We will guide you through the pre-approval process, ensuring you have a clear understanding of your budget and financial options.
Property Showings and Negotiations: Once you've identified properties of interest, the Sarkissian Bullock Team will arrange private showings and provide detailed information about each property. We will skillfully negotiate on your behalf, striving to secure the best possible price and terms for your new home.

Sarkissian Bullock Team - Your Trusted Real Estate Advisors
When it comes to finding your perfect home in Pacific Heights, the Sarkissian Bullock Team is here to assist you every step of the way. Led by the renowned real estate experts Magda Sarkissian, Lydia Sarkissian, and Bill Bullock, our team offers unparalleled knowledge, dedication, and personalized service to ensure you find your dream home seamlessly.
Contact Magda Sarkissian, Lydia Sarkissian, and Bill Bullock today to explore the exclusive Pacific Heights homes for sale. Experience luxury living at its finest in one of California's most prestigious zip codes.