If you're looking for Sonoma homes for sale and want to find your perfect property in this picturesque region of Northern California, you've come to the right place. In this comprehensive guide, we will provide you with valuable insights into the real estate market, the stunning Sonoma area, and how our team can assist you in finding the home of your dreams.
Exploring the Allure of Sonoma
Sonoma County is a captivating destination known for its breathtaking landscapes, world-class wineries, and charming small towns. Nestled between the Pacific Ocean and the Mayacamas Mountains, this region offers a unique combination of natural beauty and cultural richness. From the vibrant streets of Santa Rosa to the historic town square in Sonoma, there is something for everyone in this remarkable location.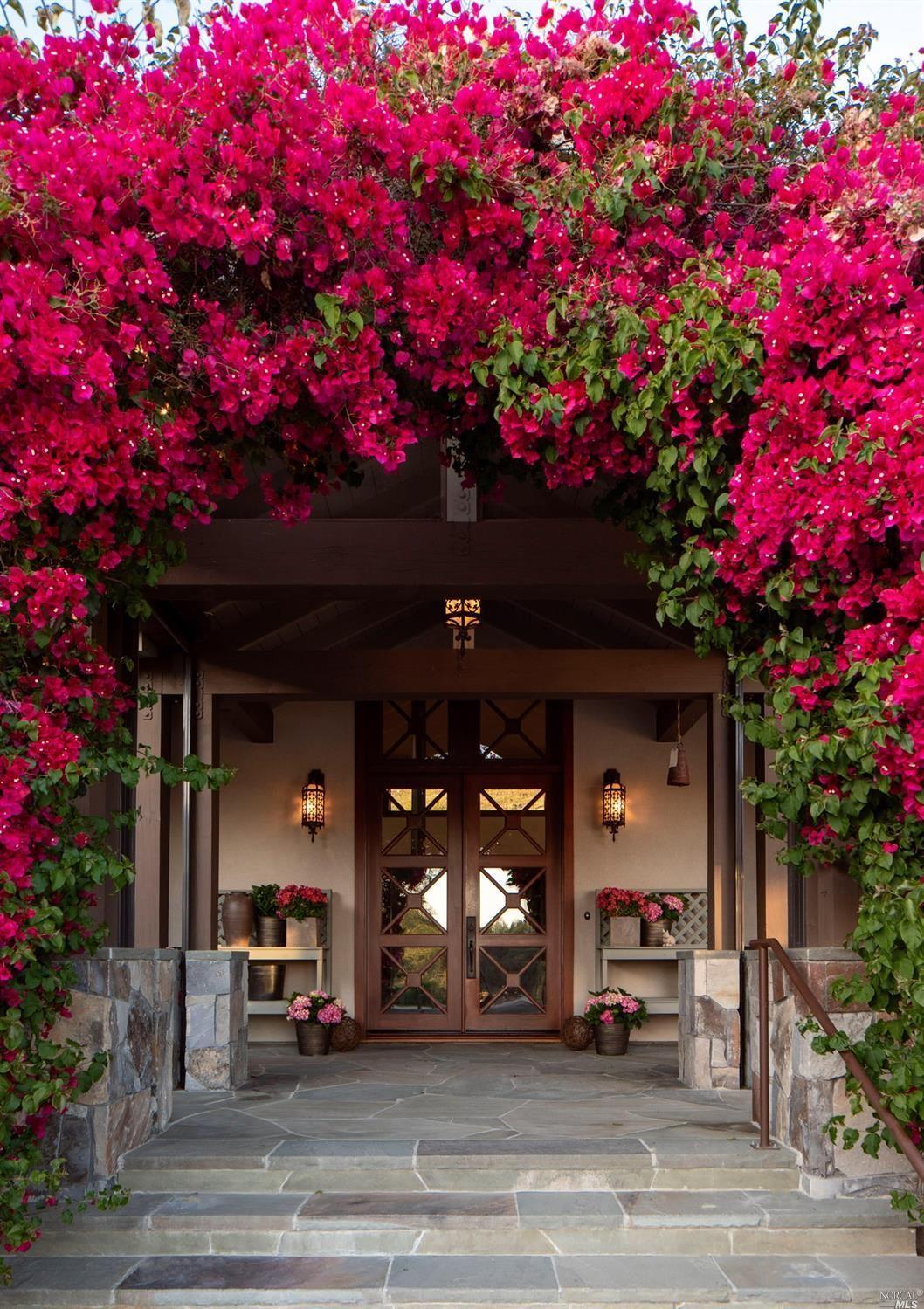 Why Choose Sonoma as a Place to Live?
Sonoma County in Northern California offers a plethora of advantages that make it an exceptional place to call home. Here are six compelling reasons to choose Sonoma as your ideal residential destination:
Natural Beauty: Sonoma County is renowned for its stunning natural beauty. From rolling vineyards and picturesque farmlands to rugged coastlines and majestic redwood forests, the region is a haven for nature lovers. Living in Sonoma means being surrounded by breathtaking landscapes and having easy access to outdoor activities like hiking, biking, and boating.
Vibrant Wine Culture: Sonoma County is synonymous with wine, and it's the perfect place for wine enthusiasts to settle down. With over 425 wineries, Sonoma offers an abundance of world-class tasting rooms and vineyards. Living here means having the opportunity to explore and indulge in the rich wine culture, attending events, and discovering new flavors.
Culinary Delights: Sonoma County boasts a thriving culinary scene that caters to all tastes. From farm-to-table restaurants and cozy cafes to gourmet food trucks and farmers' markets, there's no shortage of gastronomic delights. The region's emphasis on local, organic ingredients makes it a foodie's paradise.
Cultural Richness: Sonoma County is steeped in history and culture. The area is home to numerous art galleries, museums, and theaters that showcase local talent and international exhibits. The historic town of Sonoma itself is a treasure trove of heritage, with its charming architecture and significant landmarks.
Strong Sense of Community: Sonoma County is known for its welcoming and tight-knit communities. Residents take pride in their local neighborhoods and actively participate in community events, festivals, and volunteer opportunities. Moving to Sonoma means becoming part of a warm and supportive community.
Proximity to San Francisco: Sonoma County offers the perfect balance of tranquility and accessibility. While enjoying the peacefulness of the countryside, residents can easily access the vibrant city life of San Francisco, located just a short drive away. This proximity allows for the best of both worlds, making Sonoma an ideal residential choice.

Top 12 Things to Do in Sonoma County
Wine Tasting: Embark on a wine-tasting adventure and explore the numerous vineyards and wineries that dot the Sonoma County landscape. From renowned wineries like Kendall-Jackson and Buena Vista to hidden gems, there's a wine experience for every palate.
Visit Sonoma Plaza: Discover the heart of Sonoma County at Sonoma Plaza. This historic square offers a variety of boutique shops, art galleries, tasting rooms, and fine dining options. Take a leisurely stroll, enjoy a picnic, or simply soak in the ambiance of this charming town center.
Outdoor Activities: Sonoma County is a haven for outdoor enthusiasts. From hiking in the stunning Sonoma Coast State Park to kayaking on the Russian River, there are endless opportunities for adventure. Explore Armstrong Redwoods State Natural Reserve or enjoy a scenic bike ride through the vineyards.
Explore Bodega Bay: Head to the breathtaking coastal town of Bodega Bay. Known for its dramatic cliffs, sandy beaches, and excellent seafood, this charming destination offers a relaxing retreat. Go whale watching, birdwatching, or enjoy a scenic drive along the iconic Highway 1.
Discover the Arts: Immerse yourself in the thriving arts scene of Sonoma County. Visit the Sonoma Valley Museum of Art, catch a performance at the Luther Burbank Center for the Arts, or attend the Art at the Source Open Studios event to meet local artists in their creative spaces.
Indulge in Farm-to-Table Cuisine: Sonoma County's farm-to-table movement is a culinary delight. Explore the region's farmers' markets, such as the Santa Rosa Original Certified Farmers Market or the Sebastopol Farmers' Market, where you can find fresh, locally grown produce, artisanal products, and delectable treats. Dine at restaurants that embrace the farm-to-fork philosophy, where chefs create exquisite dishes using seasonal ingredients sourced directly from nearby farms.
Relax at Sonoma Coast State Park: Take a break from the bustling city life and immerse yourself in the tranquility of Sonoma Coast State Park. With its rugged coastline, sandy beaches, and scenic hiking trails, this park offers a serene retreat. Spend a day beachcombing, picnicking by the ocean, or admiring the breathtaking sunsets.
Explore Historic Sites: Sonoma County is rich in history, and there are several historic sites worth exploring. Visit the Sonoma Mission, also known as Mission San Francisco Solano, which was founded in 1823 and offers a glimpse into California's past. Take a trip to Fort Ross State Historic Park, a former Russian settlement with beautifully preserved structures and captivating exhibits.
Experience Hot Air Ballooning: For a truly unforgettable adventure, soar above the vineyards and valleys of Sonoma County in a hot air balloon. Experience breathtaking views of the landscape as you glide through the sky, taking in the beauty of the region from a unique perspective.
Enjoy Spa Retreats: Sonoma County is renowned for its luxury spas and wellness retreats. Treat yourself to a day of relaxation and rejuvenation at one of the many world-class spas in the area. Indulge in massages, facials, and other therapeutic treatments that will leave you feeling refreshed and revitalized.
Attend Festivals and Events: Sonoma County hosts a vibrant calendar of festivals and events throughout the year. From the Sonoma International Film Festival to the Sonoma County Fair and the Russian River Jazz and Blues Festival, there's always something exciting happening. Immerse yourself in the local culture and celebrate the unique spirit of Sonoma.
Explore the Sonoma Coast: Take a scenic drive along the iconic Highway 1 and discover the rugged beauty of the Sonoma Coast. Explore charming coastal towns like Jenner and Sea Ranch, where you can enjoy stunning ocean views, hiking trails along the cliffs, and delicious seafood at local restaurants.

The Sonoma Real Estate Market
Diverse Property Options
Sonoma County boasts an extensive range of properties, from cozy cottages and vineyard estates to modern condominiums and luxurious waterfront homes. No matter your taste or budget, you'll find a property that suits your lifestyle.
Market Trends and Appreciation
Sonoma's real estate market has shown consistent growth and appreciation over the years. With its proximity to San Francisco and the increasing demand for a serene, nature-centric lifestyle, investing in Sonoma homes is not only a wise choice but also a sound long-term investment.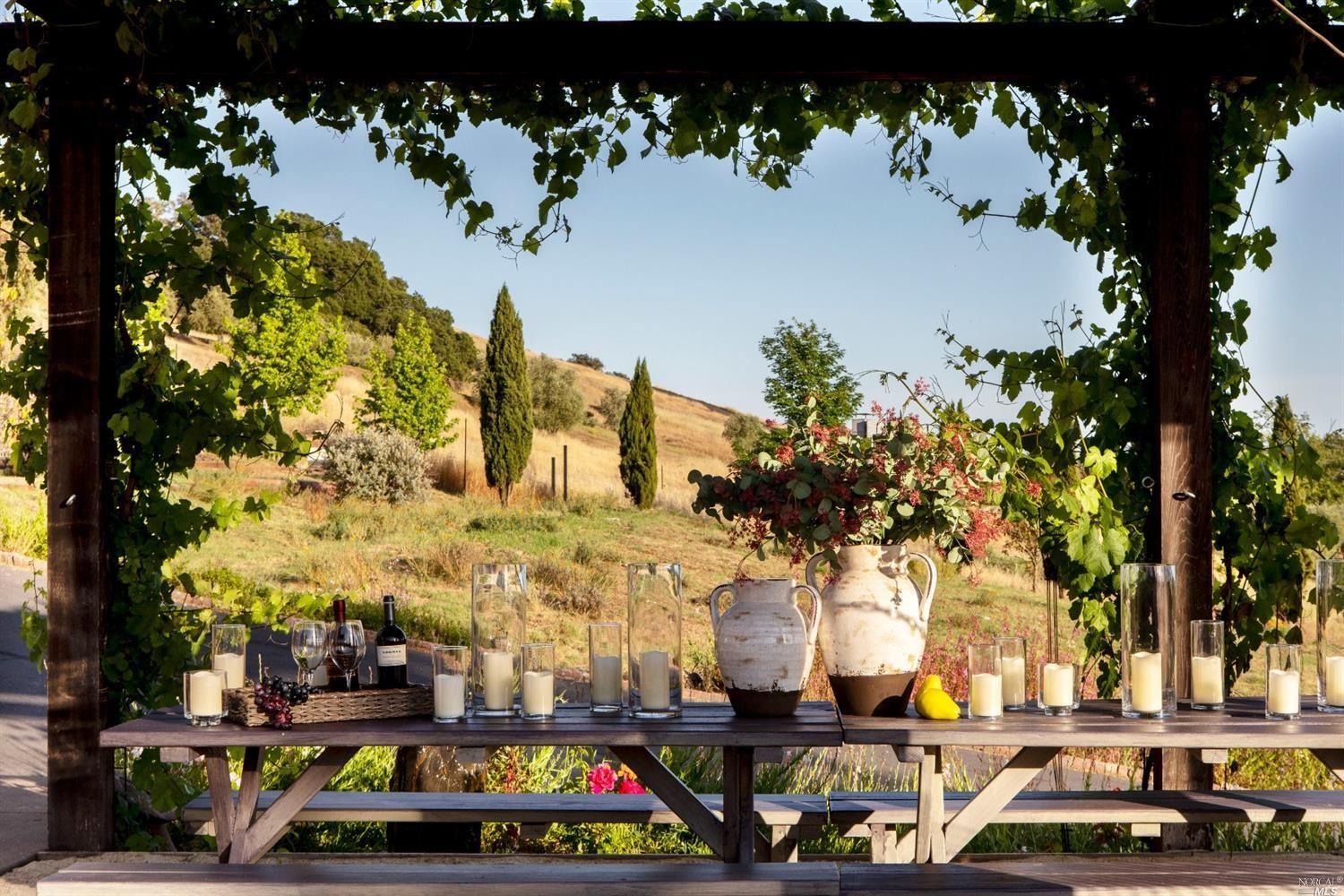 The Sarkissian Bullock Team Advantage
Unmatched Expertise
Led by industry veterans Magda Sarkissian, Lydia Sarkissian, and Bill Bullock, the Sarkissian Bullock Team brings decades of experience and unparalleled expertise to the Sonoma real estate market. Our team has an intimate understanding of the local dynamics, trends, and neighborhoods, ensuring you receive the best guidance and support throughout your home buying journey.
Personalized Approach
We believe that finding your dream home is a personal and unique experience. That's why we prioritize getting to know you, understanding your preferences, and tailoring our search to match your specific needs. Our team is dedicated to providing a personalized approach that ensures your utmost satisfaction.
Extensive Network
With our extensive network of industry connections, we have access to an array of off-market listings, giving you an advantage in finding exclusive properties before they hit the market. We leverage our network to provide you with a diverse selection of homes that meet your criteria.
Unleash Your Sonoma Dream: Contact the Sonoma Specialists!
With its idyllic landscapes, world-renowned wine country, and a thriving real estate market, Sonoma County offers an incredible opportunity to own a slice of heaven in Northern California. Whether you're searching for a primary residence, a vacation retreat, or an investment property, the Sarkissian Bullock Team is here to make your dream a reality.
Reach out to Magda Sarkissian, Lydia Sarkissian, and Bill Bullock today to start your journey to Sonoma homeownership. Allow our team to provide you with the expertise, personalized service, and insider access you need to find the perfect Sonoma home. Embrace the Sonoma lifestyle and unlock a world of beauty, serenity, and limitless potential.