Marin County, California is one of the most coveted and luxurious places to live in the United States. With its stunning natural beauty, year-round temperate climate, and proximity to San Francisco, Marin County has become a popular choice for buyers who want to live in style. In this blog, we'll explore what to expect when buying or selling a home in Marin County as well as tips to close the sale quickly and successfully.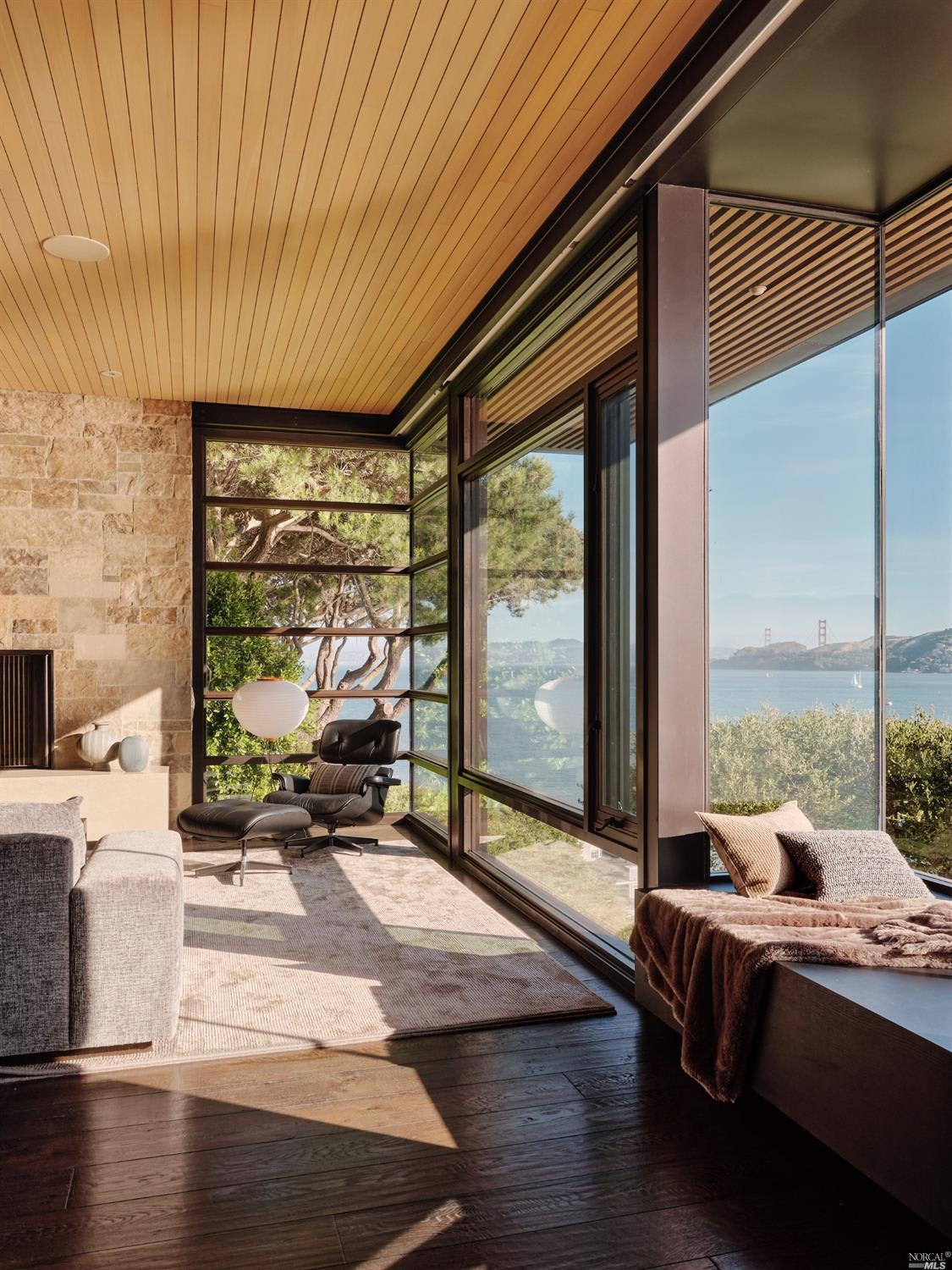 Benefits of Living in Marin County
Natural Beauty and Outdoor Recreation
Marin County is known for its stunning natural beauty, including breathtaking views of the Pacific Ocean, rolling hills, and pristine forests. The area is home to numerous parks and preserves, including Mount Tamalpais State Park, Point Reyes National Seashore, and Muir Woods National Monument, providing ample opportunities for hiking, biking, camping, and other outdoor activities.
High Quality of Life
Marin County consistently ranks as one of the top counties in California and the country for quality of life. The area boasts excellent schools, low crime rates, and a strong sense of community. Additionally, Marin County residents enjoy access to high-quality healthcare facilities and services.
Culinary Scene and Local Products
Marin County is home to a vibrant culinary scene, with a diverse range of restaurants and cafes serving up everything from farm-to-table cuisine to international flavors. The area is also known for its local products, including artisanal cheeses, wines, and craft beers, which are celebrated at local farmers markets and food festivals.
Proximity to San Francisco and Other Bay Area Destinations
Marin County is located just across the Golden Gate Bridge from San Francisco, offering easy access to the city's many cultural attractions, world-class dining and shopping, and vibrant nightlife. The area is also within easy reach of other Bay Area destinations, including Silicon Valley, Napa Valley, and Lake Tahoe.
Sustainable and Eco-Friendly Lifestyle
Marin County is committed to sustainability and eco-friendliness, with a range of initiatives designed to protect the environment and promote sustainable living. The area boasts an extensive network of bike paths and public transportation options, as well as a strong local food movement and a thriving green business sector.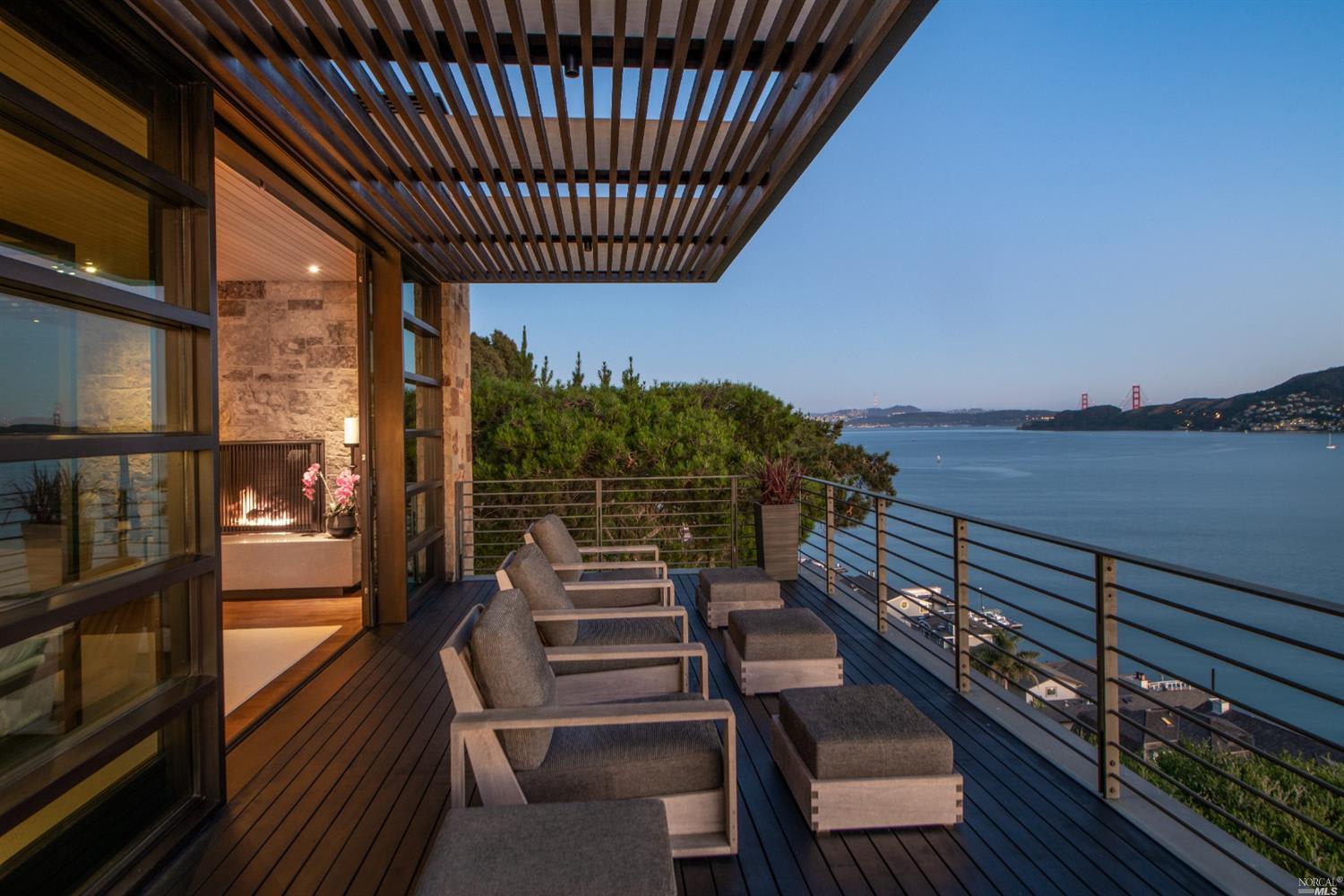 What to Expect from a Marin Realtor
Marin Realtors are dedicated to providing their clients with exceptional service and expertise. They are committed to staying up-to-date with the latest trends, market conditions, and regulations that affect the local real estate market.
When you work with a Marin Realtor, you can expect them to:
Conduct a thorough market analysis to determine the best price for your property
Develop a customized marketing plan to showcase your property to potential buyers
Provide expert guidance and advice throughout the buying or selling process
Negotiate on your behalf to ensure you get the best deal possible
Ensure a smooth and stress-free transaction from start to finish

Unique Considerations for Buying or Selling in Marin
Marin County's luxury real estate market is unique, and there are a few factors to keep in mind:
Location is key: Marin County is famous for its natural beauty and outdoor recreation opportunities, so properties with stunning views or easy access to hiking and biking trails are in high demand. Buyers should consider location carefully when choosing a property, as it can have a significant impact on value and resale potential.
Environmental concerns: Marin County is home to many sensitive environmental areas, including wetlands, forests, and grasslands. If you're planning to build or renovate a property, it's important to work with an agent who understands the local regulations and can help you navigate the permitting process.
Property taxes: Marin County collects, on average, 0.63% of a property's assessed fair market value as property tax. Marin County has one of the highest median property taxes in the United States, and is ranked 26th of the 3143 counties in order of median property taxes. This is an important consideration for buyers and sellers, as it can impact affordability and resale value.

Tips for Buying or Selling
Whether you're buying or selling, there are a few tips that can help you achieve success:
Work with an experienced agent: As we've discussed, working with a Marin Realtor is crucial to achieving your real estate goals. Choose an agent with a proven track record in the local market and a deep understanding of your unique needs and preferences.
Be prepared to act quickly: In a competitive market like Marin County, properties can sell quickly. If you're a buyer, be prepared to act quickly when you find a property you love. If you're a seller, work with your agent to develop a marketing plan that generates interest and attracts potential buyers.
Don't be afraid to negotiate: Negotiation is a key part of the real estate process, and it's important to work with a skilled agent in this area. Whether you're a buyer or a seller, be prepared to negotiate.

Staging Your Home for Sale
When selling a home, staging is a key consideration. Staging involves making your home look its best by decluttering, rearranging furniture, and adding decorative touches. Some tips for staging your home include:
Declutter and depersonalize: Remove any personal items and clutter to make your home look as neutral and spacious as possible.
Clean and make minor repairs: Clean your home from top to bottom and make any minor repairs, such as fixing leaky faucets or replacing burned-out lightbulbs.
Enhance curb appeal: The first impression your home makes is important, so make sure the exterior of your home looks its best by cleaning up the yard, adding fresh landscaping, and painting the front door.
Why Choose the Sarkissian Bullock Team for Your Marin Real Estate Needs?
Magda Sarkissian, Lydia Sarkissian, and Bill Bullock with the Sarkissian Bullock Team is a top-tier luxury real estate brokerage that specializes in high-end properties in Marin County and the surrounding areas. Our team of experienced and knowledgeable agents has a deep understanding of the local market and can provide you with the personalized service and expertise you need to achieve your real estate goals.
Whether you're buying or selling a luxury property in Marin County, our team of Marin Realtors can help. We'll work closely with you to understand your unique needs and preferences, and develop a customized plan to ensure your success.
If you're ready to work with the best Marin Realtors and achieve your real estate goals, contact the Sarkissian Bullock today. You can also check out a current list of featured properties, including homes in Marin, here.