Tiburon is one of the most desirable and luxurious neighborhoods in Marin County and the San Francisco Bay Area. With plenty of options for outdoor leisure and optimum serenity, Tiburon and Belvedere offer some of the best real estate opportunities in Northern California. Like many in Marin County, homes for sale in Tiburon and neighboring Belvedere are selling fast.

The housing market in Northern California has been as competitive as it gets for years, even before the pandemic dramatically changed the real estate market in the United States. Low inventory and high demand have created skyrocketing home prices across the country, and California's already-tight real estate market has become even more intense.

If you're looking to buy a home in Tiburon or Marin County, or you're interested in learning more about current real estate opportunities, you should know a few things about the Tiburon real estate market.
Featured homes for sale in Tiburon
The current real estate market is one of the most competitive in years. Homes sold rapidly in 2021, and although home buying trends in Northern California are
predicted to ease
in 2022, homes for sale in Belvedere and Tiburon are still moving fast.
While the number of homes on the market changes almost weekly, these are a few you won't want to miss:

624 Ridge Road, Tiburon
Located at the southern edge of the Tiburon Peninsula, this untouched parcel of land offers sweeping views of the Bay Area's most iconic landmarks, including the Golden Gate Bridge, Bay Bridge, and downtown San Francisco. One of the most desirable locations in Marin County,
Easton Point
(also known as the "Martha Property''), is considered a "once-in-a-lifetime" Belvedere real estate opportunity.
To the north lies Old Saint Hilary's Open Space Preserve, and to the east and south, Paradise Drive twists along the waterfront, offering spectacular views of the surrounding Bay Area. While Easton Point embodies peace and nature, this property is only minutes away from San Francisco.

2800 Paradise Drive, Tiburon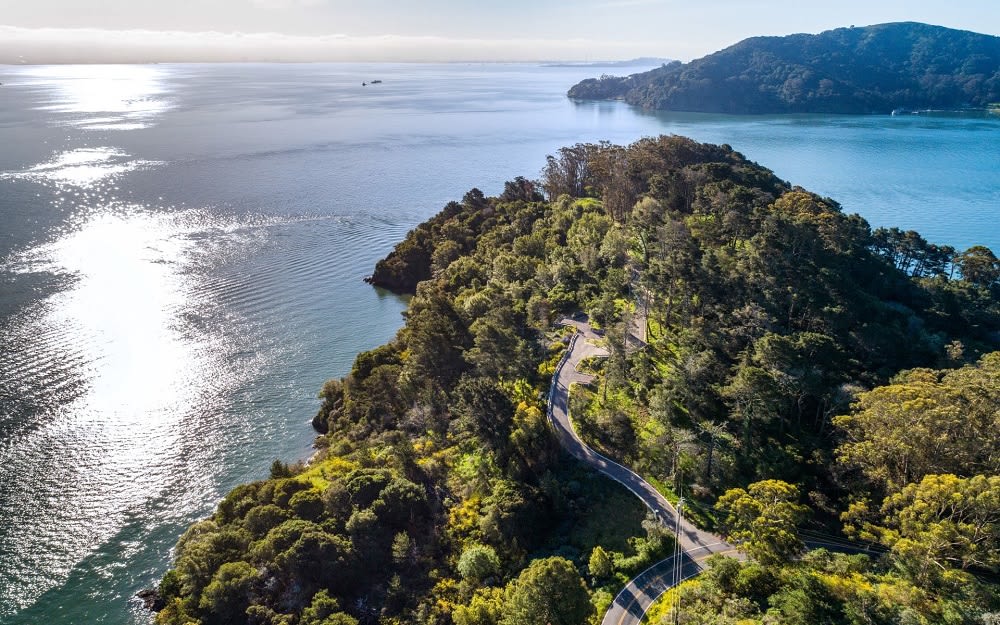 Another extraordinary parcel of undeveloped land along the waterfront,
this property
spans over 14.5 acres and roughly 2,000 feet of shoreline along the bay. Just minutes from downtown Tiburon and the Golden Gate Bridge, this Belvedere real estate opportunity is fully entitled with plans for three separate developments on the private estate, including the primary residence, detached guest home, and caretaker's cottage. This property is the largest undeveloped residential parcel remaining on the Marin County waterfront and is the last of this size and entitlements.

3650 Paradise Drive, Tiburon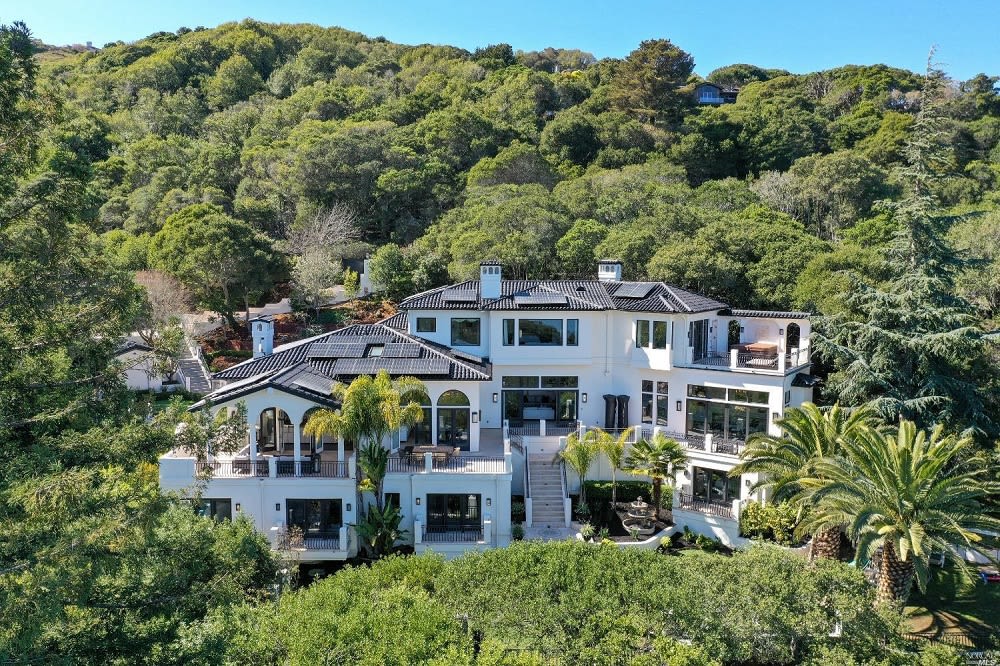 This modern Mediterranean estate with sophisticated style and architecture is turning heads. Nature is front and center here. This home is tucked away in its private woods with direct access to world-class outdoor recreation, access to the community's large, private beach below,garders with canary palms, and has breathtaking views of the San Fransisco Bay. This architectural masterpiece is complete with 7 beds, 7 full baths, 2 half baths, and 8,200 square feet of living space. Additional amenities include a three-car garage, motor court and guests will have their own private oasis in the 2 bed, 2 bath, 1,075 square foot guest house. Live the Riviera lifestyle in this rare gem.
Past Belvedere and Tiburon real estate transactions
You may have heard the phrase "past results are not indicative of future results," or at least some variation. While it may be true, it can be helpful to look at previous real estate transactions to understand how the market
might perform
or how you may need to plan your home-buying strategy.
There are a variety of homes available in Belvedere and Tiburon. Almost all of them offer stunning views of the Bay Area, easy access to downtown San Francisco, and plenty of ways to enjoy the outdoors. Architecturally, home styles in the area vary from Victorian and Mediterranean to the popular mid-century modern. See some of our past favorites below.

41 Belvedere Avenue, Belvedere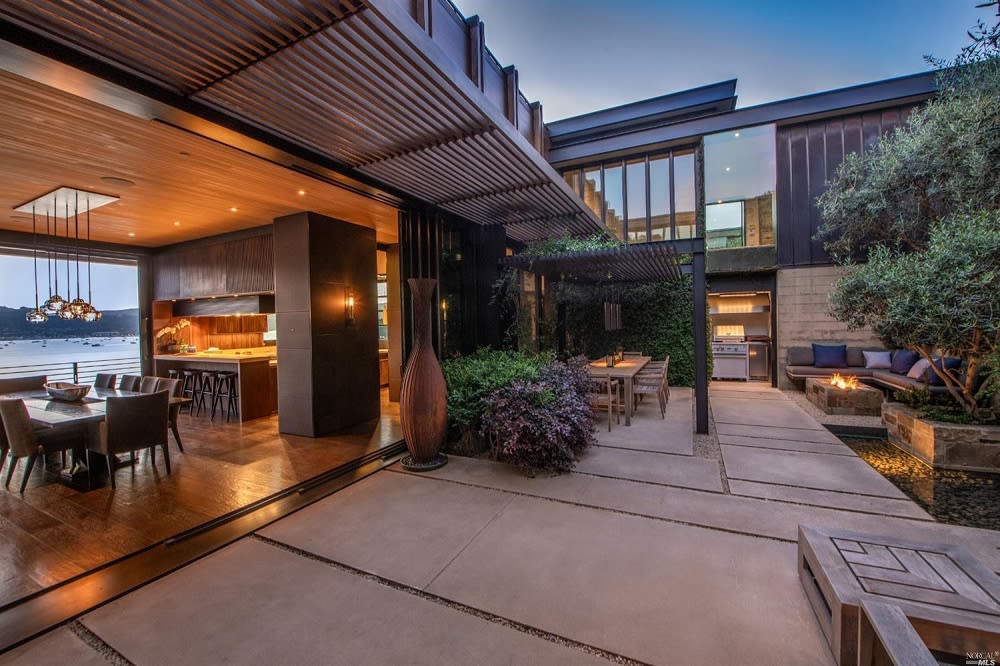 This masterpiece of architectural design
offers fantastic views of San Francisco and several natural and manufactured landmarks. Designed by award-winning architect Aidlin Darling Design, this home is a jaw-dropping work of art and is known as one of the most architecturally significant homes in the Bay Area. This six-bedroom, seven-bathroom home sold for $21 million.

74 Bellevue Avenue, Belvedere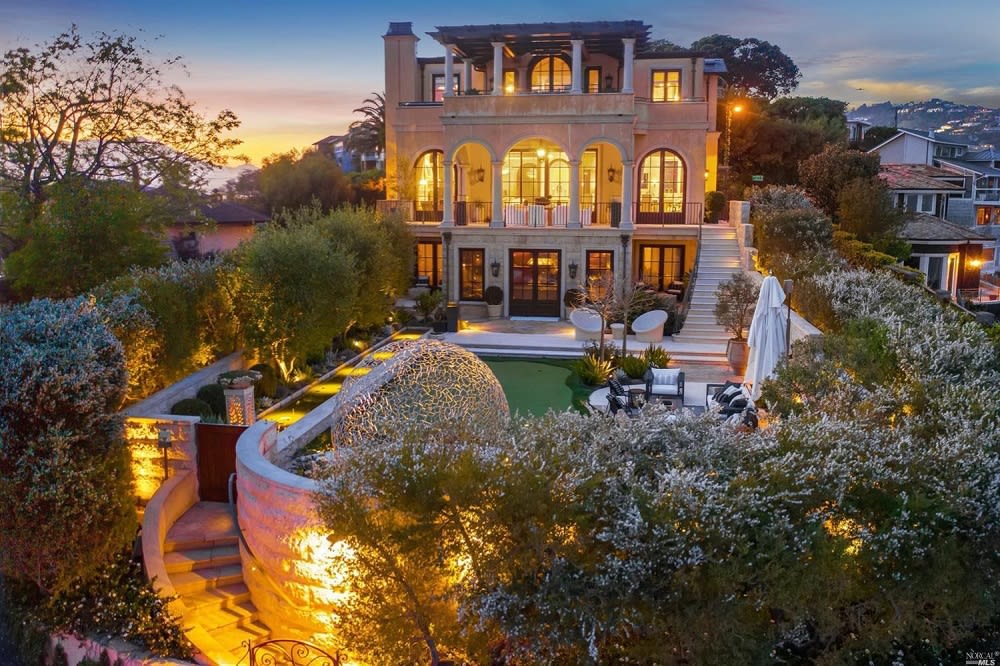 Located at the southernmost tip of Corinthian Island,
this luxurious estate
embodies small-town charm only minutes away from downtown San Francisco. With breathtaking views of the Bay Area, this sprawling property perfectly balances lavishness with comfort. This four-bedroom, four-bathroom property sold for $20 million.

8 Crest Road, Belvedere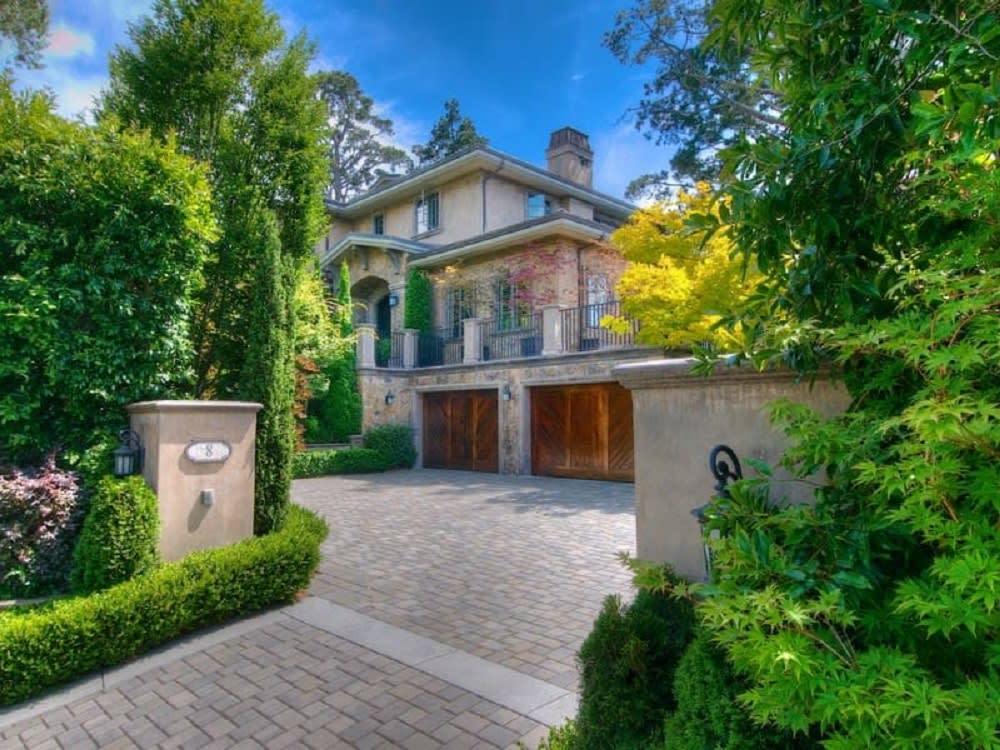 This magnificent,
recently constructed home
sold for $17.5 million, and like nearly every home in the area, it's easy to see why. Exceptional views of Mount Tamalpais, the Sausalito Harbor, and other well-known San Francisco landmarks match perfectly with the home's lavishness and seclusion.

1960 Straits View Drive, Tiburon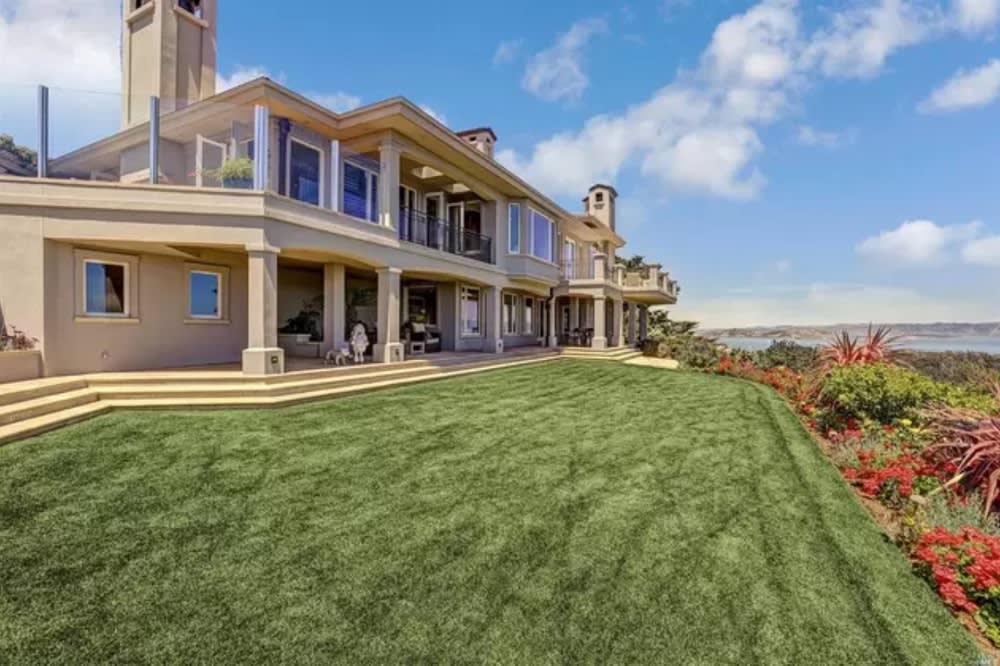 This resort-style Mediterranean estate is approximately 9,000 square feet of luxurious living in the heart of Tiburon. At the time of sale, nothing like it was on the market, making it one of the most sought-after homes for sale in Belvedere and Tiburon. This five-bedroom, six-bathroom home sold for $12.5 million.
Now is a great time to consider buying property in Belvedere, Tiburon, or Marin County. When you're ready to learn more about current Tiburon or Belvedere real estate opportunities, reach out to Lydia Sarkissian, Magda Sarkissian and Bill Bullock with
Sarkissian Bullock Team
at Golden Gate Sotheby's International Realty who can help you better understand the local market and assist you in the buying process.
*Header photo courtesy: Easton Point