Welcome to the vibrant city of Sausalito, nestled in the heart of California's picturesque Marin County. With its breathtaking views of the San Francisco Bay and iconic Golden Gate Bridge, Sausalito is a highly sought-after location for those seeking a tranquil and luxurious lifestyle. In this blog, we will delve into why people choose to live in Sausalito, explore its captivating points of interest and attractions, and provide you with valuable insights on finding your dream home in this idyllic coastal community.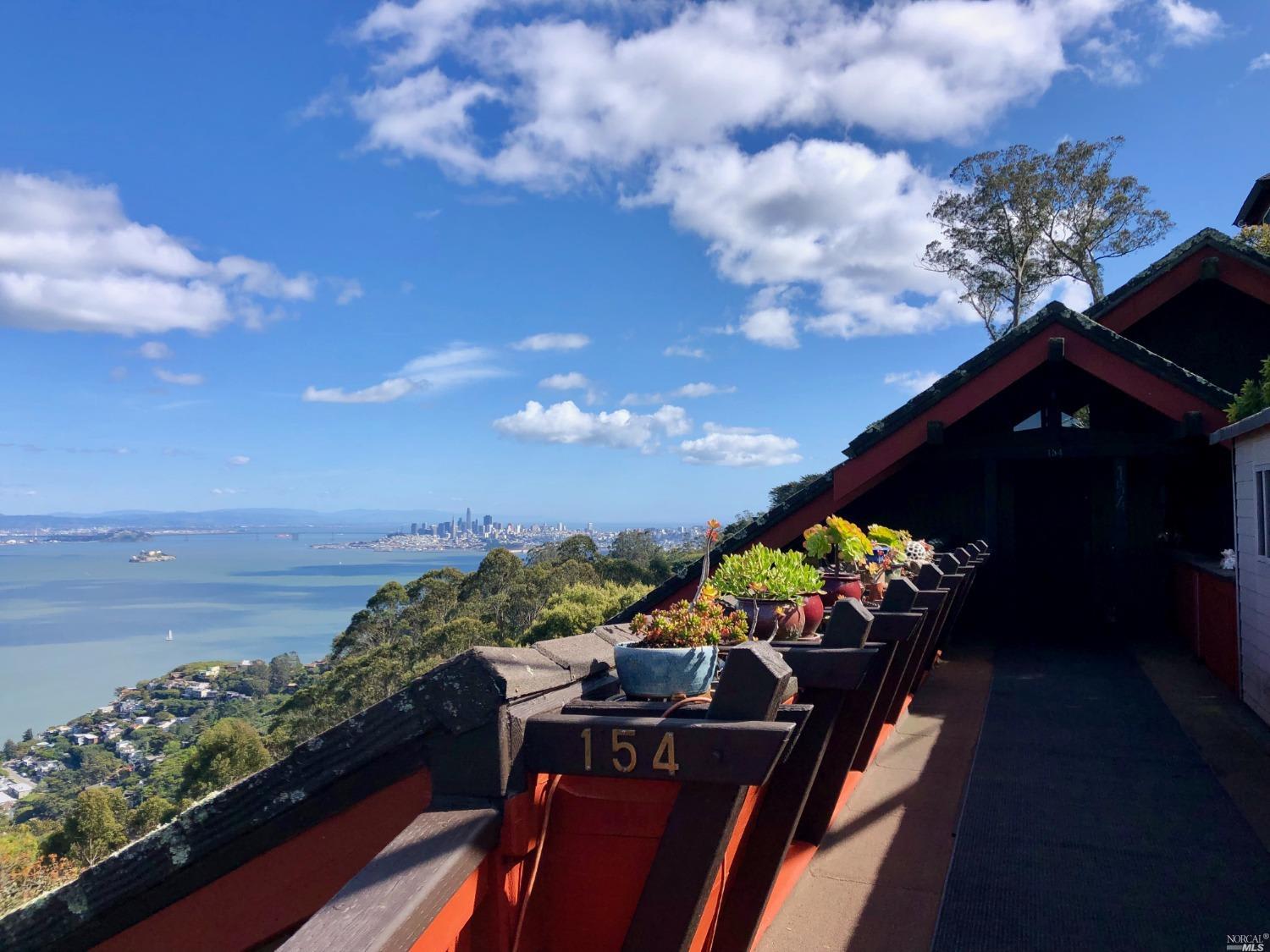 Why Choose Sausalito?
Sausalito boasts a captivating blend of natural beauty, cultural richness, and convenient proximity to San Francisco. The city's stunning waterfront location offers residents an unrivaled lifestyle, with breathtaking vistas at every turn. Living in Sausalito means waking up to the soothing sounds of gentle waves, enjoying refreshing sea breezes, and witnessing mesmerizing sunsets that paint the sky with vibrant hues.
This charming city also offers a strong sense of community, with a welcoming and inclusive atmosphere. Sausalito is known for its thriving arts scene, with numerous galleries, studios, and public installations that inspire creativity and foster a vibrant cultural experience. Residents have access to an array of world-class dining options, quaint boutiques, and charming cafes, creating a lifestyle that perfectly balances tranquility and urban convenience.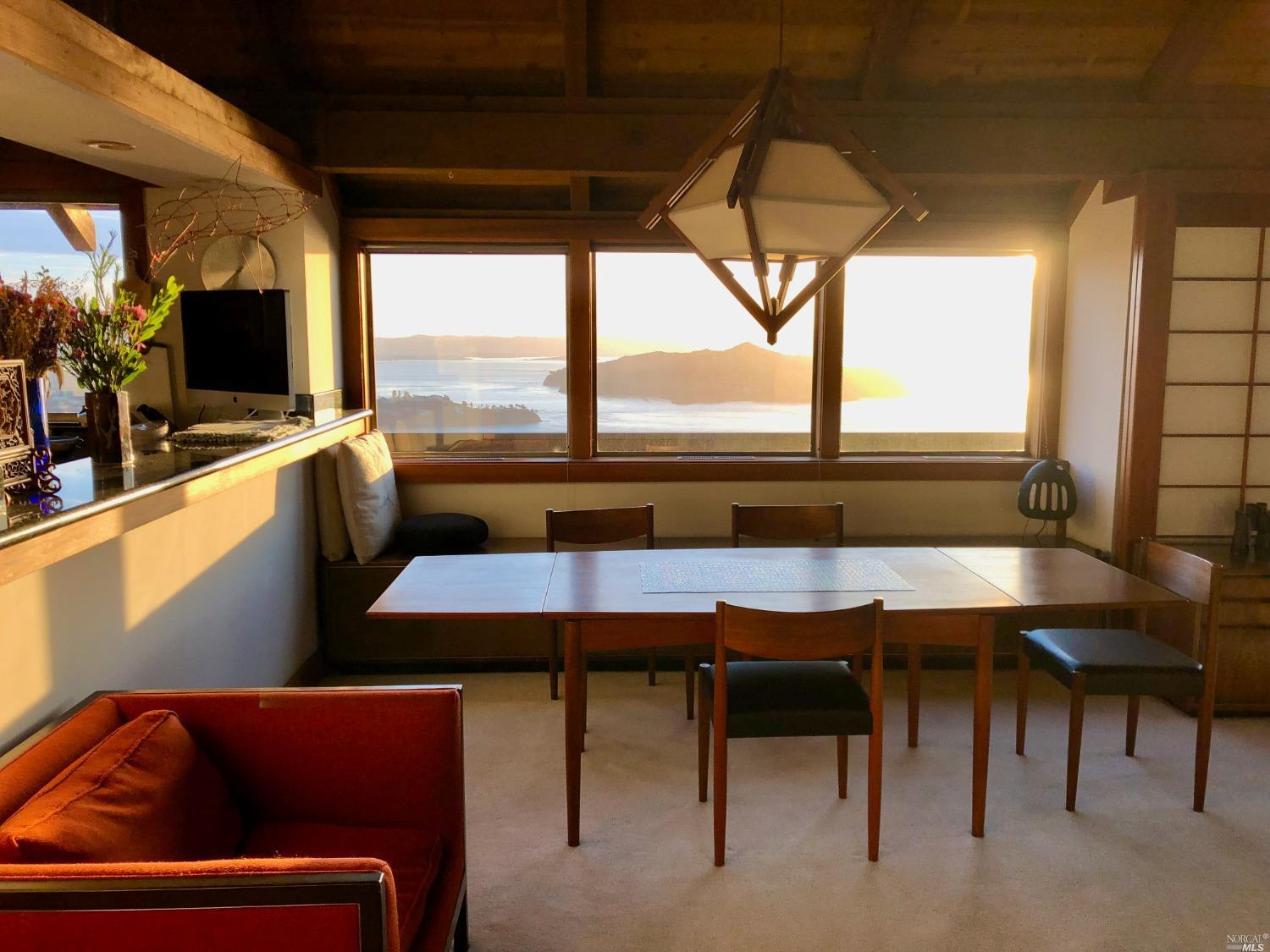 Points of Interest and Attractions
Sausalito Waterfront: Take a leisurely stroll along the Sausalito waterfront and immerse yourself in the picturesque scenery. Enjoy the sight of majestic yachts, colorful houseboats, and the bustling marina. Don't miss the opportunity to dine at one of the waterfront restaurants while savoring the breathtaking views.
Marinship Park: This serene park is an ideal spot for picnics, family gatherings, or simply unwinding amidst nature's tranquility. With lush greenery, walking paths, and benches overlooking the bay, Marinship Park is the perfect retreat for residents and visitors alike.
Sausalito Art Galleries: Sausalito is renowned for its vibrant arts community. Explore the numerous galleries showcasing a diverse range of artistic styles, from contemporary to traditional. The annual Sausalito Art Festival is a must-visit event for art enthusiasts, attracting talented artists from around the world.
Bridgeway Promenade: Stroll down Bridgeway Avenue, the main thoroughfare of Sausalito, and indulge in a delightful shopping experience. Discover unique boutiques, charming shops, and art studios, offering a wide range of treasures to satisfy every taste.

Outdoor Recreation and Natural Beauty
Sausalito's proximity to the great outdoors is one of its major attractions. Nature enthusiasts and outdoor lovers will find an abundance of activities to enjoy in and around the city.
Marin Headlands: Just across the Golden Gate Bridge lies the Marin Headlands, a vast expanse of coastal hills, hiking trails, and stunning vistas. Explore miles of trails that wind through wildflower-covered meadows, historic military fortifications, and dramatic cliffs overlooking the Pacific Ocean.
Cycling and Biking: Sausalito is a cyclist's paradise, with scenic routes and paths that cater to riders of all levels. Pedal along the picturesque waterfront, venture into the Marin Headlands, or embark on a challenging ride up Mount Tamalpais for breathtaking views of the entire Bay Area.
Richardson Bay: Water activities are a way of life in Sausalito, thanks to its proximity to Richardson Bay. Rent a kayak or paddleboard and explore the calm waters, taking in the sights of beautiful houseboats, wildlife, and the stunning shoreline. It's a fantastic way to connect with nature and enjoy the peacefulness of the bay.

Sausalito's Neighborhoods
Sausalito offers a variety of neighborhoods, each with its own unique charm and character. Whether you prefer a waterfront oasis or a hillside retreat, there is a neighborhood in Sausalito that will suit your lifestyle and preferences.
The Floating Homes Community: One of Sausalito's most iconic features is its charming floating homes community. Living on the water provides a truly unique experience, with stunning bay views and a vibrant, close-knit community. Imagine waking up to the gentle sway of the waves and enjoying the serenity of waterfront living.
Hillside Enclaves: Sausalito is known for its hillside neighborhoods, offering breathtaking panoramic views of the San Francisco Bay. These hillside enclaves provide residents with privacy, tranquility, and a sense of seclusion while still being close to the city's amenities. Imagine sipping your morning coffee while overlooking the sparkling waters and the majestic Golden Gate Bridge.
Downtown Sausalito: If you prefer the vibrancy and convenience of an urban lifestyle, downtown Sausalito is the place to be. This lively area is brimming with boutique shops, art galleries, delicious dining options, and a bustling waterfront promenade. Living in downtown Sausalito means having everything you need right at your doorstep.

Tips for Moving to Sausalito
Moving to a new city can be both exciting and challenging. Here are some essential tips to help make your move to Sausalito a smooth and seamless experience:
Research Local Utilities: Before moving, make a list of the necessary utility services such as electricity, water, gas, and internet providers in Sausalito. Contact the respective companies to set up your accounts and ensure a seamless transition.
Obtain Permits and Licenses: If you plan to renovate or make changes to your new Sausalito home, check with the local building department to understand the permits and licenses required. Familiarize yourself with the regulations and ensure you have the necessary approvals in place.
Connect with Community Resources: Sausalito has a strong sense of community, with various local resources and organizations. Connect with these groups to meet fellow residents, get involved in community activities, and make new friends.
Find Reliable Moving Services: To simplify your move, consider hiring professional movers who specialize in handling relocations to Sausalito. They can provide the expertise and resources to ensure a stress-free moving experience.

Investing in Sausalito Real Estate
Investing in Sausalito real estate offers not only a beautiful place to call home but also the potential for a sound financial investment. Here are some key reasons why Sausalito is an excellent place to invest in real estate:
Stability and Demand: Sausalito's real estate market has shown stability over the years, with consistent demand for properties. The city's prime location, stunning natural beauty, and strong community make it an attractive destination for homebuyers.
Potential for Appreciation: Sausalito's limited inventory and high desirability contribute to the potential for property appreciation over time. Owning a home in Sausalito can be a rewarding long-term investment.
Unique Features and Architecture: Sausalito homes boast unique features such as waterfront access, panoramic views, and distinctive architectural styles. The city's rich history is reflected in the diverse range of homes available, from charming Mediterranean villas to modern contemporary designs.
Proximity to San Francisco: Sausalito's proximity to San Francisco makes it an ideal choice for those who work in the city but desire a serene coastal lifestyle. The easy commute options, including ferry services and the Golden Gate Bridge, provide convenient access to the bustling job market of San Francisco while offering a tranquil escape from the urban hustle.
Steps to Finding Your Dream Home
Determine Your Budget: Begin by evaluating your financial situation and determining a budget for your new home in Sausalito. Consider factors such as mortgage pre-approval, down payment, and ongoing expenses.
Work with a Knowledgeable Real Estate Team: Finding the perfect home in Sausalito can be a challenging task, but you don't have to navigate it alone. Partner with the Sarkissian Bullock Team, the leading real estate professionals specializing in Sausalito homes for sale. Magda Sarkissian, Lydia Sarkissian, and Bill Bullock have an extensive track record of successfully matching clients with their dream properties in Sausalito.
Identify Your Priorities: Define your preferences, such as the desired neighborhood, number of bedrooms, architectural style, and amenities. The Sarkissian Bullock Team will work closely with you to understand your needs and identify suitable options that align with your vision.
Tour Sausalito Properties: Once your preferences are identified, the team will schedule property tours, allowing you to explore different homes firsthand. They will guide you through each step of the process, providing valuable insights and advice based on their local expertise.
Make an Offer and Close the Deal: When you find your ideal Sausalito home, the Sarkissian Bullock Team will skillfully negotiate on your behalf to secure the best possible deal. They will assist you throughout the closing process, ensuring a smooth transition to your new coastal haven.

Your Journey to Serene Living Starts Here!
Begin your search for Sausalito homes for sale today! Reach out to the Sarkissian Bullock Team and let Magda Sarkissian, Lydia Sarkissian, and Bill Bullock guide you on your journey to finding your dream home in Sausalito. Our unmatched expertise, personalized approach, and commitment to client satisfaction make us the ideal partners in your real estate journey. Contact us now to embark on your exciting new chapter of coastal living.