The past few years have seen a surge in demand for real estate as the pandemic slowed construction, mortgage rates hit rock bottom, and people found themselves willing to invest more money in the place they were spending so much time – their homes. While the surge in home prices was good news for those who had already invested in Marin County real estate, it posed new challenges for those who wanted to move into or invest in area real estate during 2021.
When to invest in Marin County real estate
Despite the aforementioned fluctuations, Bay Area real estate is seeing a drastic
shift due to the spike in interest rates
. As supply and demand shifts to more balanced levels, Marin County real estate remains a solid choice for return on your investment. Whether you are looking for property to invest in as a rental or want to get a nice return on a luxury home for yourself, real estate is a time-proven way to reap rewards even in tumultuous times.
Where to invest in Marin County real estate
While real estate is a typically reliable addition to your investment strategy, it is still essential to choose wisely in terms of where to put your investment dollars. The real estate adage of "location location location" rings true whether you are looking to relocate yourself or if you are purchasing an investment property. Homebuyers and renters alike are seeking superior schools, family-friendly neighborhoods, convenient commutes, plenty of amenities, and overall excellent quality of life. Choosing the right location for your home means your investment will retain its value and remain in demand.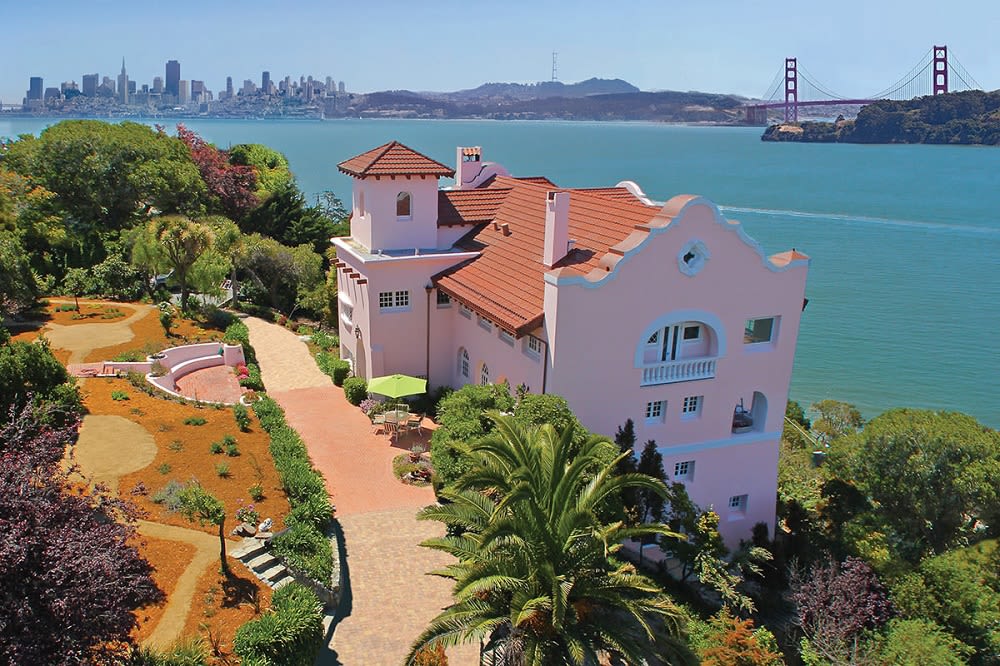 For years, the California housing market has been hot – particularly in the
Bay Area
. As people seek an improved quality of life, they turn to rental property and homes for sale in Belvedere, homes for sale in Tiburon, as well as residential properties in the nearby neighborhoods of Ross, Kentfield, Larkspur, Corte Madera, and Mill Valley. For years, new residents have been flocking to these communities to enjoy everything from easy commutes to outstanding schools to vibrant social scenes, all complemented by the beautiful surrounding nature. From luxury waterfront and scenic hillsides to charming downtowns and bustling suburbs – there really is something for everyone in the communities of Marin County.
Great communities to live and invest in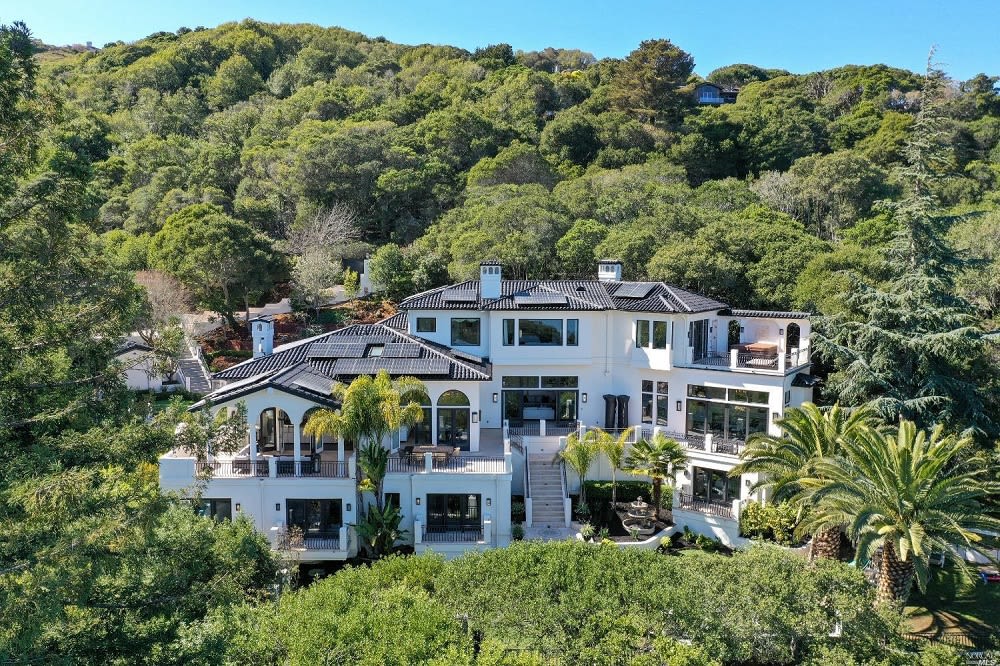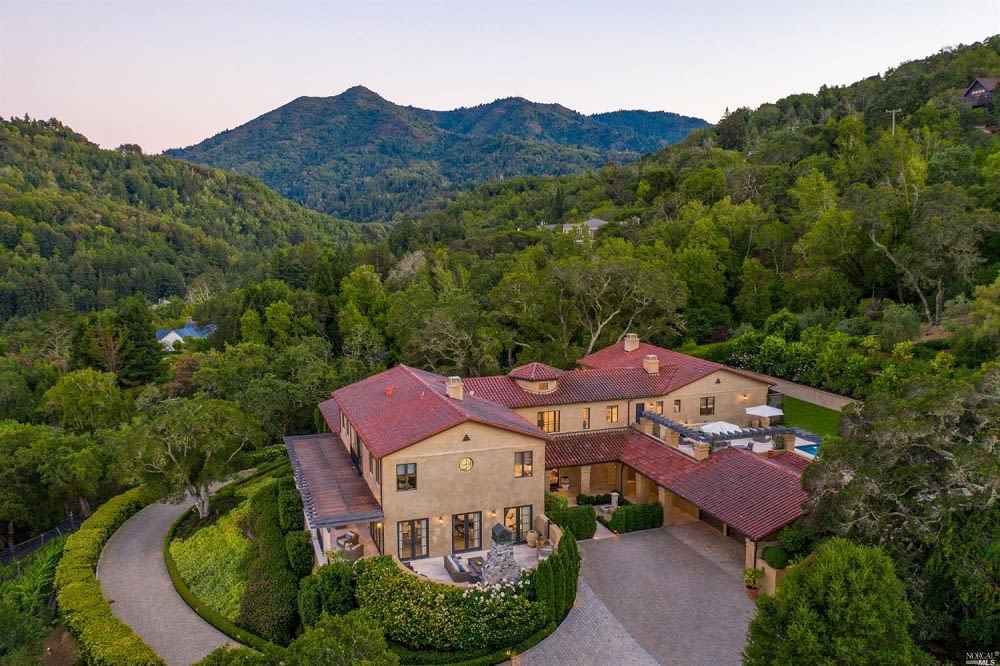 Strong demand for rental property
In addition to a wide range of beautiful communities to choose from, Marin county also enjoys a vibrant economy with a number of
Fortune 500 companies nearby
. That's great news if you want to live here, but it's particularly important if you are looking to invest in real estate as rental property. While professionals are flocking to the area, housing inventory remains tight, which in turn makes rental property valuable. This creates high returns for investors because
Marin county's median rent
is more than double the national average.
How to invest in Marin County real estate
If you are ready to live or invest in Marin County, your first step is to find a trusted real estate expert like the Sarkissian Bullock Team can guide you through the otherwise challenging process. Whether you are looking for homes for sale in Tiburon, homes for sale in Belvedere, or homes for sale in another Marin County community, please don't hesitate to reach out to Lydia Sarkissia, Magda Sarkissian and Bill Bullock with
Sarkissian Bullock Team
at Golden Gate Sotheby's International Realty to find the perfect fit to meet your real estate investment needs.