Why Marin County is a Popular Haven for Luxury Real Estate
Nestled in the picturesque landscape of Northern California, Marin County is an enchanting paradise that captivates both residents and visitors alike. With its stunning vistas, mild Mediterranean climate, and close proximity to San Francisco, it's no wonder why Marin County has become a magnet for luxury real estate seekers. This blog will take you on a journey through the allure of Marin County, exploring its local attractions, coveted neighborhoods, and captivating annual events.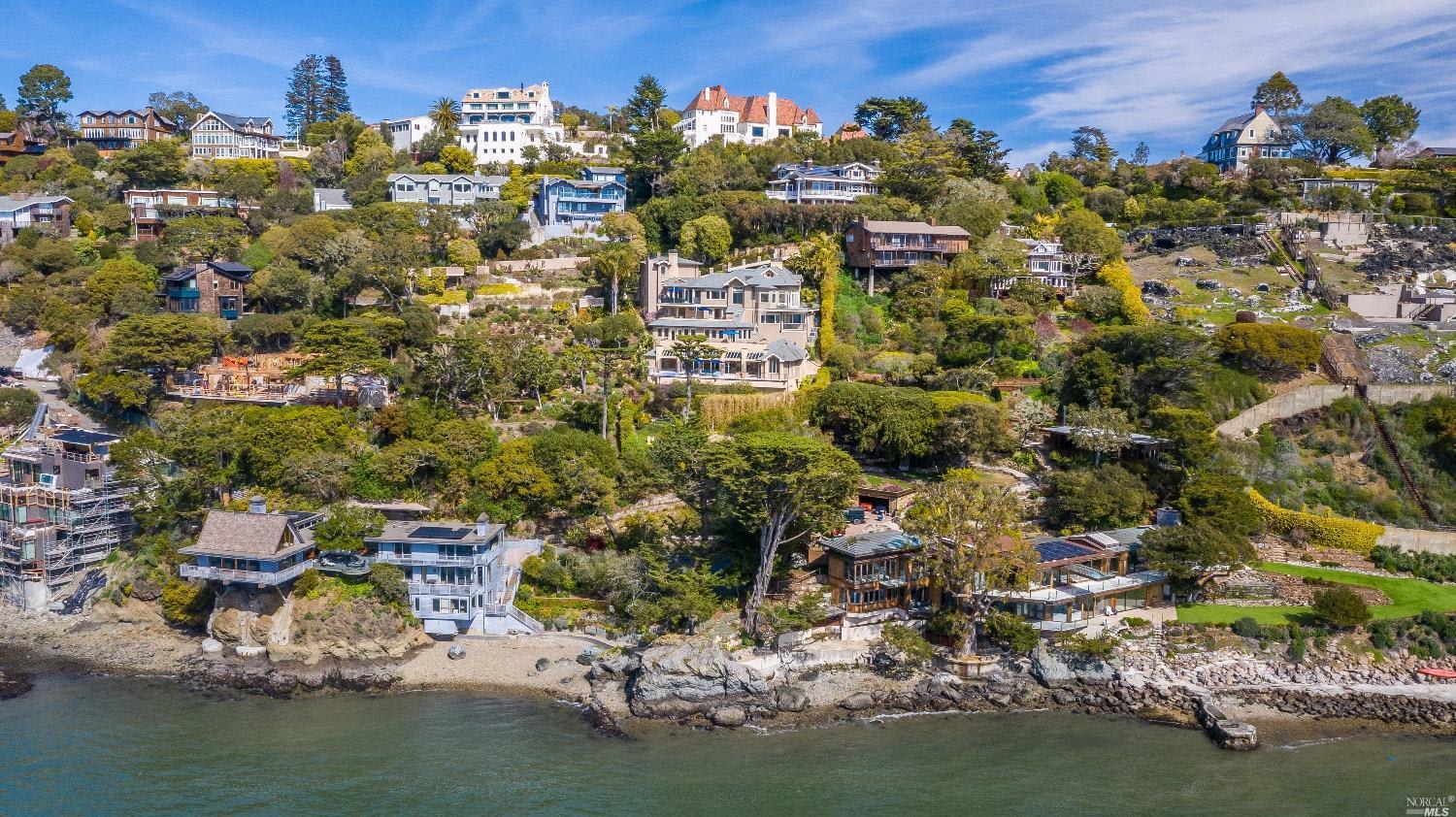 Marin County Real Estate: A Wise Investment for the Future
Nestled in the heart of Northern California, Marin County offers a real estate market that is not only aesthetically appealing but also an excellent long-term investment. For those seeking a smart investment opportunity, Marin County provides an array of benefits that make buying a home here a financially sound decision. From its strong and stable housing market to its exceptional quality of life, Marin County presents a promising landscape for both homeowners and investors.
Marin County's real estate market has consistently demonstrated resilience, even during economic downturns. With limited available land for development due to strict zoning regulations, the supply of housing remains relatively controlled. This scarcity, combined with its proximity to San Francisco and Silicon Valley, drives demand for properties in Marin County, ensuring a stable and appreciating housing market over time. Investing in a home here means having a valuable asset that is likely to see appreciation in value, making it an attractive proposition for savvy investors.
Moreover, the area's reputation as a coveted destination for luxury living attracts affluent buyers and investors from around the world. Whether it's the serene waterfront properties, sprawling estates with breathtaking views, or charming countryside retreats, Marin County offers a diverse range of premium real estate options. The allure of living in such a desirable location, coupled with the limited supply of high-end properties, creates a strong demand and adds to the investment appeal.
Beyond the financial aspect, Marin County's commitment to preserving its natural beauty and maintaining a high quality of life for its residents further strengthens its investment potential. The county's stringent environmental policies protect its natural landscapes, ensuring that the region's scenic beauty remains intact. With a strong focus on community development and sustainability, Marin County attracts residents who appreciate a balanced lifestyle, making it an attractive option for long-term homeownership.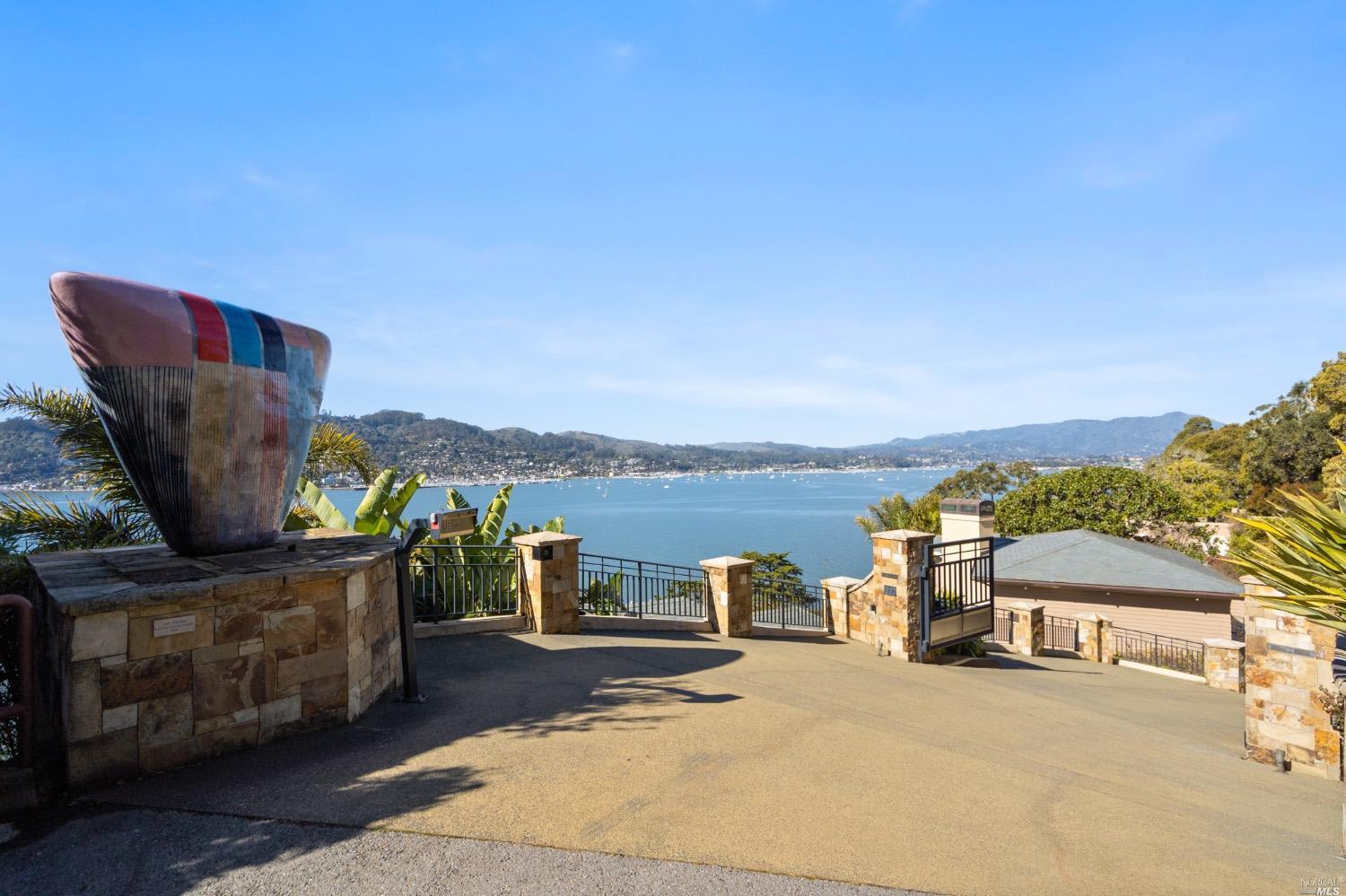 The Enchanting Appeal of Living in Marin County
Beyond its investment potential, Marin County captivates the hearts of its residents with an enchanting blend of urban sophistication and natural serenity. Here are three reasons why people fall in love with living in this captivating region:
Nature's Paradise at Your Doorstep: Marin County boasts an abundance of natural wonders, from lush forests and rolling hills to stunning coastlines. Residents enjoy easy access to hiking trails, mountain biking routes, and picturesque parks, offering ample opportunities for outdoor recreation and connection with nature. Whether it's a peaceful walk in the redwood forests of Muir Woods or a leisurely day by the beaches of Stinson or Muir Beach, Marin County provides a perfect escape from the hustle and bustle of city life.
A Culinary and Cultural Haven: Beyond its scenic landscapes, Marin County offers a vibrant culinary and cultural scene. From the farmers' markets filled with fresh organic produce to the array of farm-to-table restaurants, food enthusiasts find themselves in gastronomic heaven. Additionally, the county hosts a variety of cultural events, art exhibitions, and music festivals, providing a rich and diverse cultural experience for its residents.
Sense of Community: Despite its close proximity to San Francisco, Marin County maintains a small-town feel with strong community bonds. Residents here often participate in local events, support small businesses, and actively engage in neighborhood activities. The county's excellent school districts and family-friendly atmosphere make it an ideal place to raise children, fostering a strong sense of community and belonging.

Embracing Nature's Bounty - Local Attractions in Marin County
Marin County's allure lies in its harmonious blend of natural beauty and contemporary living. From the iconic Golden Gate Bridge to the breathtaking Marin Headlands, the region offers a diverse range of outdoor activities. Residents can savor the tranquility of Muir Woods, hike along Mount Tamalpais' picturesque trails, or enjoy water sports along the stunning coastline. The allure of Marin County luxury real estate is intensified by the proximity to these nature gems, offering residents an unparalleled experience that's both refreshing and luxurious.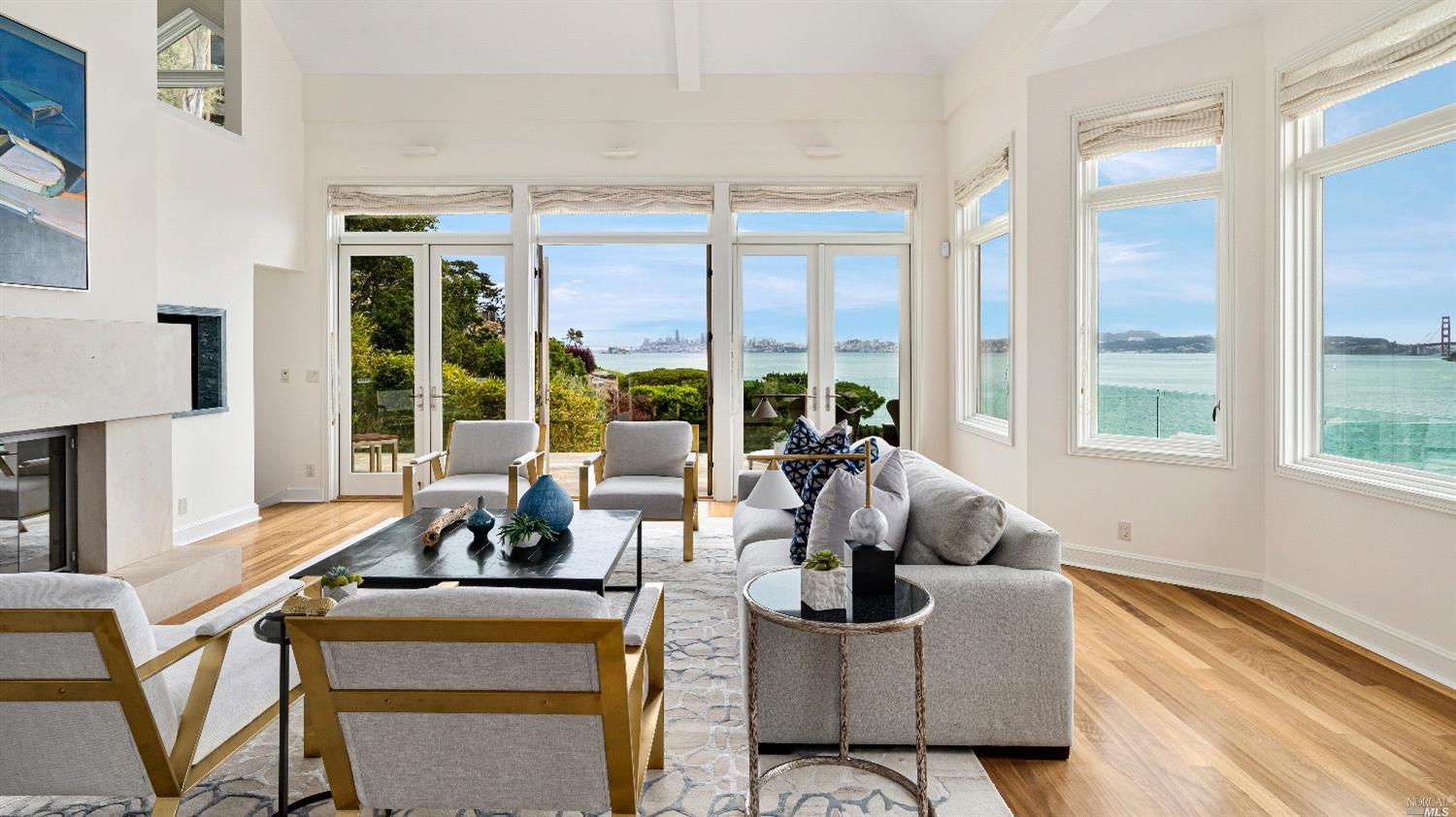 Discovering Premier Neighborhoods in Marin County
Marin County's neighborhoods showcase a mosaic of lifestyles, each with its unique charm and appeal. Whether you're seeking a vibrant urban setting or a serene countryside retreat, Marin County has it all. Sausalito, with its artistic flair and waterfront views, attracts creative minds and bohemian spirits. For those seeking a more rustic ambiance, Mill Valley offers secluded hillside properties and a close-knit community atmosphere. The sophisticated allure of Belvedere lures in discerning buyers with its exclusive waterfront estates, while Ross and Kentfield entice with their lush landscapes and prestigious schools. No matter your preference, Marin County offers a neighborhood that perfectly suits your luxury lifestyle.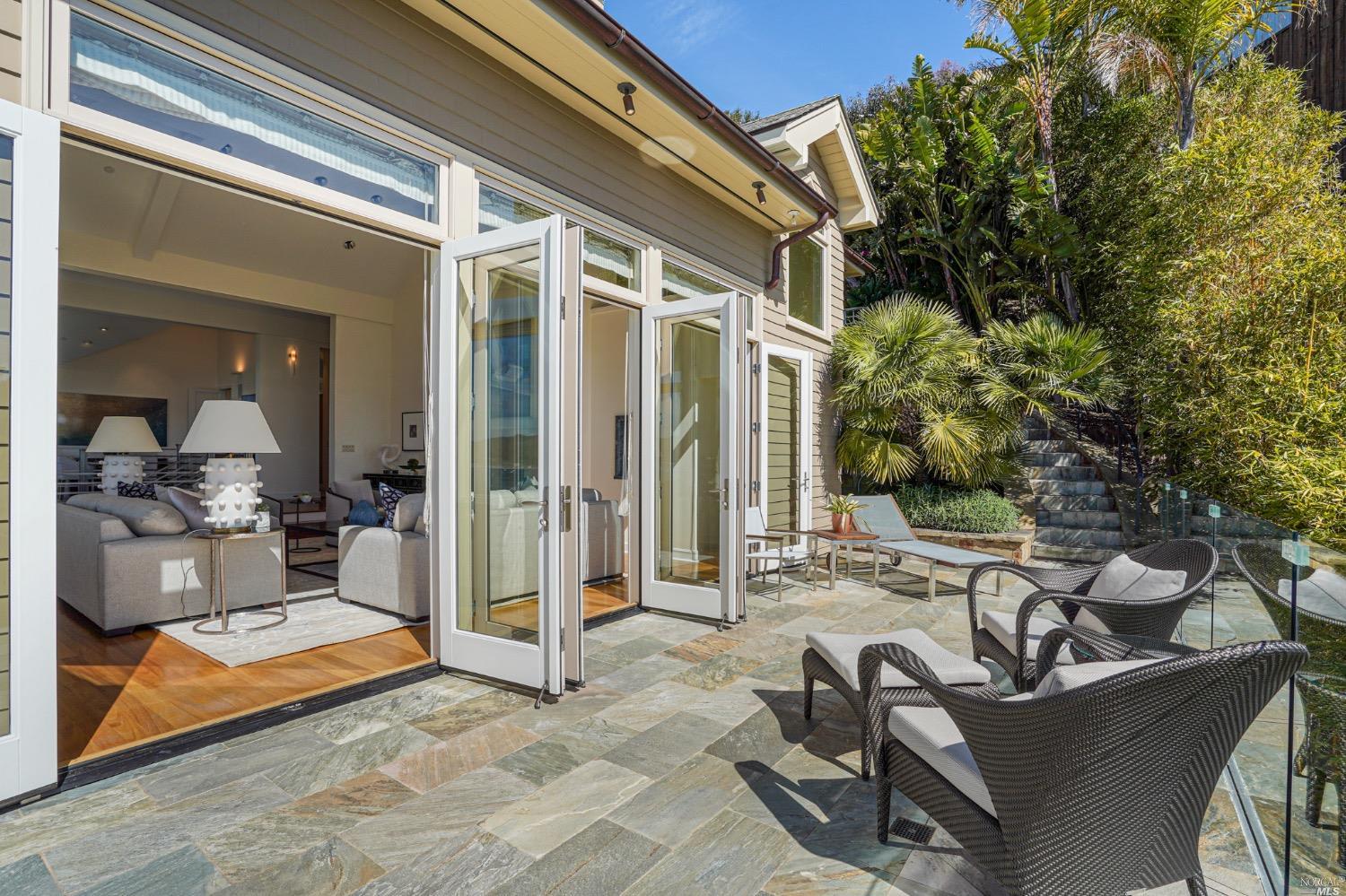 Unmissable Annual Events in Marin County
Marin County boasts an array of exciting annual events that enrich the lives of its residents. The Marin County Fair, a celebration of arts, culture, and community, brings together families from all over the region. For enthusiasts of the silver screen, the Mill Valley Film Festival showcases some of the best independent films, attracting filmmakers and artists from around the world. Music aficionados can indulge in the sounds of the Mill Valley Music Festival. Marin County's vibrant events calendar is yet another reason why luxury real estate in this area is so highly sought-after.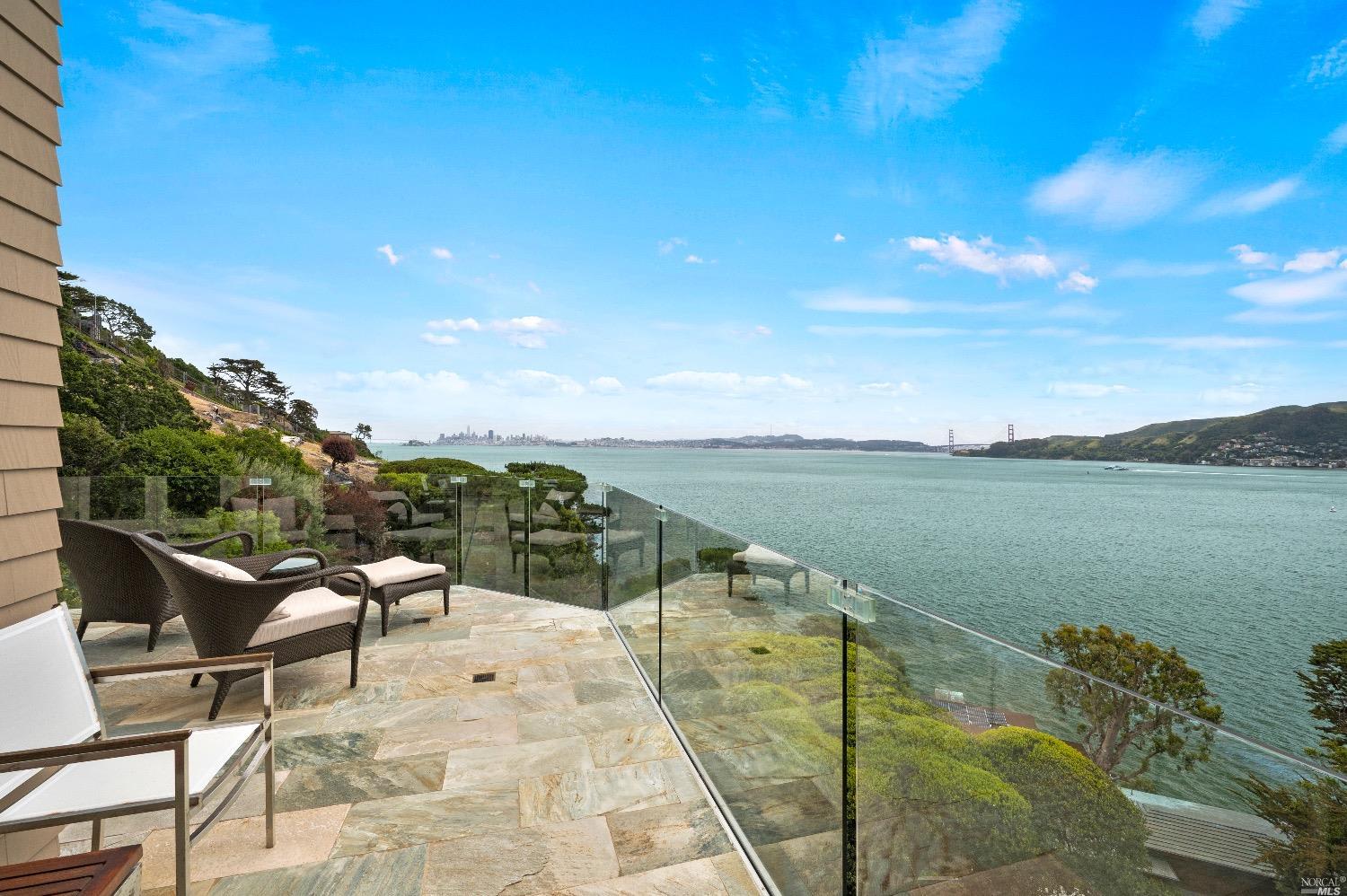 5 Crucial Questions When Buying a Luxury Home in Marin County
Investing in a luxury property requires careful consideration, and partnering with the right real estate agent can make all the difference. Here are five important questions to ask a real estate agent when buying a luxury home in Marin County:
What are the top luxury neighborhoods in Marin County? A knowledgeable agent should be able to guide you to the most desirable and suitable neighborhoods based on your preferences and lifestyle.
What sets luxury properties in Marin County apart from standard homes? Understanding the unique features and amenities of luxury homes will help you make an informed decision.
What is the current market trend for luxury real estate in Marin County? A seasoned agent will be up-to-date with market data, enabling you to make a well-timed and strategic purchase.
Can you provide information about the local schools, amenities, and nearby attractions? Access to essential services and recreational opportunities is crucial when choosing a luxury home.
Do you have experience handling luxury transactions in Marin County? An experienced agent, such as the Sarkissian Bullock Team, will have a track record of successful luxury real estate deals and invaluable insights into the local market.

Luxury Redefined - Connect with the Elite Trio!
If you're ready to immerse yourself in the lap of luxury amidst the breathtaking vistas of Marin County, don't miss the opportunity to work with the premier real estate professionals, Magda Sarkissian, Lydia Sarkissian, and Bill Bullock. Their collective expertise, unmatched knowledge of the area, and commitment to exceptional client service make them the ideal partners in your luxury property journey. Contact us today to elevate your lifestyle and secure your dream luxury home in Marin County.